JoJo's Bizarre Adventure creator, Hirohiko Araki, commented about the documentary film "Rockfield: The Studio on the Farm". The film initially premiered on TV in the United Kingdom on July 18, 2020. It then aired in the United States on May 14, 2021. It will be airing in Japan on January 28, 2022, with the title "Rockfield: The Legendary Music Studio" (ロックフィールド 伝説の音楽スタジオ).
Araki's Comment
Rock music becomes much more interesting to listen to when you're aware of its history. In the UK, there's a place called "Rockfield". In the art world, there are Belle Époque era cafés, and in the manga industry, there's a place called Tokiwa-sō. These places possess a so-called 'magic of the land' where the basis of all art seems to stem from.

Hirohiko Araki
Additionally, other celebrities have commented on the movie:
Masafumi Goto (Asian Kung-Fu Generation Band)
Louis Kurihara (Actor/Model)
Marty Friedman (Guitarist/Producer)
Reiko Yukawa (Music Journalist/Lyricist)
NAOKI (Love Psychedelico Band)
Masashi Yuno (British Culture in Japan Writer)
Reira Okuhama (TV Personality)
Takehiko Sato (Disk Union Rock Division)
Source: Rockfield Movie Website
Movie's Japanese Trailer
About Rockfield
Rockfield is a legendary Welsh recording studio which began in 1961 and is the first residential recording studio in the world. Several bands and musicians have stayed there in the peaceful rural surroundings to record their music, including Black Sabbath, Judas Priest, Queen, Iggy Pop, Coldplay, Oasis, and many more. Hannah Berryman directed the studio's documentary film. The film features interviews about adventures several artists had at the studio as well as archive footage of bands that recorded there.
About Hirohiko Araki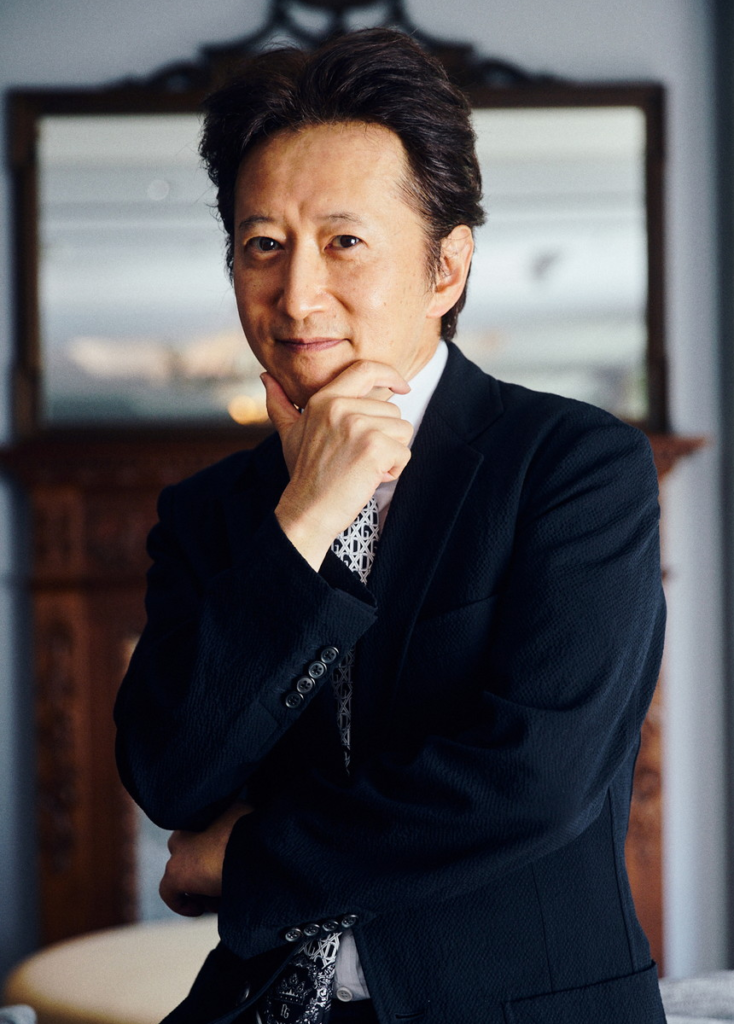 Araki is a manga artist from Sendai, the capital city of Miyagi Prefecture, Japan. JoJo's Bizarre Adventure is his most successful series being in serialization for nearly 35 years and highly regarded internationally. The story is divided into eight parts, with the ninth part just announced last August.
Araki is a big fan of Western music and incorporates references to names of songs, singers, and bands in his work. For example, there are powers in JoJo named "Killer Queen", "Black Sabbath", and "Oasis" to name a few.