Iggy the Stray Dog (野良犬イギー) is a spin-off short story that Otsuichi is writing for JoJo's Bizarre Adventure's 35th Anniversary. Last month's February 2022 issue of Ultra Jump announced that it will publish in JOJO magazine on March 19, 2022. The Ultra Jump March 2022 issue released today revealed that the story will also be available in book form. The novelization releases on May 19, 2022 with a "super stylish design that is a must-have for fans". The novel costs ¥1,650 (approximately $14 USD).
Synopsis
As can be seen from John F. Kennedy Airport, New York City is now covered with yellow sand. I, Muhammad Avdol, was tasked with capturing a stray dog said to be lurking on Manhattan Island. A prequel to the third part of JoJo's Bizarre Adventure, novelized by Otsuichi! This is the story of Iggy and Avdol's encounter!
Iggy and Muhammad Avdol are characters from the third part of JoJo's Bizarre Adventure, Stardust Crusaders. The manga did not depict their encounter and only mentioned it happening, while the anime added a few still shots of Avdol capturing Iggy.
About Otsuichi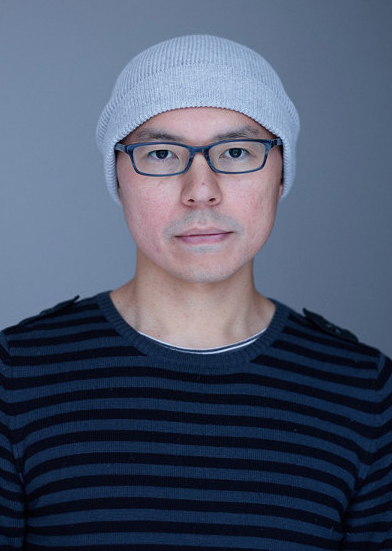 Otsuichi is the pen name of the novelist and film director Hirotaka Adachi. He previously wrote The Book: JoJo's Bizarre Adventure 4th Another Day in 2007, a spin-off sequel of Diamond is Unbreakable. He initially started off with a different spin-off story titled The Anatomy Lesson of Dr. Nicolaes Tulp but he was unsatisfied and discarded its 400-page manuscript.
Besides JoJo spin-offs, Otsuichi has written several stories, with GOTH being one of the most notable, inspiring manga and film adaptations.
About JOJO magazine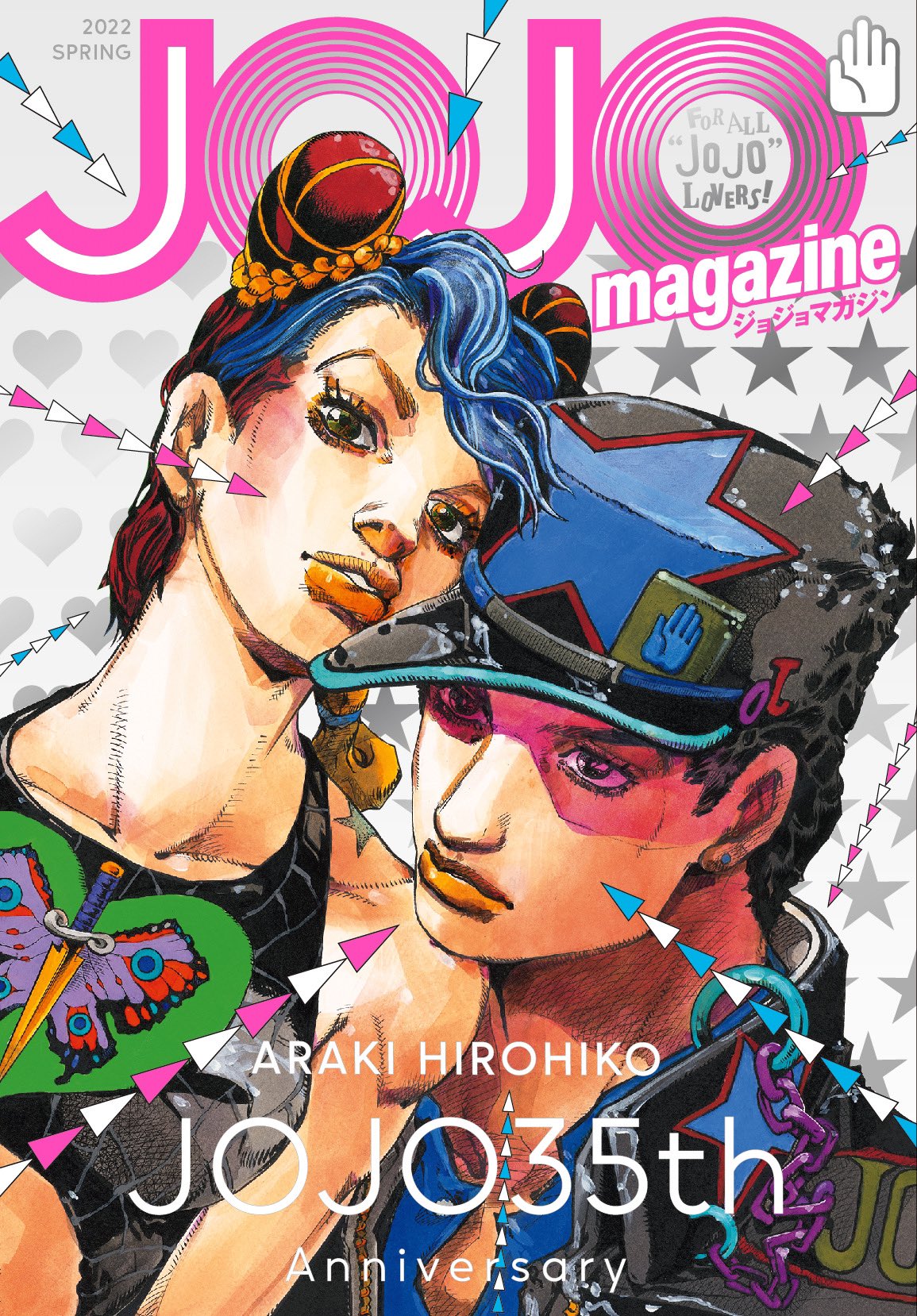 Cover: Jolyne Cujoh and Jotaro Kujo drawn by Hirohiko Araki
Price: ¥1,650 (including tax)
B5 Size / Soft Cover / Digital Version
Extra: JOJO Special Stickers 2-Pack