Bandai Namco's arcade game JoJo's Bizarre Adventure: Last Survivor is adding the main protagonist of Stone Ocean, Jolyne Cujoh, as a playable character.
Jolyne was announced in a live stream on the official Last Survivor YouTube channel on February 19, 2022, for the Last Survivor Championship 2022. She will be added as a playable character in an update on March 9, 2022. Jolyne fights using her Stand Stone Free which lets her manipulate strings to travel quickly or restrain her opponents. For a description of her moveset, see here.
Trailer
Before Jolyne, Diavolo joined the roster on December 8, 2021.
Gallery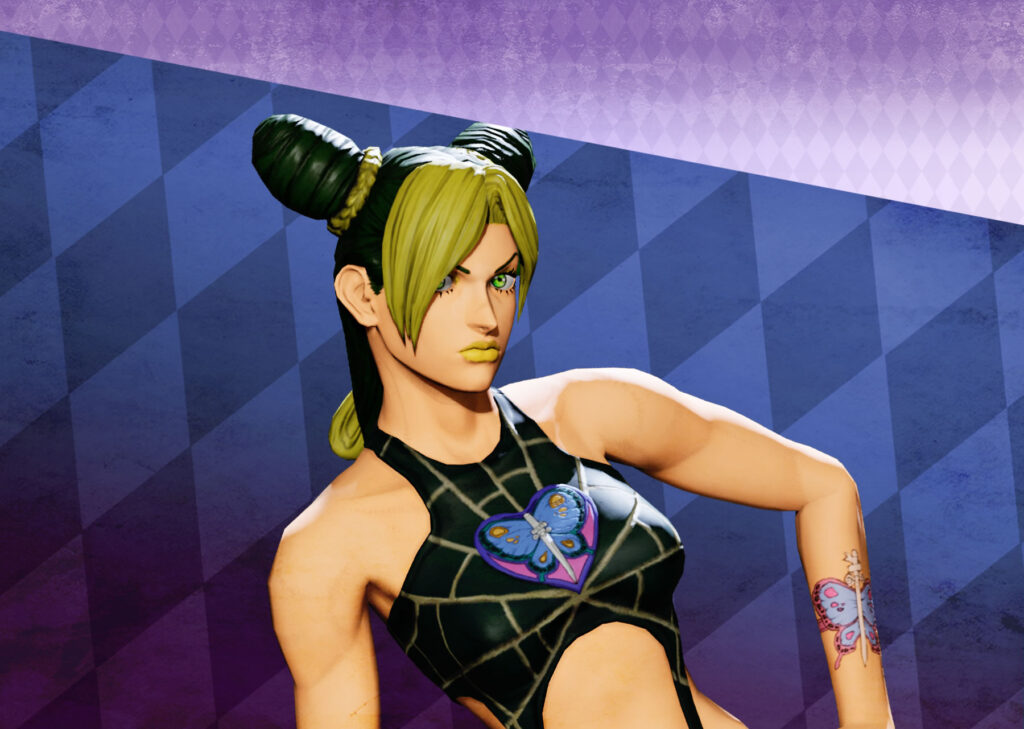 About Last Survivor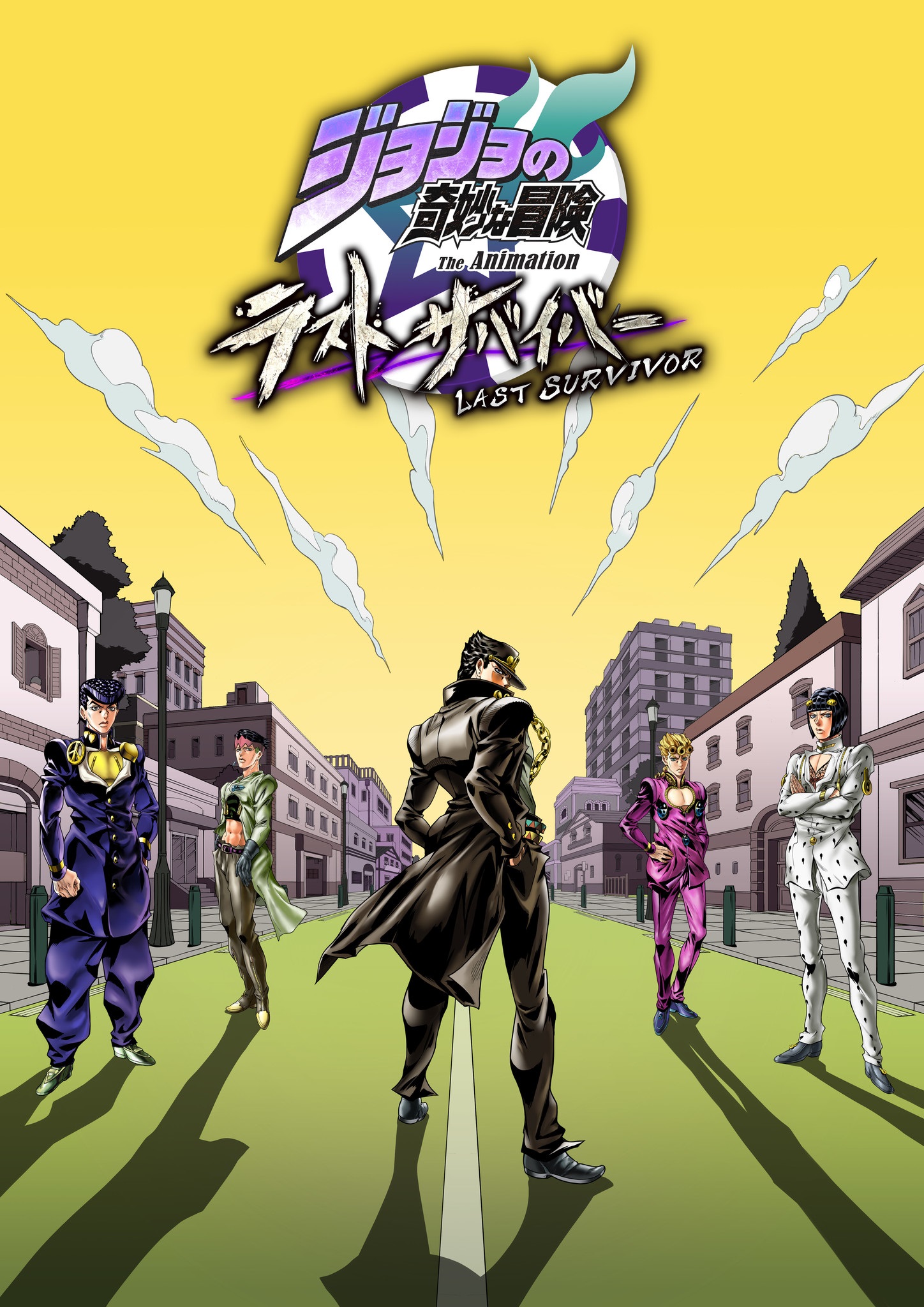 JoJo's Bizarre Adventure: Last Survivor is a multiplayer battle royale game based on the JoJo's Bizarre Adventure franchise for arcades. It was first announced on December 18, 2018, and launched a year after its announcement. The game supports up to 20 players in a single match and features characters from Parts 3 to 6 of the series. For more info, see the official website or the wiki page.