Bandai Namco released a new trailer for JoJo's Bizarre Adventure: All-Star Battle R, revealing the game's release date as well as four new characters.
Release Date
In Japan, the game releases on September 1, 2022 on consoles and on September 2 on Steam.
In Europe and America, the game releases on September 1 on Steam and September 2 on the consoles.
Trailer
New Characters
Robert E. O. Speedwagon from Phantom Blood, Mariah and Pet Shop from Stardust Crusaders, and Diego Brando from Steel Ball Run are joining the roster of playable characters.
The four characters are returning from JoJo's Bizarre Adventure: Eyes of Heaven. The trailer shows 6 slots remaining.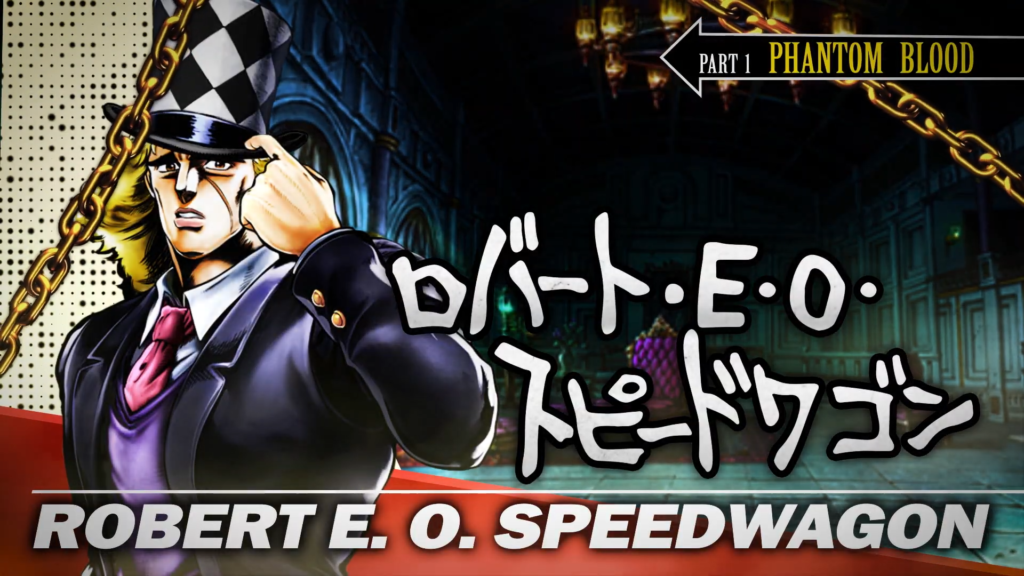 Demo
The trailer revealed that a demo for PlayStation 4 and PlayStation 5 will be available soon. The release date is unknown.
Season Pass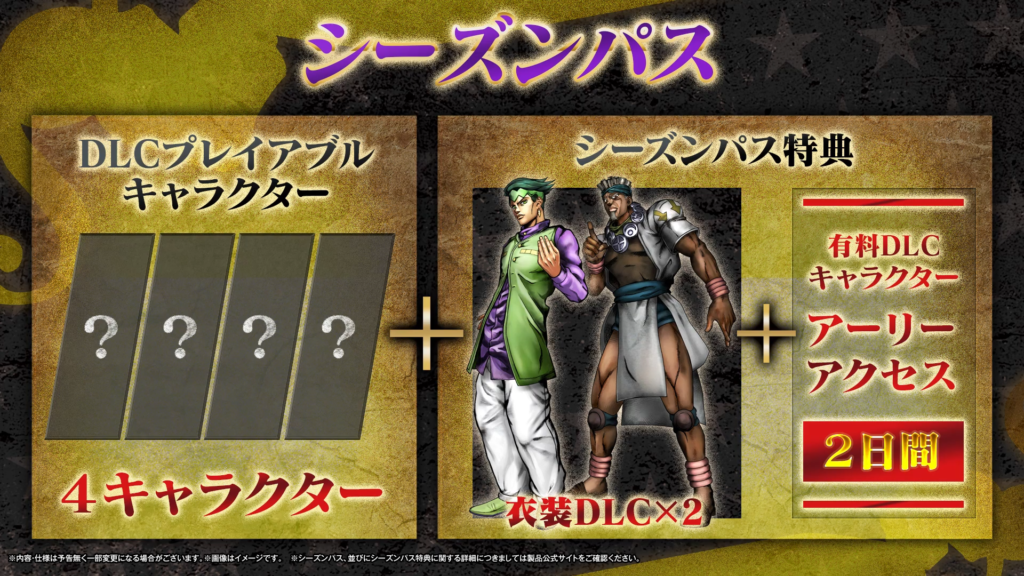 Grants four new playable DLC characters
Two exclusive skins ("Rohan Kishibe First Appearance Costume" & "Mohammed Avdol's Father? Costume")
Two days of early access to all Season Pass characters. 
Game Editions
There will be a Standard Edition, Digital Deluxe Edition, and Collector's Bundle.
Digital Deluxe Edition
JoJo's Bizarre Adventure: All-Star Battle R (full game)
Season Pass
Season Pass Bonuses
5 Special Event Outfits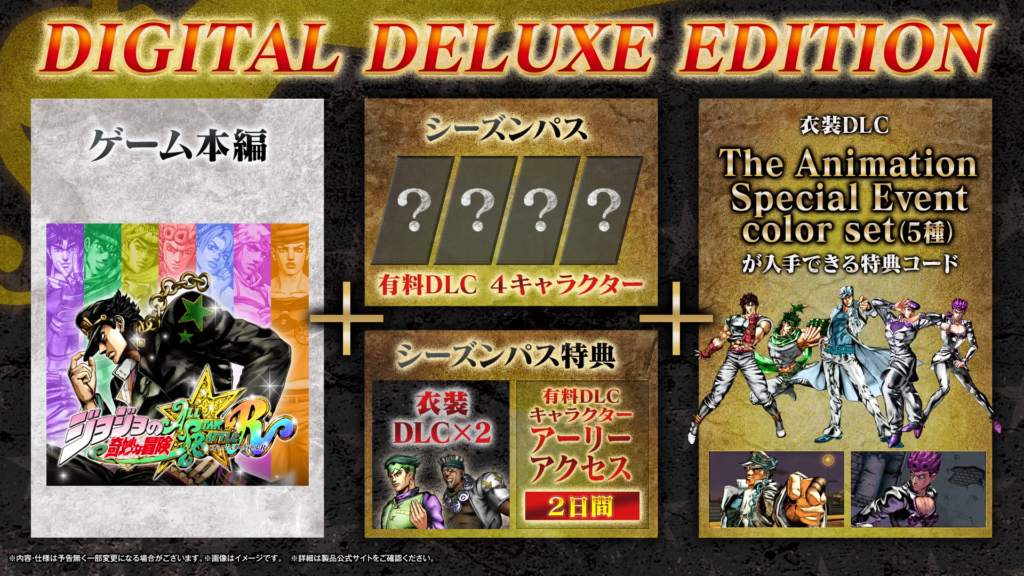 Collector's Bundle
JoJo's Bizarre Adventure: All-Star Battle R (full game)
"The Animation Special Event" Color Set (featuring Jonathan Joestar, Joseph Joestar, Jotaro Kujo, Josuke Higashikata, and Giorno Giovanna wearing white)
A Special Color version of the Grandista series Jolyne Cujoh 10 in. statue. 
The European version also includes a Jolyne Cujoh prison plate, the season pass, and a collector's box. The Japanese version also includes the digital soundtrack and has the option to get it with or without the season pass.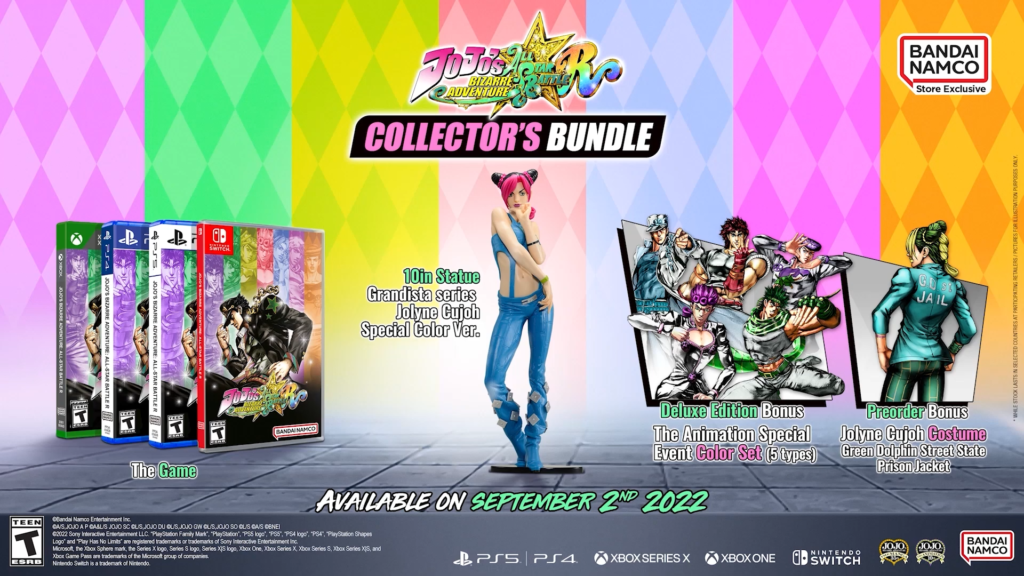 Pre-Order Bonuses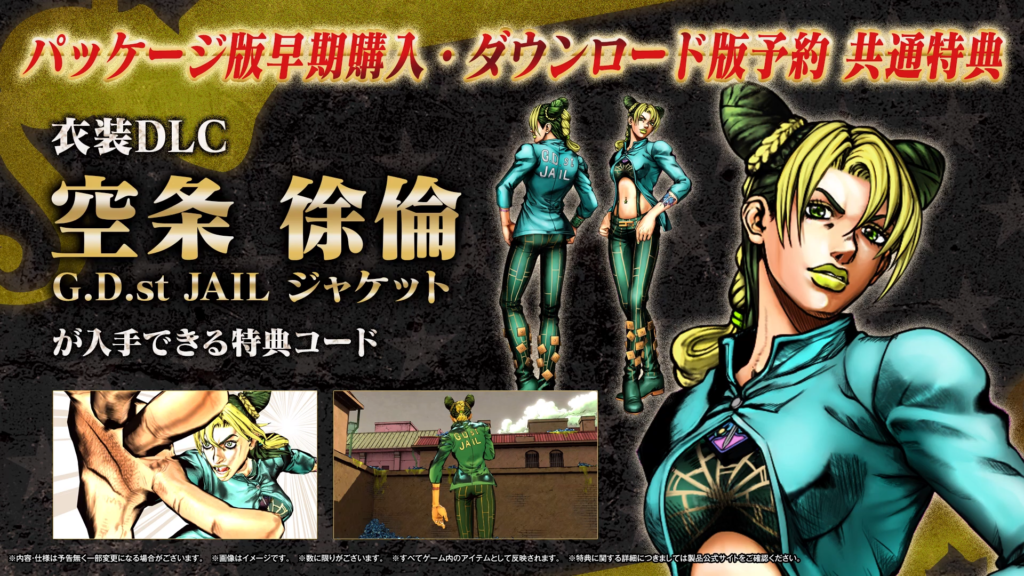 Pre-orders for the game are now open in all regions. All pre-orders will receive a bonus Green Dolphin Street State Prison Jacket costume for Jolyne Cujoh.
You can pre-order here: America, Europe, Japan.
About JoJo's Bizarre Adventure: All-Star Battle R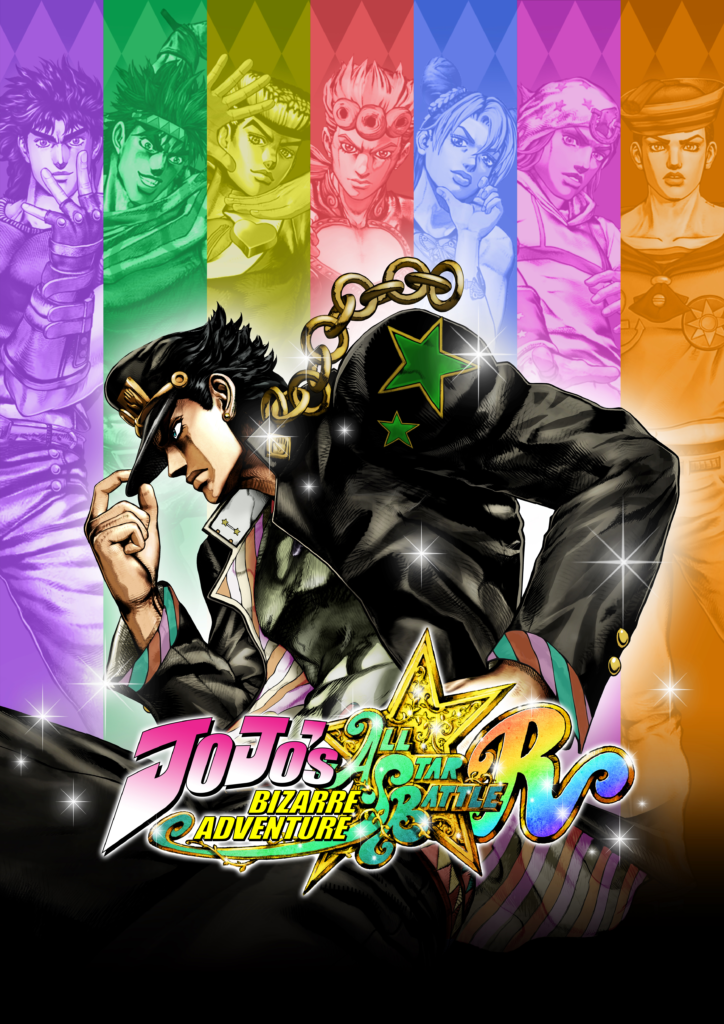 JoJo's Bizarre Adventure: All-Star Battle R is a remaster of the original game which released on August 29, 2013 as a PlayStation 3 exclusive in commemoration of JoJo's Bizarre Adventure's 25th anniversary. It released on April 25, 2014 in Europe and four days after that in North America. In early 2018, Europe's PSN store removed the game and its DLC. There were 41 characters in total, with 32 available in-game and 9 as DLC characters.
ASBR includes over 50 characters and is made in commemoration for the 35th anniversary of the series, as well as the anime's 10th anniversary. It will be available on Steam, PlayStation 4, PlayStation 5, Xbox One, Xbox Series X & S, and Nintendo Switch.