Bandai Namco released their third character reveal trailer for JoJo's Bizarre Adventure: All-Star Battle R today at Gamescom 2022, showing off characters from Part 5 of the JoJo's Bizarre Adventure series. Additionally, the trailer reveals three new playable characters from the same part.
Trailer
New Characters
Trish Una returns as a playable character from JoJo's Bizarre Adventure: Eyes of Heaven. Prosciutto (with Pesci) and Ghiaccio are entirely new to the cast. Previously, Prosciutto had only been in the background in the Naples Station stage in All-Star Battle, and was a stage gimmick in Eyes of Heaven. Pesci was a stage gimmick on the same stage in both games. In All-Star Battle, Ghiaccio served as the guide character for the JoJo Dictionary in Gallery Mode.
Trish is a main ally in Vento Aureo, whereas Prosciutto, Pesci, and Ghiaccio are antagonists from the Hitman Team (La Squadra Esecuzioni).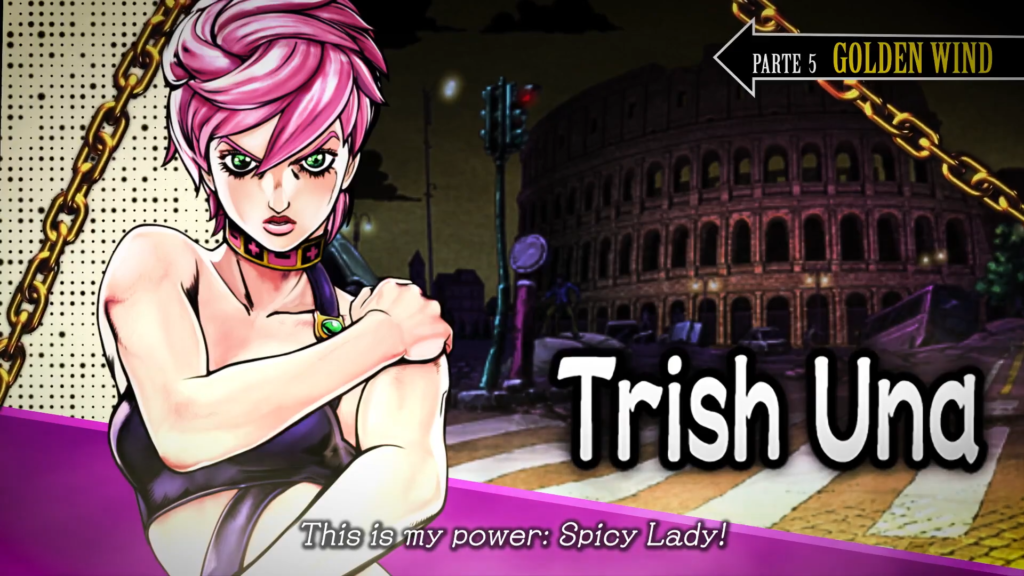 Trish Una – CV: Sayaka Senbongi
Pesci – CV: Subaru Kimura
Ghiaccio – CV: Nobuhiko Okamoto
The base roster has now been officially revealed with 51 characters at launch (Ikuro Hashizawa/Baoh is not included in the below image but he is part of the roster).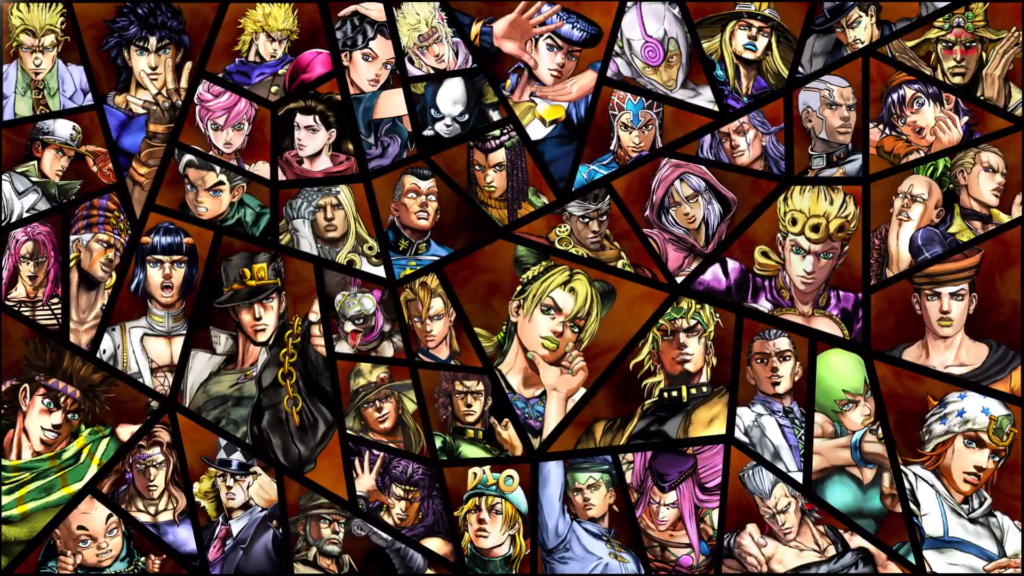 About JoJo's Bizarre Adventure: All-Star Battle R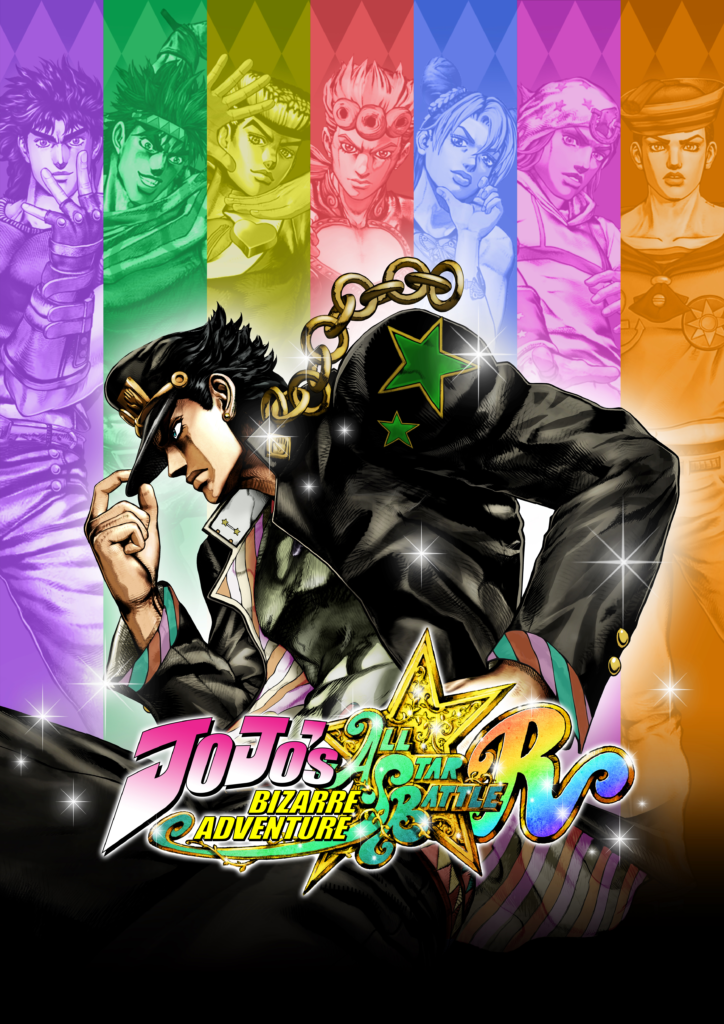 JoJo's Bizarre Adventure: All-Star Battle R is a remaster of the original game which released on August 29, 2013 as a PlayStation 3 exclusive in commemoration of JoJo's Bizarre Adventure's 25th anniversary. It released on April 25, 2014 in Europe and four days after that in North America. In early 2018, Europe's PSN store removed the game and its DLC. It was removed in North America and Japan in August 2022. There were 41 characters in total, with 32 available in-game and 9 as DLC characters.
ASBR releases on September 1 on PC and on September 2, 2022 on consoles. It includes over 50 characters and is made in commemoration for the 35th anniversary of the series, as well as the anime's 10th anniversary. It will be available on Steam, PlayStation 4, PlayStation 5, Xbox One, Xbox Series X & S, and Nintendo Switch.