Bandai Namco's arcade game JoJo's Bizarre Adventure: Last Survivor is adding Weather Report from the sixth part of the JoJo's Bizarre Adventure series, Stone Ocean, as a playable character.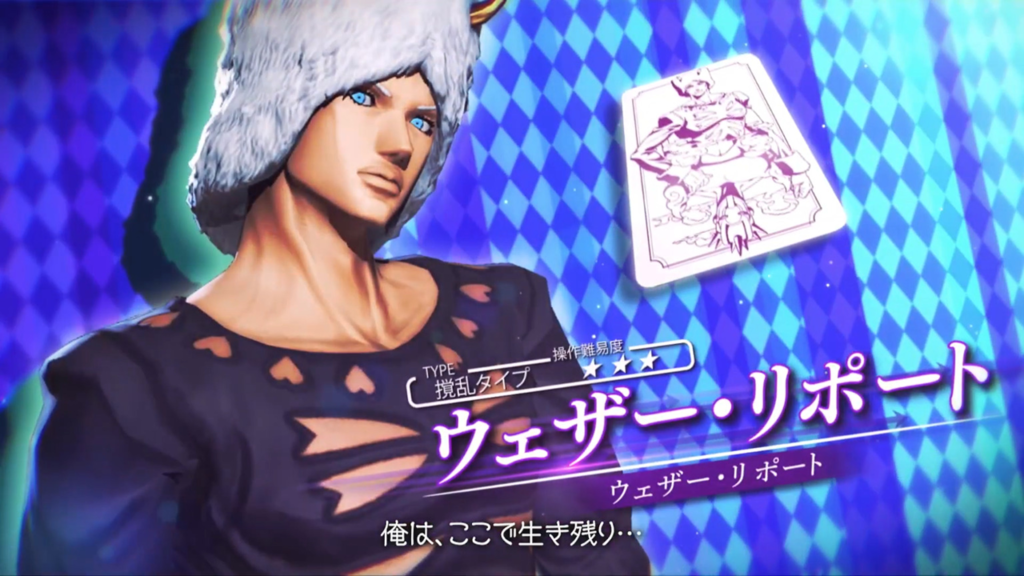 Weather was announced in a live stream on the official Last Survivor YouTube channel on August 27, 2022, for the "New Generation Championship 2022". He will be added as a playable character in an update on September 7, 2022. Weather fights using his Stand (also named Weather Report), which allows him to manipulate the weather.
In the game, Weather fights by throwing clouds, generating strong winds, and creating a cloud barrier. His Skill is "Heavy Rain" and his Ultimate Skill is "Poison Dart Frogs".
Before Weather, Jolyne joined the roster on March 9, 2022.
Trailer
Championship Stream
Weather Report is revealed at 3:50:23 in the video.
Gallery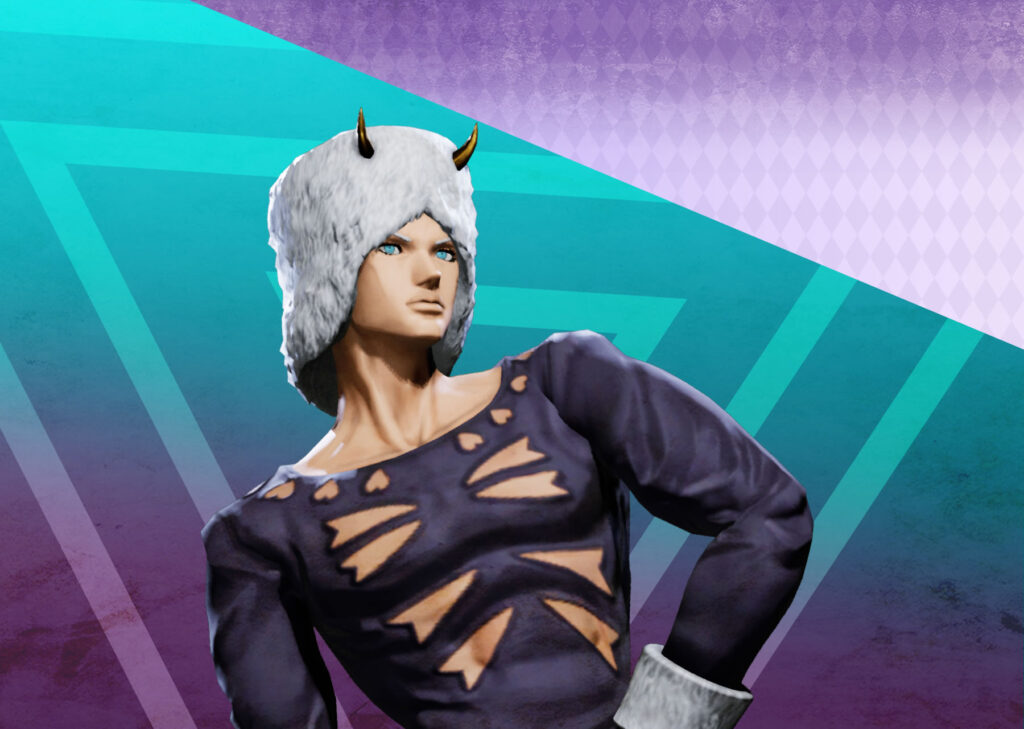 About Last Survivor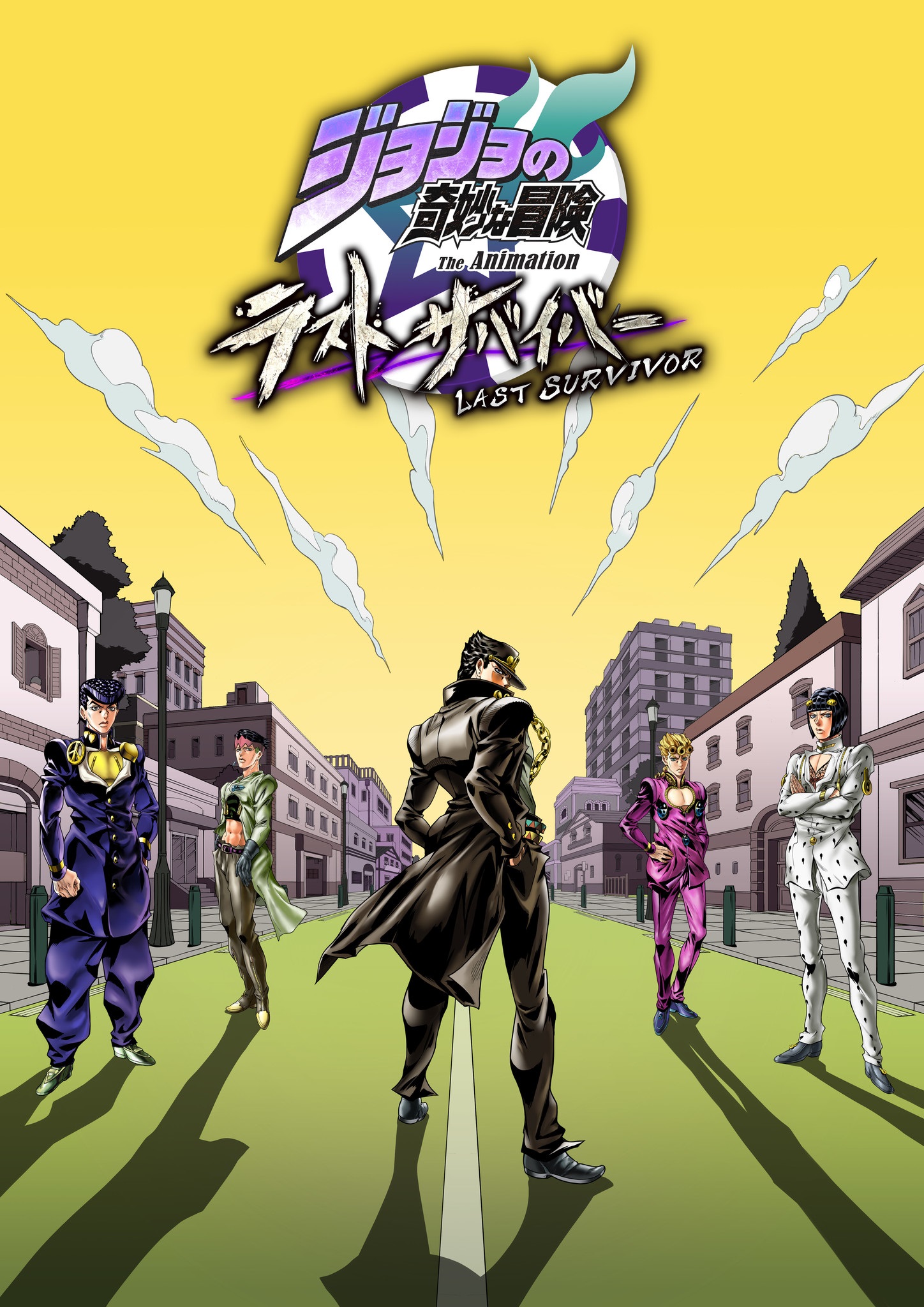 JoJo's Bizarre Adventure: Last Survivor is a multiplayer battle royale game based on the JoJo's Bizarre Adventure franchise for arcades. It was first announced on December 18, 2018, and launched a year after its announcement. The game supports up to 20 players in a single match and features characters from Parts 3 to 6 of the series. For more info, see the official website or the wiki page.