Hirohiko Araki's ninth part of JoJo's Bizarre Adventure, The JOJOLands (ザ・ジョジョランズ), will begin serialization on February 17, 2023. Shueisha will publish it in the March 2023 issue of Ultra Jump. The announcement was posted in JOJO Magazine 2022 WINTER and the January 2023 issue of Ultra Jump.
The advertisement in Ultra Jump includes a rough sketch in the background consisting of a boat on the sea and a coast.
Part 9 of JoJo's Bizarre Adventure was first announced in Araki's comment for the last chapter of JoJolion on August 19, 2021 in the September 2021 issue of Ultra Jump. It was initially titled "JOJOLANDS" in all capital letters and lacking the word "The" as a prefix.
Thank you very much for these past 10 years of "JoJolion"! Let's take a bit of a rest, and then meet again with the new "JOJOLANDS" (tentative).

Hirohiko Araki, August 19, 2021 (Ultra Jump September 2021)
As it has been over a year since JoJolion concluded, this is the longest hiatus that Araki has taken in between parts of the series. However, Araki was still working during his break as he drew several illustrations for JOJO magazine, three chapters of Thus Spoke Kishibe Rohan, and a continuation of his novel about how to create manga.
About The JOJOLands
The details of Part 9 are currently unknown. It will take place in the same continuity as the seventh and eighth parts of the series, Steel Ball Run and JoJolion. Araki recently teased in a Kono Mystery ga Sugoi! interview that the story would feature Joseph Joestar's descendants. Joseph appeared in the final two chapters of JoJolion in a flashback, which Araki claimed was foreshadowing for Part 9.
Araki previously mentioned in an interview at the start of Steel Ball Run that he had already planned out the general outlines for each part up to Part 9. In 2007, Araki mentioned wanting to depict Morioh in Part 9, which ended up being the setting for Part 8. In March 2016, Araki stated that he would like to write a future story in Northern Europe or the Scottish Highlands. Additionally, in October 2019, he stated that he might feature Italy in the story after a fan suggested it.
About Hirohiko Araki and JoJo's Bizarre Adventure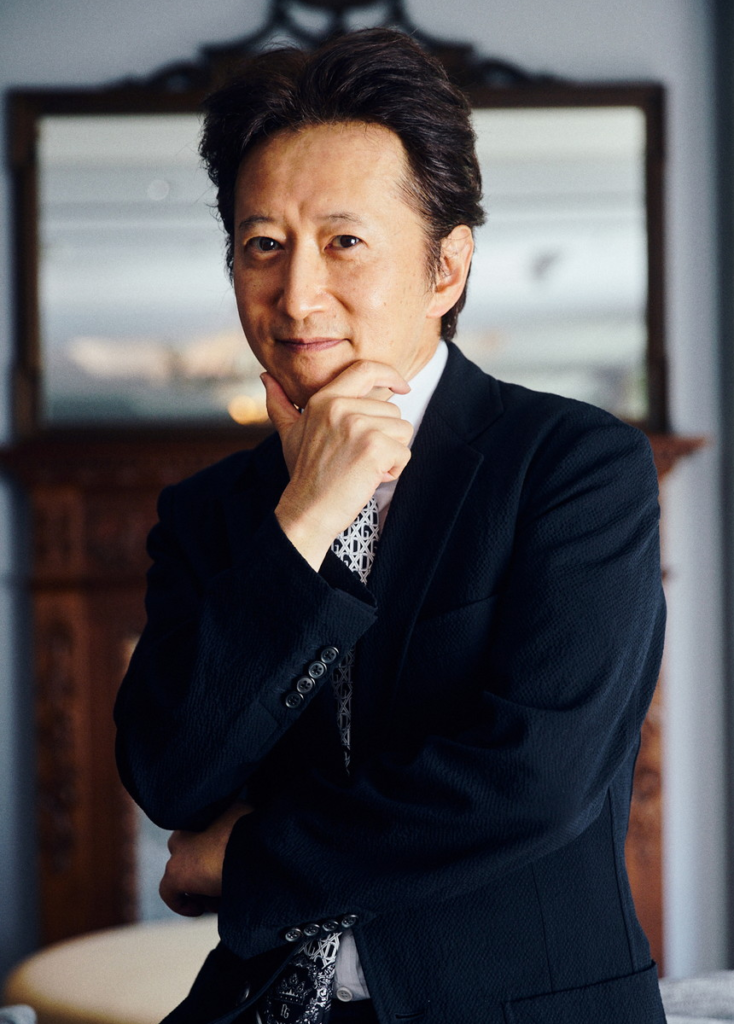 Hirohiko Araki is a manga artist from Sendai, the capital city of Miyagi Prefecture, Japan. JoJo's Bizarre Adventure is his most successful series being in serialization for nearly 36 years and highly regarded internationally. The eighth part of the series concluded in August 2021. The series currently has 957 chapters in total.
Araki switched magazines from Weekly Shonen Jump to Ultra Jump on March 19, 2005. At the time, the seventh part of the series, Steel Ball Run, was on its 24th chapter. Ultra Jump has published JoJo's Bizarre Adventure monthly since then.
JoJo's Bizarre Adventure has an anime adaptation that began in 2012 and recently completed up to the sixth part of the series this month. The series also has an older OVA adaptation, several video games, and many light novel spin-offs.