An anime adaptation of the sixth part of JoJo's Bizarre Adventure, Stone Ocean, was just announced at the end of the JOESTAR The Inherited Soul event on April 4, 2021.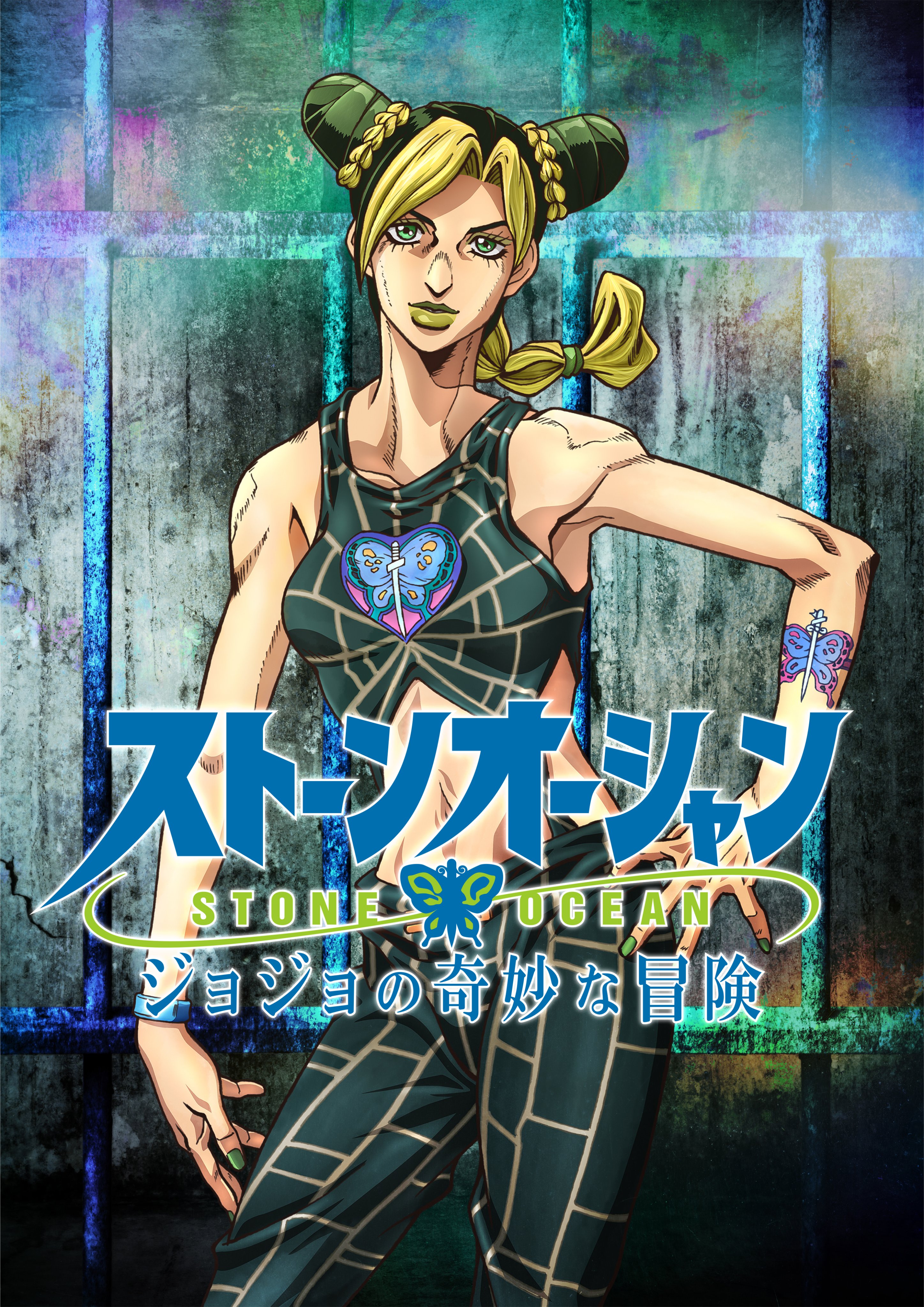 Stone Ocean is the fifth season of the JoJo's Bizarre Adventure TV anime.
Fairouz Ai was revealed to be the voice actress for the protagonist Jolyne Cujoh. She is well known for her work on other anime such as being the voice of Manatsu Natsumi in Tropical-Rouge! Pretty Cure, Hibiki Sakura in How Heavy Are the Dumbbells You Lift?, Emily Orange in Kandagawa Jet Girls, Eripiyo in If My Favorite Pop Idol Made It to the Budokan, I Would Die, and Takechiyo in Yashahime: Princess Half-Demon.
Check out the official website as well as our wiki page for the latest info.
Teaser Trailer