The opening theme song of the fifth season of the JoJo's Bizarre Adventure anime, STONE OCEAN, has been nominated for the New Artist Award in 2021's Anison Grand Prix. It is performed by ichigo from Kisida Kyodan & The Akebosi Rockets, with lyrics by Shoko Fujibayashi, composition by Takahiro Kawata, and arrangement by Masaki Iehara.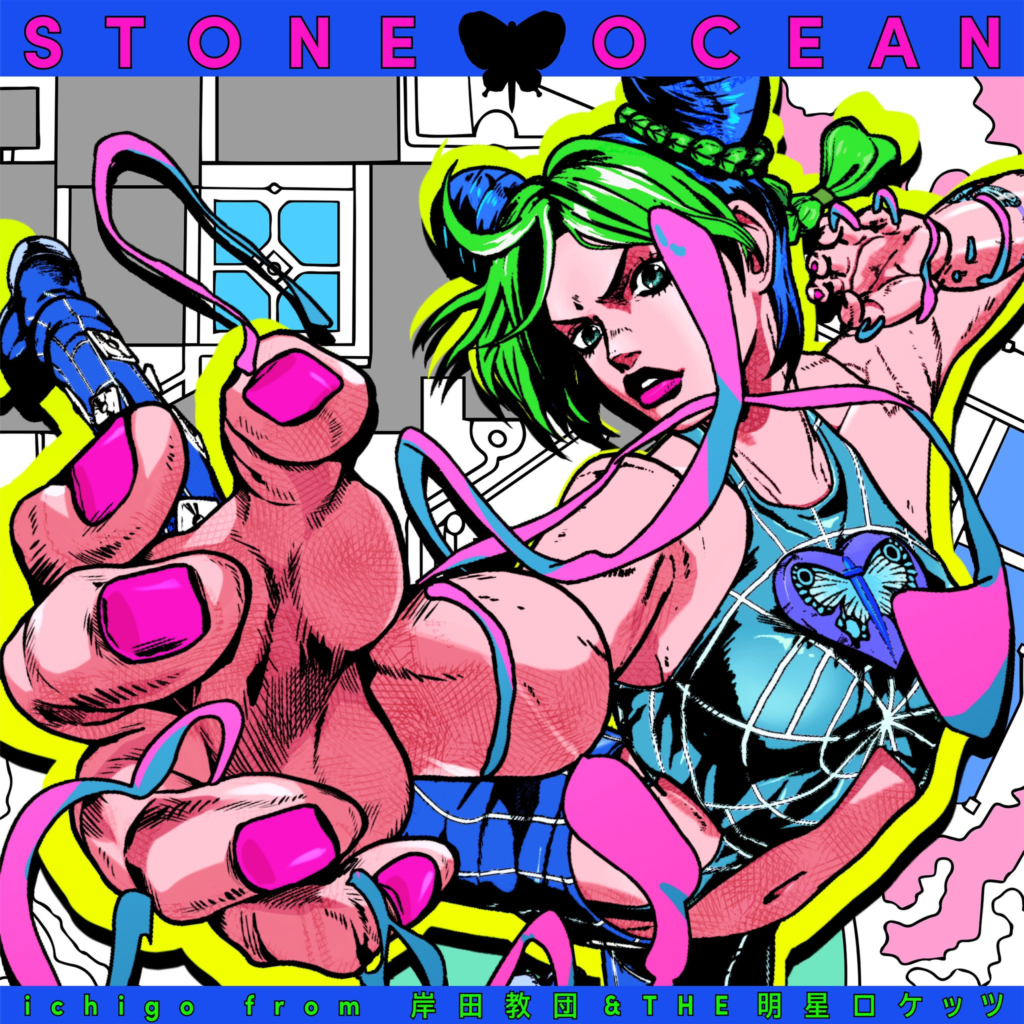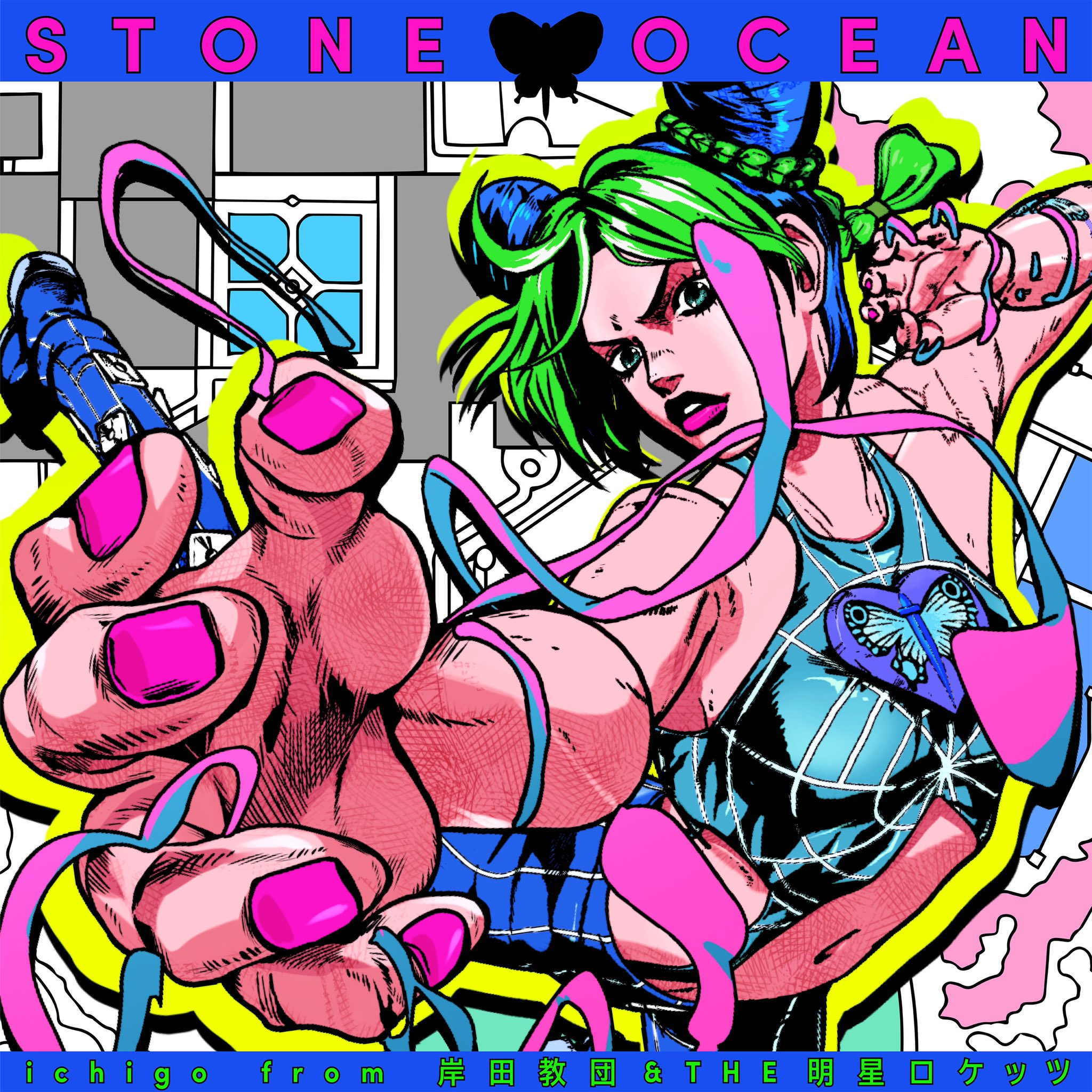 Although ichigo has performed anime openings in the past, STONE OCEAN marks ichigo's debut as an individual artist separate from her band. Anison Grand Prix's New Artist award is specifically presented to artists who have made their debut as an individual artist this year, have been supported by the general public, and will continue to play an active role in the future. The New Artist award excludes one-off character songs and projects.
Besides STONE OCEAN, the other songs nominated in the New Artist award category are:
"Elder Flower" by Aguri Onishi (Seirei Gensouki: Spirit Chronicles Ending)
"Lena in The 11th Dimension" by Reina Kondo
"Dreaming Sound" by Anna Suzuki (Waccha PriMagi! Opening)
"Hoshi no Orchestra" by saji (Kageki Shojo!! Opening)
"Paralysis" by yama (2.43: Seiin High School Boys Volleyball Team Opening)
This year's Anison Grand Prix will be held on Friday, December 17 at Loft Plus One in Shinjuku, Japan.
About Anison Grand Prix
Anison Grand Prix is an annual Japanese anime song music competition organized by Animax in association with Jupiter Telecommunications. The first Anison Grand Prix was held in July 2007.
The award categories are:
Best Work Award: The song that made the most noise and attracted the most attention during this period in terms of society and the anime song industry
Lyric Award
Composition Award
Voice Actor Song Award
Character Song Award
Artist Song Award
Planning Award
New Artist Award
User Vote Award
Nominated songs are eligible if they released in the current year and are selected based on members of the Anison Grand Prix and user votes. One winner will be decided based on all of the nominated songs.
Source: Anison Grand Prix
ichigo's Reaction
When hearing the news, ichigo laughed a lot from joy and stated that she's really happy. "I can't believe this is happening!! JoJo is truly made of dreams!"