The official Rohan movie Twitter account posted a new visual today for their live-action film adaptation of the spin-off Rohan au Louvre (Rohan at the Louvre in the manga's English localization). The film will premiere on May 26, 2023 in Japan. It stars Issey Takahashi as Rohan Kishibe, as well as Marie Iitoyo as Kyoka Izumi.
Earlier today, they teased on Twitter that something would be posted at 8 AM (JST). A shorter trailer and initial announcement were posted on January 4, 2023.
Rohan au Louvre Additional Cast
The cast playing the roles of Nanase, young Rohan Kishibe, Ryunosuke Tatsumi, and Emma Noguchi were also revealed. Ryunosuke Tatsumi appears to be the character Gaucher from the manga but renamed. Each of them posted comments, which are below.
Fumino Kimura as "Mysterious Woman" Nanase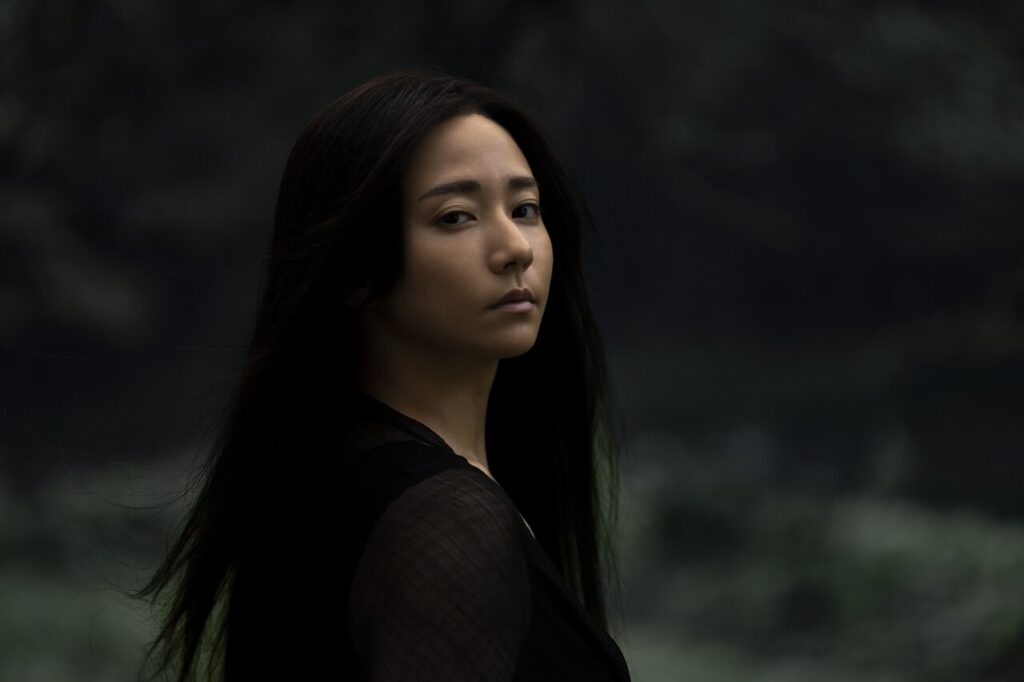 This is my first time working with the Thus Spoke Kishibe Rohan team, but the teamwork of those who have been working on the series so far was quite comfortable, and I could feel their passionate desire to make each and every scene into a complete work of art.
The original story has a lot of dedicated fans, both in Japan and abroad, so I felt a lot of pressure. Thanks to the support of the cast and staff, though, I think I was able to rise to the challenge of approaching this work in a method, role, and perspective that I can't say I've experienced before. I look forward to seeing this movie as much as all of the fans awaiting its release, if only to see how the scenes I didn't appear in were filmed!
Kento Nagao as Teenage Rohan Kishibe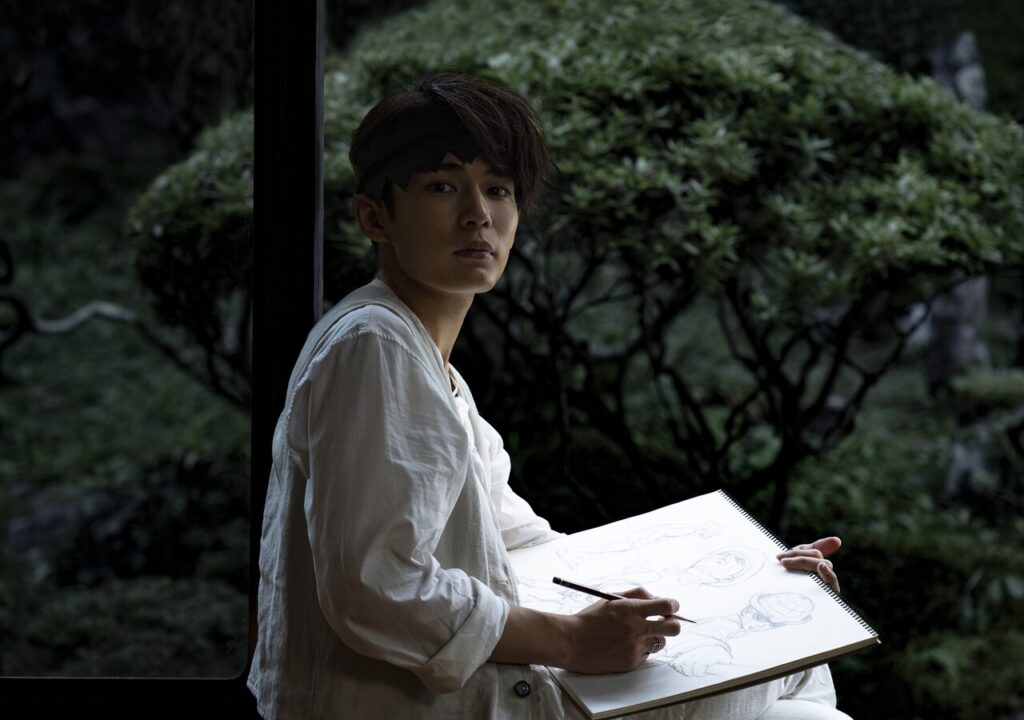 I was quite surprised to be offered this role. As a fan of the series, I enjoyed both the original work and the drama version in which Issey Takahashi played the leading role, so I was very happy to be able to enter this world.
I thought up a lot of details based on each and every panel of Rohan Kishibe's past from the original work, and director Watanabe and I discussed it all while working on the film. With such a wonderful staff team supporting us, we had a lot of fun during filming.
I'd like to say something simple to wrap this up… Please come see us in the theater! I hope you all enjoy this wonderful world of ours.
Masanobu Ando as "Art Expert" Ryunosuke Tatsumi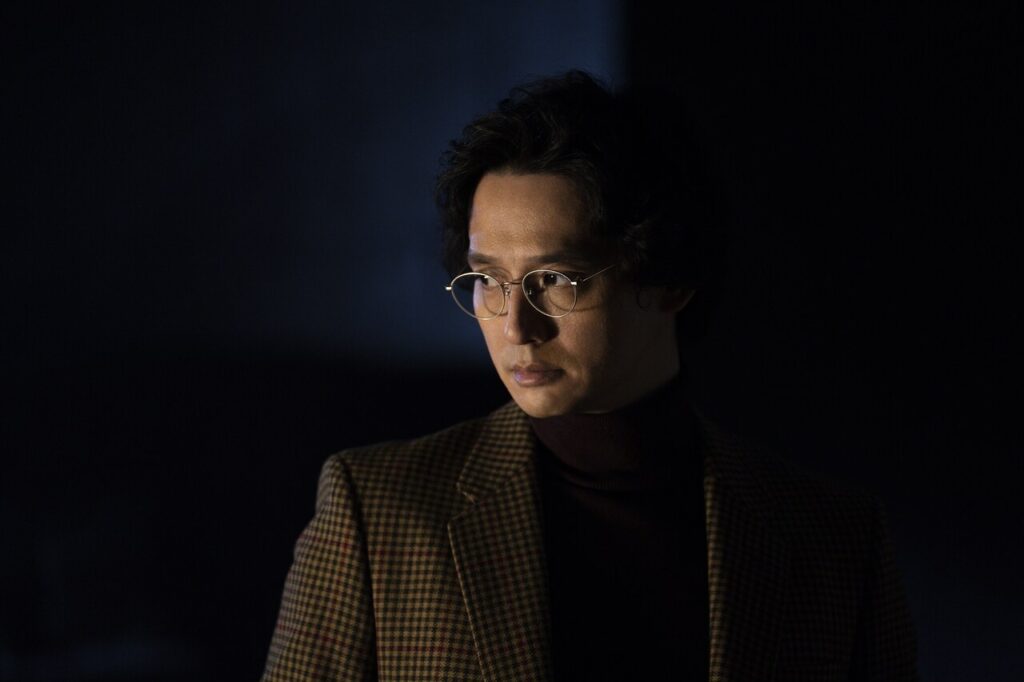 I am very happy to be able to participate in the popular Thus Spoke Kishibe Rohan series. I simply can't wait to start filming in Paris! I'm confident that I'll be able to deliver my work to you in the best condition possible. Please look forward to seeing me in the world of Thus Spoke Kishibe Rohan.
Minami as "Louvre Museum Staff" Emma Noguchi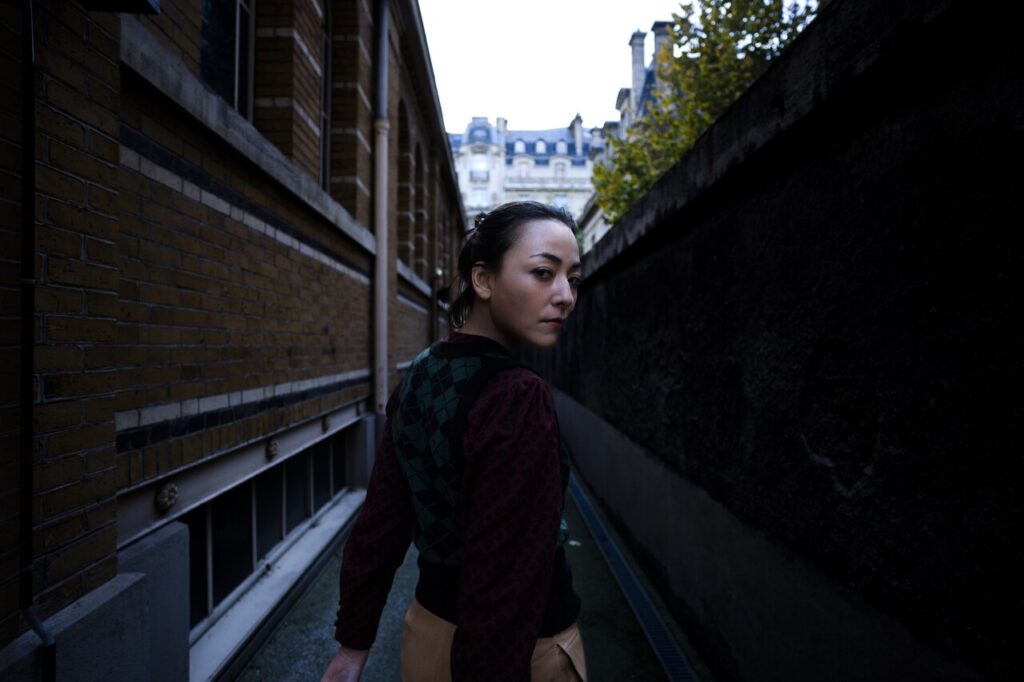 When I was a child, I used to steal my older brother's manga. Alone and scared, I would read the world of Hirohiko Araki. I would awake with a jolt whenever those images appeared in my dreams.
Time passed, and one day I found Rohan au Louvre at a local bookstore. I picked up the book and, despite my apprehension, began turning its pages… Before long, I was drawn into the profoundly mysterious story and became captivated by it. Every detail of the work felt inspired, and it was at that moment I knew I had become an adult.
And now, I am playing a part in this story. I still can't believe it. The costumes and sets truly do reflect Rohan's world. I had such a delightful time on the set, and I could feel the trust that Mr. Takahashi, Ms. Iitoyo, Mr. Watanabe, and the staff around them had built up over the years. It really was an exciting experience.
I eagerly await the day when this beautiful and mysterious story, so distinct from the manga, will play out before your eyes.
[Translated by
HudgynS
]
Staff
About Rohan au Louvre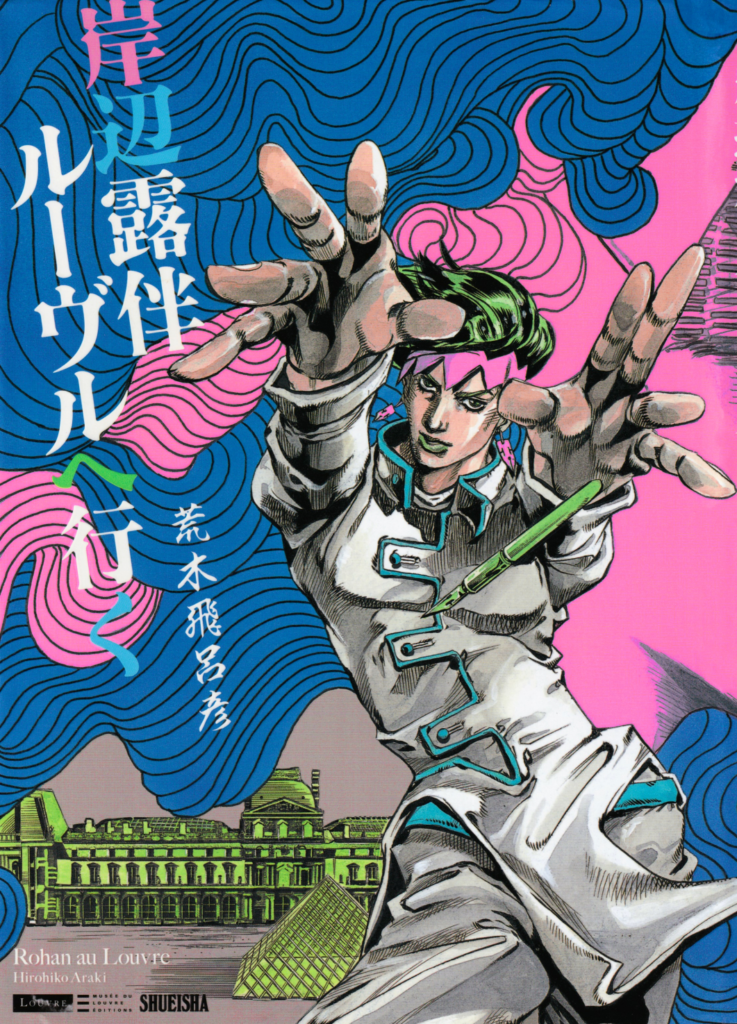 Before Ultra Jump published the manga on March 19, 2010, The Louvre Invites The Comics exhibit displayed Hirohiko Araki's Rohan au Lovure at the Louvre Museum from January 22 to April 13, 2009.
The Louvre offered Araki to draw a manga to feature in their "bande dessinée" collection, making it the first manga published by Musée du Louvre Editions. Moreover, the manga is Araki's first full-color work.
Bande dessinée refers to Franco-Belgian comics and the term is also called the "ninth art" (the other arts include architecture, sculpture, painting, etc.). Incidentally, this film is considered the ninth episode of the TV drama.
About Thus Spoke Kishibe Rohan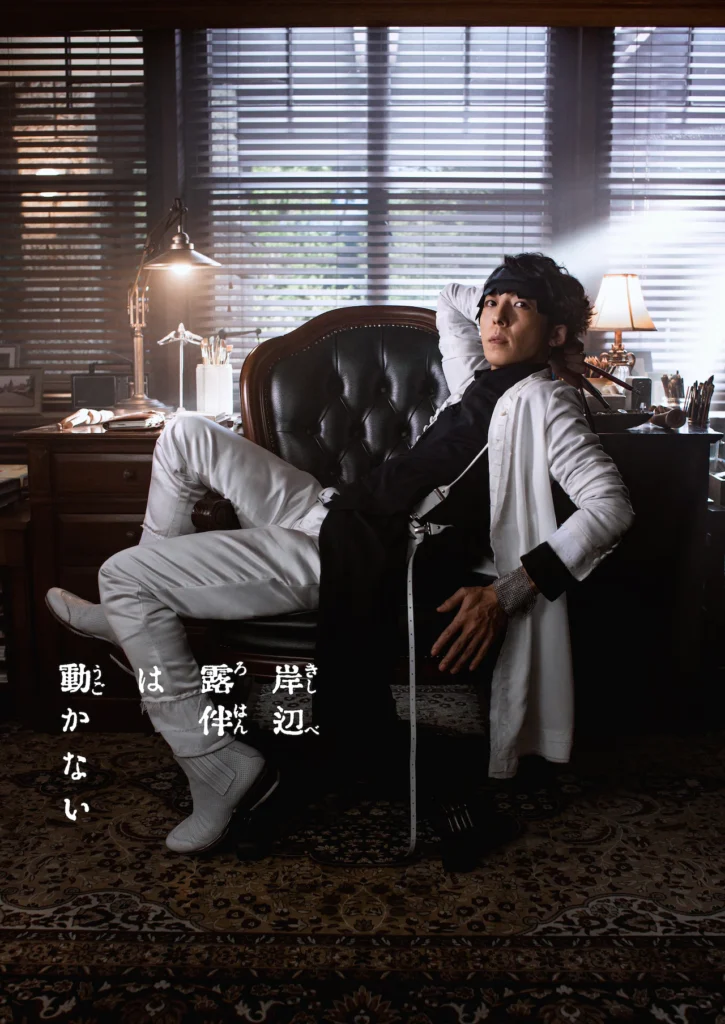 Thus Spoke Kishibe Rohan
is a manga spin-off series of
JoJo's Bizarre Adventure
. It features the part 4 character Rohan Kishibe as the protagonist, who experiences several paranormal encounters.
The series started publication in 1997 and continues to this day. As of 2022, it consists of a dozen independent short stories involving Rohan. The chapters have been published in several different magazines over the years.
In 2020, NHK began adapting the series in TV drama format. The series has three seasons with 8 episodes in total, broadcasted from 2020 to 2022. It received good reception and won a Galaxy Award in 2020.