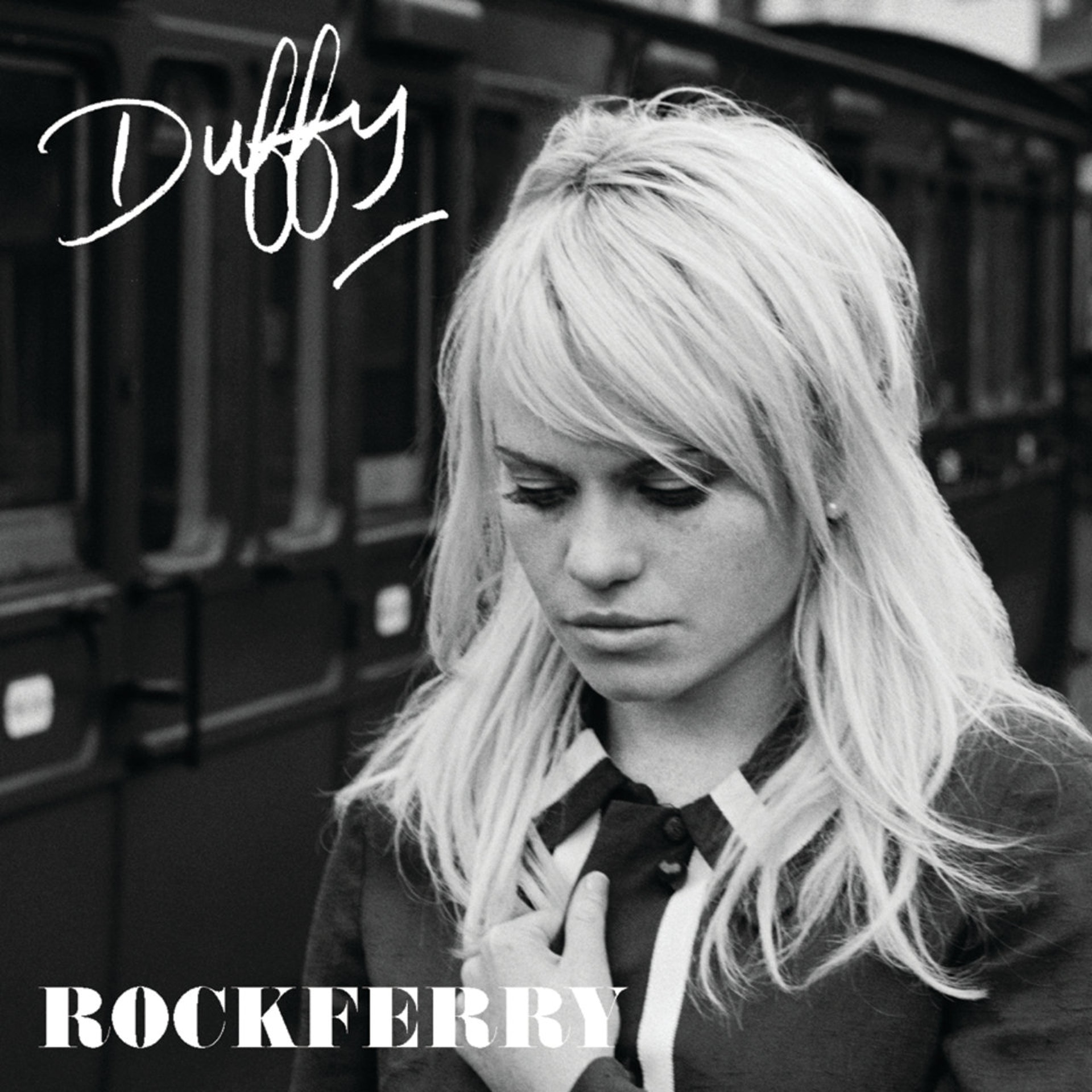 More than a decade after its release, Duffy's 2008 single Distant Dreamer finally receives a massive boost in streams. The song was recorded to have a 32,000 percent increase in playback on Japanese streaming sites since its debut as the ending theme of JoJo's Bizarre Adventure: Stone Ocean. According to Universal Music Japan, reception to the song also gave it a boost in playback at 1,828 percent worldwide, while the number of visits to Duffy's Universal Music Japan website also increased by 23,000 percent after the anime's debut on Netflix. On iTunes Japan, the song peaked at Top 1 and finished at Top 4 on its first week in the R&B/Soul category.
Although the song has yet to chart in other top music charts in Japan, Distant Dreamer was also received well by JoJo fans and casual listeners alike. On Universal Music Japan's Japanese lyric video for the song, fans have drawn comparisons between the song's lyrics and Stone Ocean protagonist Jolyne Cujoh. It also entered Shazam's Top 200 Popular Songs, particularly in China where it peaked at Top 11, a week after the anime's release on Netflix. YouTube views for Duffy's videos also had an increase of 538 percent after the song was officially announced to be its ending theme song.
Aside from Distant Dreamer, the anime's opening theme, STONE OCEAN by ichigo from Kisida Kyodan & The Akebosi Rockets, also entered the iTunes top chart in Japan at Top 35.
Source: Billboard-Japan, Soundcharts
About Duffy & Distant Dreamer
Distant Dreamer is a single from Welsh singer Duffy's debut studio album, Rockferry, written by Duffy and Bernard Butler. Taking four years to produce and record the album, it was finally released on March 3, 2008. The album reached No. 1 on the United Kingdom's music charts and became the year's best-selling album in that country. Her album's second single, Mercy, was also a No. 1 hit in the UK and reached the Top 40 charts in the United States.
You can listen to Distant Dreamer on official streaming sites and on Spotify.