NHK has posted a five minute long trailer for the live action Thus Spoke Kishibe Rohan TV drama's upcoming three episodes. The drama stars Issey Takahashi and the new episodes will be airing on December 27, 28, and 29 this year.
Trailer
Source: NHK
Thus Spoke Kishibe Rohan Drama – Episodes 4-6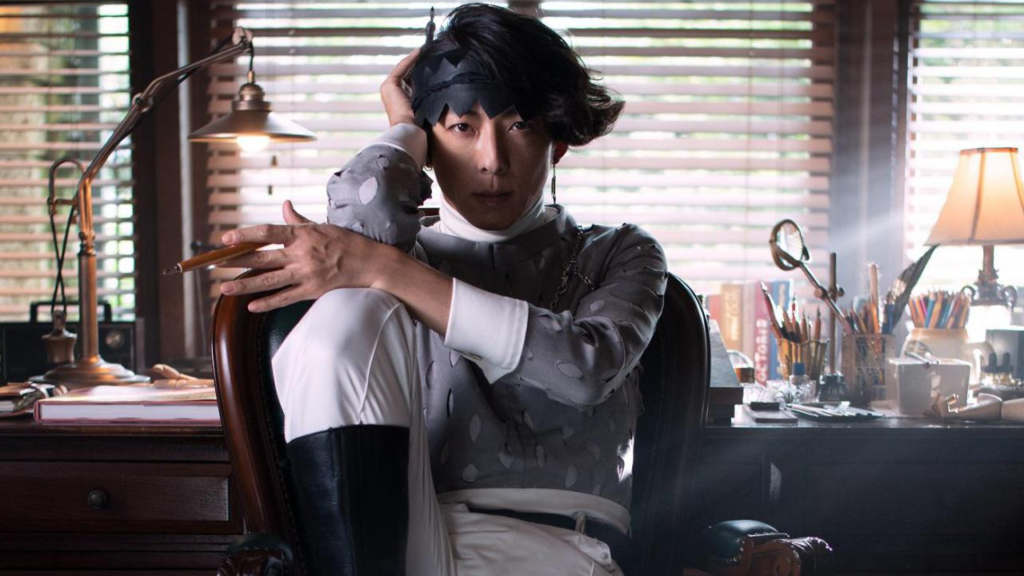 The episodes will respectively air on December 27, 28, and 29, 2021 from 10:00 to 10:49 PM JST on NHK G. A shorter teaser trailer recently aired on NHK BS Premium.
Currently, there is an exhibition for the drama being held in Sendai.
For more info on the TV drama, see the wiki page.