JoJo's Bizarre Adventure's manga artist, Hirohiko Araki, will appear on NHK ETV's "Sunday Art Museum" program on May 8, 2022. Araki will be alongside Atsushi Miura, a professor at the University of Tokyo and author of Viewing Lessons (まなざしのレッスン). Miura specializes in art history and Araki's art style is influenced by Western paintings.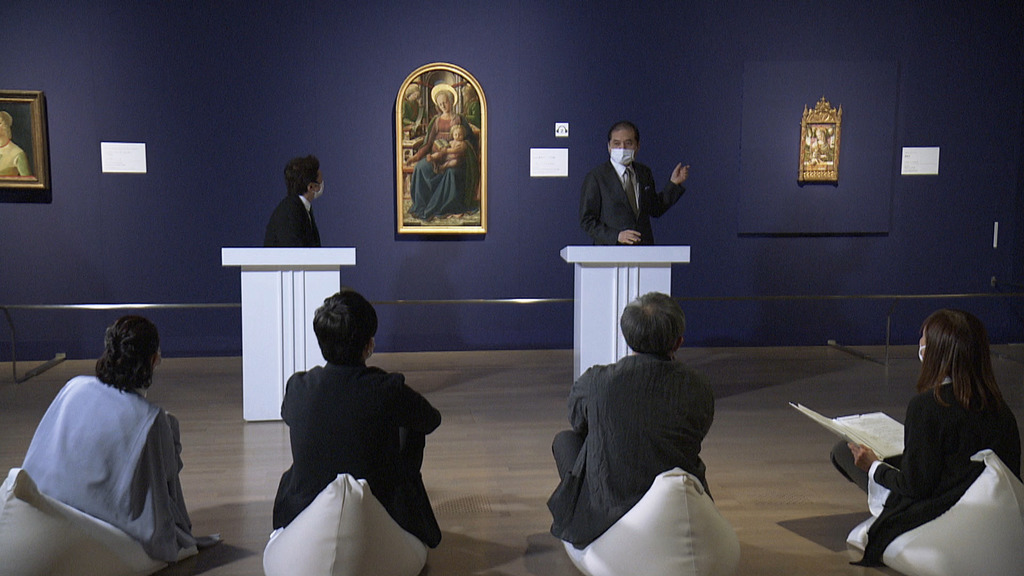 The episode they appear on is titled "Viewing Tips: The Metropolitan Museum of Art Exhibition". It broadcasts on the NHK ETV channel at 9:00 to 9:45 AM JST.
The Metropolitan Museum of Art in New York is one of the world's most prestigious art museums. Tokyo's National Art Center borrowed 65 European masterpieces from the museum to display them in an exhibition in Japan. However, even Japanese people who proclaim to like art have difficulty understanding certain pre-impressionist works. These paintings may be either based on Christianity, nude art that were seen as taboo in Japan's history, or genre paintings with unfamiliar activities to Japanese people. Thus, this episode is a special class with tips from the two instructors on how to enjoy Western art.
Miura's lesson will be based from an art history perspective whereas Araki will give tips from a modeling perspective. Their students are Tomoe Shinohara and Fuku Suzuki, as well as the MC Masatsugu Ono. They will be given a tour of the museum by Yukiko Shibata.
Source: NHK