On August 4, 2022, Japanese celebrity gossip tabloid "Friday Digital" reported that actors Issey Takahashi and Marie Iitoyo are supposedly in a relationship. The two both starred in the NHK mini-series Thus Spoke Kishibe Rohan, which aired for a total of six episodes from 2020 to 2021.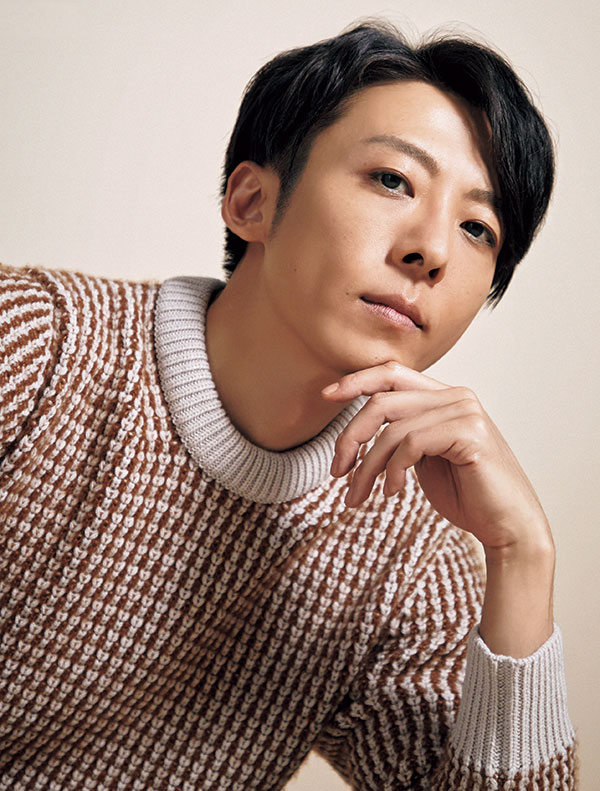 The 41-year-old actor, Issey Takahashi, who is known for playing Rohan Kishibe, was seen going into the apartment of the 24-year-old actress, Marie Iitoyo, known for playing Kyoka Izumi. It had been previously reported that the two moved into the same apartment building shortly after the filming of the TV drama had ended.
Although the characters they portray in the show have opposite personalities, in real-life, they have a lot in common. According to Iitoyo's friends, despite their 17-year-old age difference, the two have great chemistry and share a passion for cooking. Instead of going out to eat, the two would often cook meals for each other after work.
Iitoyo usually plays the role of an upbeat young girl, however, she's very reserved in her private life. Takahashi's last public relationship was with the actress and model, Aoi Morikawa, who was 15 years younger than him–sharing many similarities to Iitoyo.
About Thus Spoke Kishibe Rohan
The live-action TV drama adaptation of Thus Spoke Kishibe Rohan by Hirohiko Araki aired for three episodes in December 2020. In December 2020, it received a second season which aired another three episodes. The show stars Issey Takahashi, who plays the eccentric manga artist, Rohan Kishibe. His editor, Kyoka Izumi, is played by Marie Iitoyo. Using his special ability "Heaven's Door" which can read the history and secrets of whoever he chooses and write commands into them, Rohan experiences strange incidents and encounters mysterious phenomena.
(Special thanks to Minedor)
Source: Friday Digital