On August 18, 2022, famous rapper Megan Thee Stallion posted photos on Twitter of her recent trip to the JoJo's Bizarre Adventure: Anime 10th Anniversary Exhibition in Tokyo, Japan. The exhibition began on August 10, 2022, and will end on September 4, 2022.
The exhibition is being held to commemorate the 10th Anniversary of the JoJo's Bizarre Adventure anime, which began broadcasting on October 5, 2012.
Megan Thee Stallion's Post
Megan Thee Stallion posted four pictures of herself at the exhibit, posing alongside Giorno Giovanna, Bruno Bucciarati, and Jolyne Cujoh.
According to the rapper, JoJo is one of her favorite anime series of all time. In 2020, she posted photos of herself with JoJo-inspired nails based, including Jotaro, Joseph, Avdol, Polnareff, and DIO.
A week ago, she was also given SAS figures of Giorno Giovanna and Gold Experience by fans during a meet-up in New York.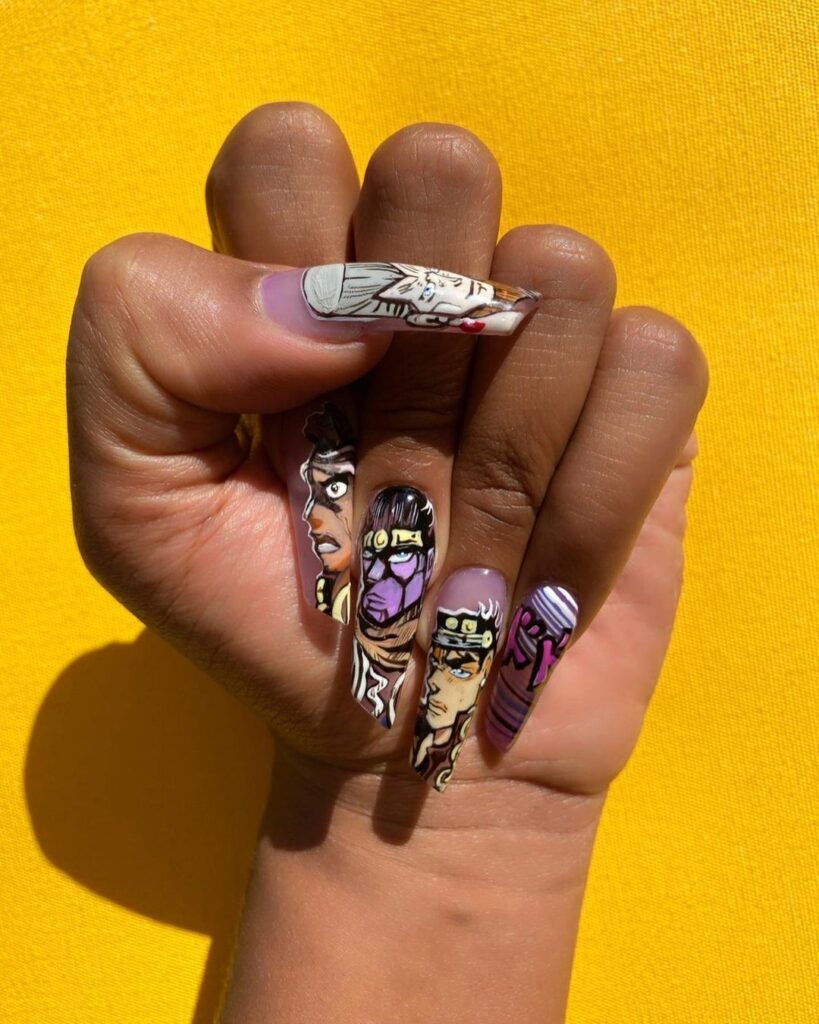 Source: @theestallion