The women's lingerie brand Bradelis New York is collaborating with the JoJo's Bizarre Adventure: Stone Ocean anime to sell lingerie themed after Jolyne Cujoh. They will release on January 12, 2023 in Bradelis New York stores in Japan and their online shop.
Collaboration
The collaboration includes a wireless bra, shorts, and garter belt. The underwear comes in small, medium, and large sizes, with three different colors: green, orange, and black.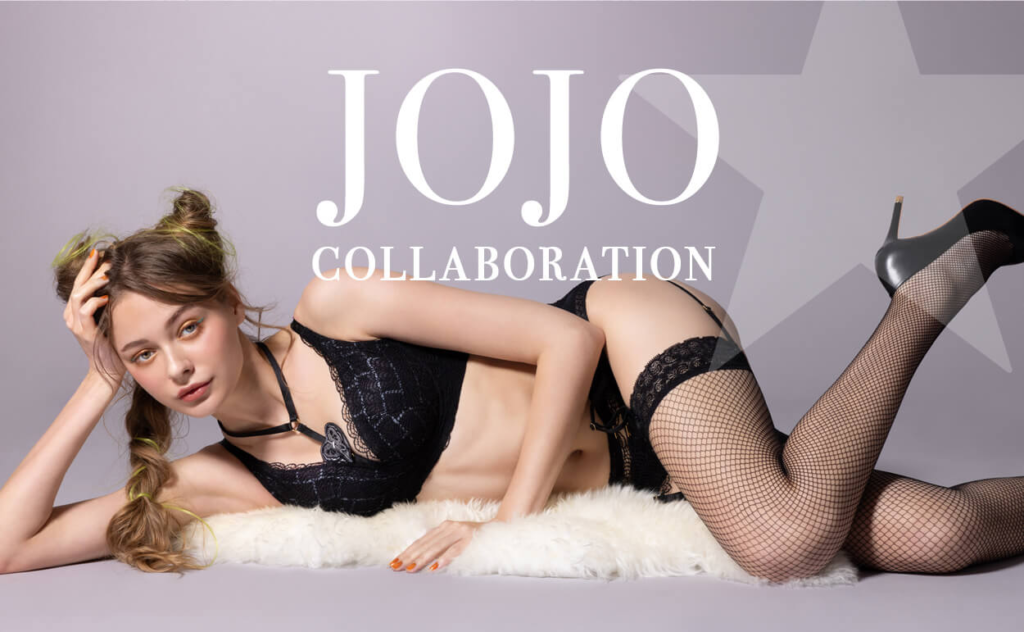 The lingerie uses stretch raschel lace fabric with a pattern of spreading threads to represent the ability of Jolyne's Stand "Stone Free". The wired threads spread out like ripples.
The bra costs ¥8,800 (~$66 USD), whereas the panties and garter belt each cost ¥4,400 (~$33 USD).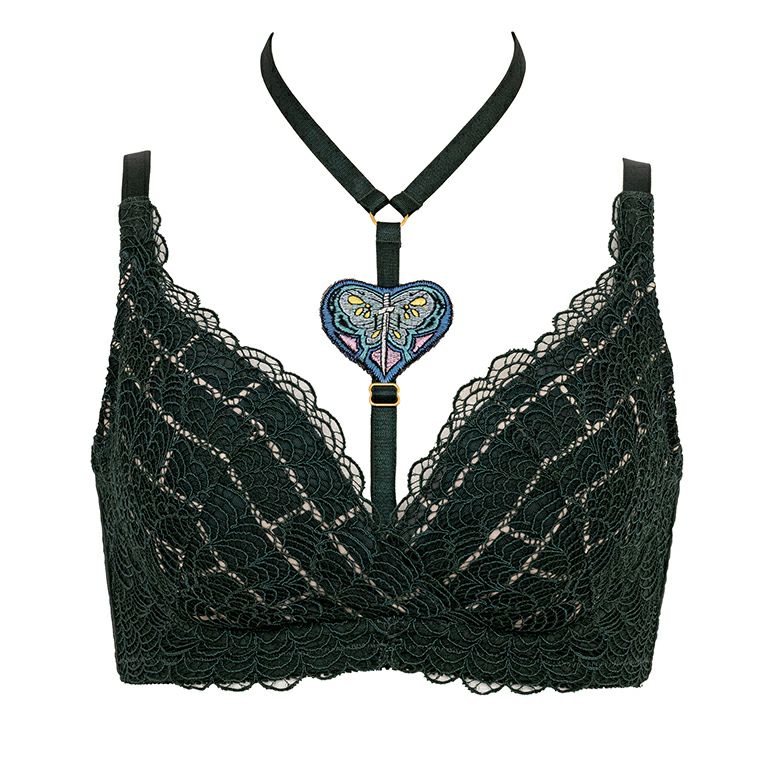 Trailer
[
Sources:
Bradelis New York
,
JoJo-Portal
]
About Bradelis New York
Akiyo Hirakubo founded the lingerie brand Bradelis New York in 1994, based on the need to create pieces that should be classic yet functional. Bradelis is a blend of the words "bra" and "fleur de lis". New York's chic style is one of their constant inspirations. Their products are made with intricate Japanese craftsmanship and the idea that women should always feel beautiful and confident in what they wear.
About JoJo's Bizarre Adventure: Stone Ocean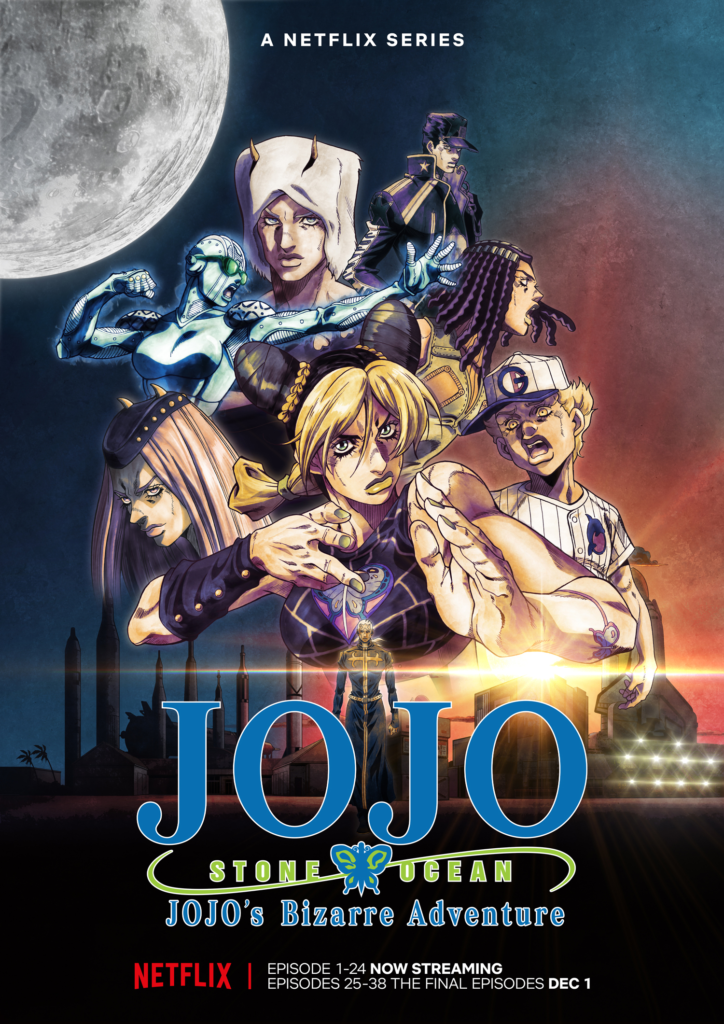 JoJo's Bizarre Adventure: Stone Ocean is the fifth season of the animated adaptation of Hirohiko Araki's JoJo's Bizarre Adventure manga. It adapts the sixth part of the series. Stone Ocean takes place in 2011, Florida. After being framed for murder, Jolyne Cujoh, daughter of Jotaro, is sentenced to a maximum security prison. DIO's followers and other Stand users target her but she makes new allies during her time there.
Netflix released the first 12 episodes on December 1, 2021. Episodes 13-24 released on September 1, 2022. The final 14 episodes released on December 1, 2022. There are 38 episodes in total.