Asmik Ace uploaded a new 30 second teaser trailer of their live-action Rohan au Louvre film, set to release on May 26, 2023.
The film stars Issey Takahashi as Rohan Kishibe, Marie Iitoyo as Kyoka Izumi, Kento Nagao as Young Rohan, Fumino Kimura as Nanase, Masanobu Ando as Ryunosuke Tatsumi, and Minami as Emma Noguchi.
The movie was filmed in both Japan and France, being only the second Japanese film to be shot at the Louvre museum.
Trailer
Like the first trailer, Koki Uchiyama is the narrator, who voiced Yoma Hashimoto in the Thus Spoke Kishibe Rohan OVAs.
Summary
Rohan Kishibe, a manga artist with a special ability, once heard a rumor in his youth about a Black Painting from a woman he had a crush on. It was not only the blackest, but the most evil painting in the world.
Time passes, and in the process of writing a new work, Rohan learns that the painting is held at the Louvre Museum. He thus visits France for a viewing, and for a faint yearning he once had. However, strangely enough, even the museum staff was unaware of the existence of the Black Painting, and its storage location in the database was Warehouse Z-13, an underground warehouse that should have been empty.
There, Rohan comes face-to-face with the horrifying events caused by the Black Painting…
About Rohan au Louvre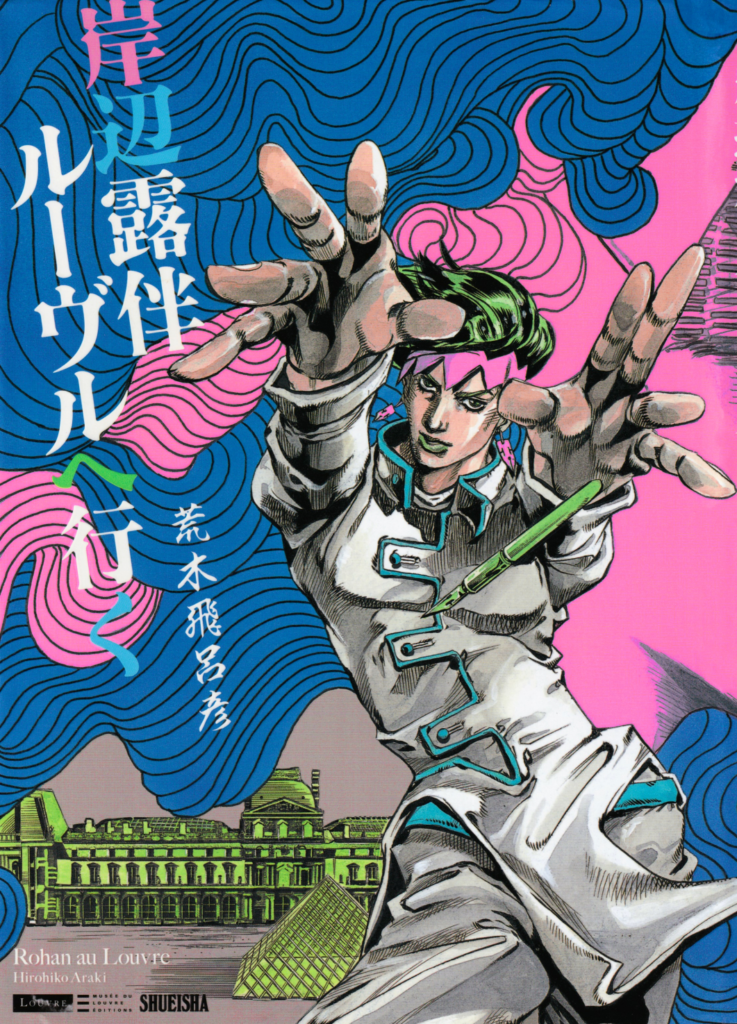 Before Ultra Jump published the manga on March 19, 2010, The Louvre Invites The Comics exhibit displayed Hirohiko Araki's Rohan au Lovure at the Louvre Museum from January 22 to April 13, 2009.
The Louvre offered Araki to draw a manga to feature in their "bande dessinée" collection, making it the first manga published by Musée du Louvre Editions. Moreover, the manga is Araki's first full-color work.
Bande dessinée refers to Franco-Belgian comics and the term is also called the "ninth art" (the other arts include architecture, sculpture, painting, etc.). Incidentally, this film is considered the ninth episode of the TV drama.
About Thus Spoke Kishibe Rohan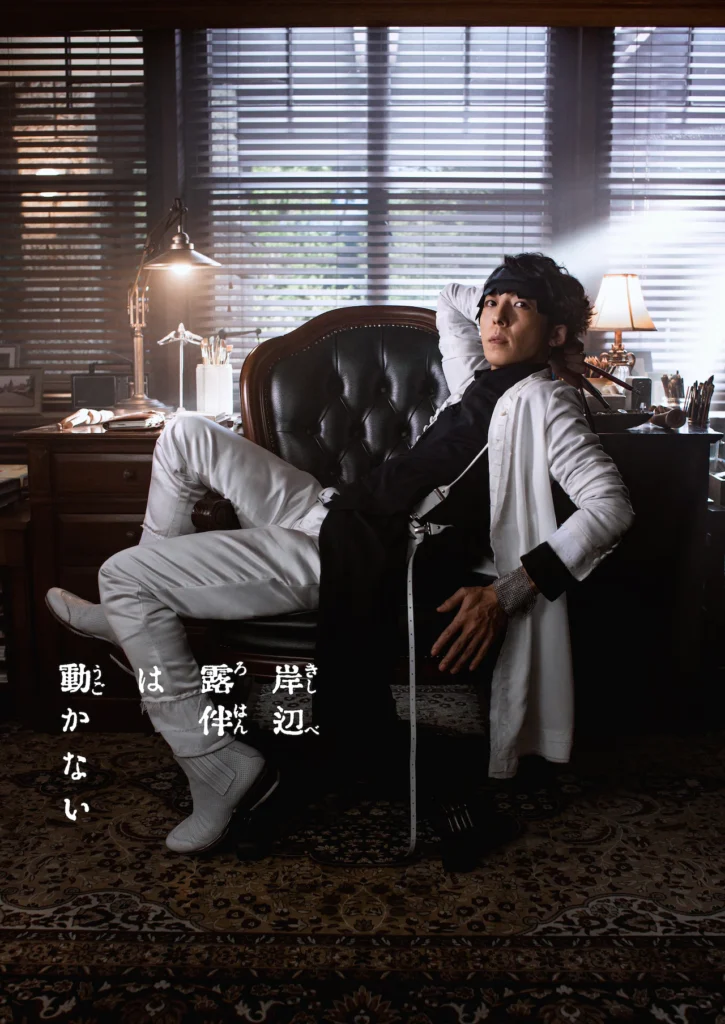 Thus Spoke Kishibe Rohan
is a manga spin-off series of
JoJo's Bizarre Adventure
. It features the part 4 character Rohan Kishibe as the protagonist, who experiences several paranormal encounters.
The series started publication in 1997 and continues to this day. As of 2022, it consists of a dozen independent short stories involving Rohan. The chapters have been published in several different magazines over the years.
In 2020, NHK began adapting the series in TV drama format. The series has three seasons with 8 episodes in total, broadcasted from 2020 to 2022. It received good reception and won a Galaxy Award in 2020.