Update (August 25, 2023): The manufacturer, Nippon Columbia, announced that they are delaying the release to October 25, 2023 due to production reasons. The original article is below.
A new original soundtrack is set to release on September 13, 2023, featuring music from the live-action adaptations of Hirohiko Araki's spin-off manga, Thus Spoke Kishibe Rohan and Rohan au Louvre. The soundtrack's production was helmed by talented composer Naruyoshi Kikuchi and the New Music Production Studio.
The decision to release the soundtrack comes amid growing anticipation from fans, who have praised the series' music since the drama's initial airing. This complete two-disc soundtrack encompasses music from both the drama series and the highly successful theatrical adaptation. The release also includes a limited-edition photo booklet with unreleased images.
Fans can pre-order the soundtrack here.
Thus Spoke Kishibe Rohan / Rohan au Louvre Original Soundtrack
Title: 「岸辺露伴は動かない/岸辺露伴 ルーヴルへ行く」オリジナル・サウンドトラック [2CD+ブックレット]<完全生産限定版>
Release Date: September 13, 2023
Price: 6050 JPY (~$42 USD)
Format: 2 CDs and a Booklet
Manufacturer/Distributor: Nippon Columbia Co., Ltd.
Catalog Number: COCP-42080
About Thus Spoke Kishibe Rohan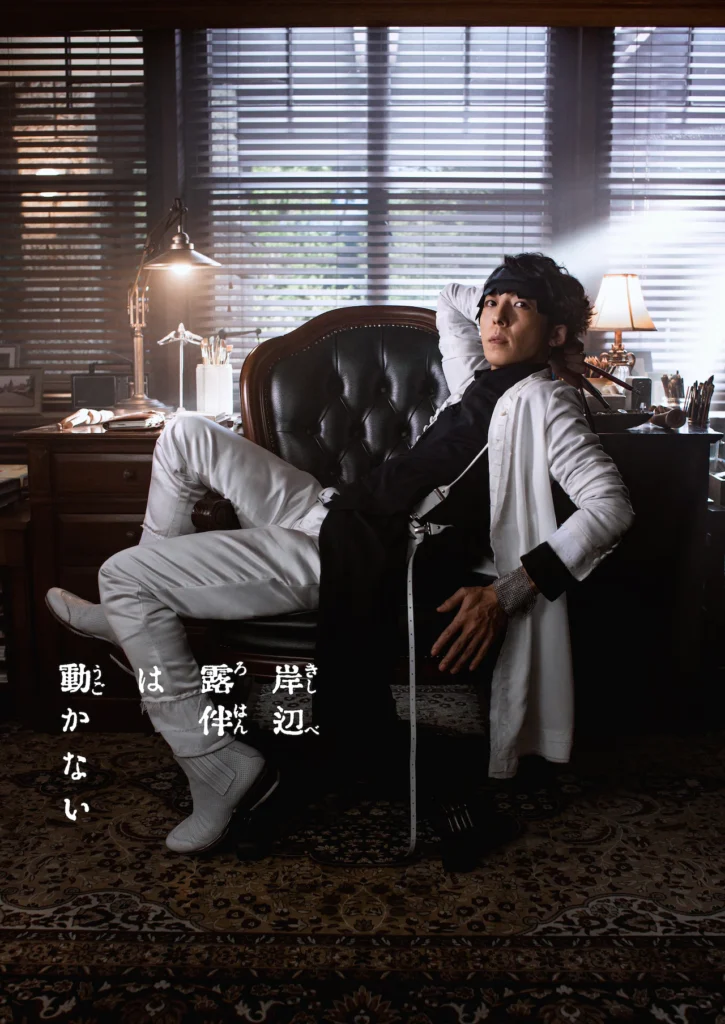 Thus Spoke Kishibe Rohan is a spin-off of the JoJo's Bizarre Adventure series by Hirohiko Araki. It received an OVA adaptation in 2017 and came to life on-screen in 2020 as a drama series on NHK. The drama stars Issey Takahashi in the lead role. The series' exceptional quality earned rave reviews from not only fans of the original manga but also new viewers drawn in by the drama. It has enjoyed an impressive run of three seasons, and its remarkable achievements were recognized with the Galaxy Award for Television in January 2021. The popular series later made its way to global audiences when it began streaming on Amazon Prime Video in December 2022.
About Rohan au Louvre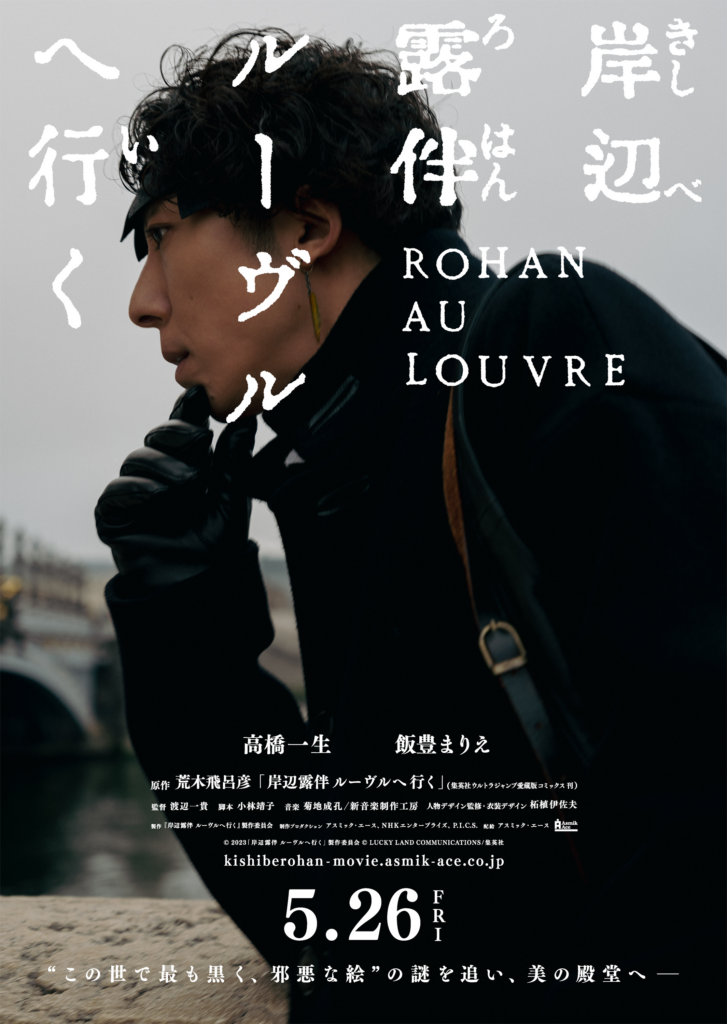 Riding on the wave of the drama's success, the cast and crew reunited to produce the feature-length film, Rohan au Louvre. The movie was released on May 26 and has since seen a tremendous response at the box office. Over a period of 24 days, the film grossed over 1 billion yen and attracted more than 720,000 moviegoers, marking a remarkable feat for the franchise.
Source: Tower Records