The live-action Rohan au Louvre film (Rohan at the Louvre) starring Issey Takahashi as Rohan Kishibe will be airing in Canada on Thursday, October 5, 2023. Tickets are available for purchase at the Japanese Canadian Cultural Centre. It will be available in Japanese with English subtitles.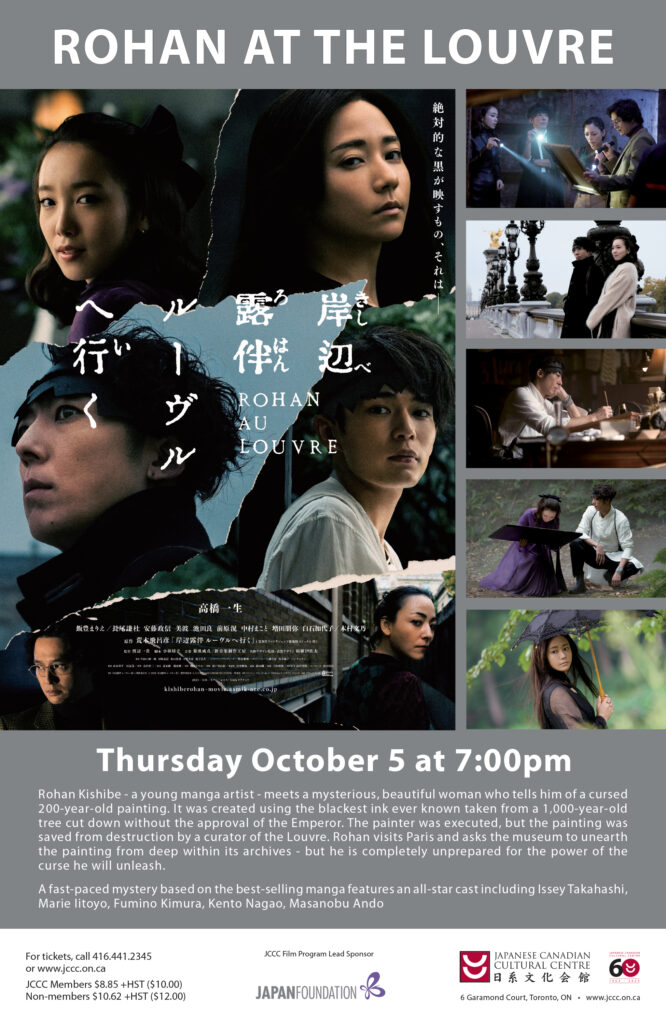 The film initially released in Japan on May 26, 2023. During the first weekend of its release, the movie generated ¥314,736,080 in revenue. After a month, the movie generated ¥1,000,000,000 with an estimated minimum of 720,000 viewers.
Location
Japanese Canadian Cultural Centre on Thursday October 5 at 7:00pm
6 Garamond Court
North York, Toronto, ON M3C 1Z5
Canada
There is a capacity of 100 viewers.
Prime Video
In addition, Amazon Prime Video announced today that the film will be available digitally worldwide exclusively on Prime Video on Friday, September 22.
Source: Prime Video
Staff
About Rohan au Louvre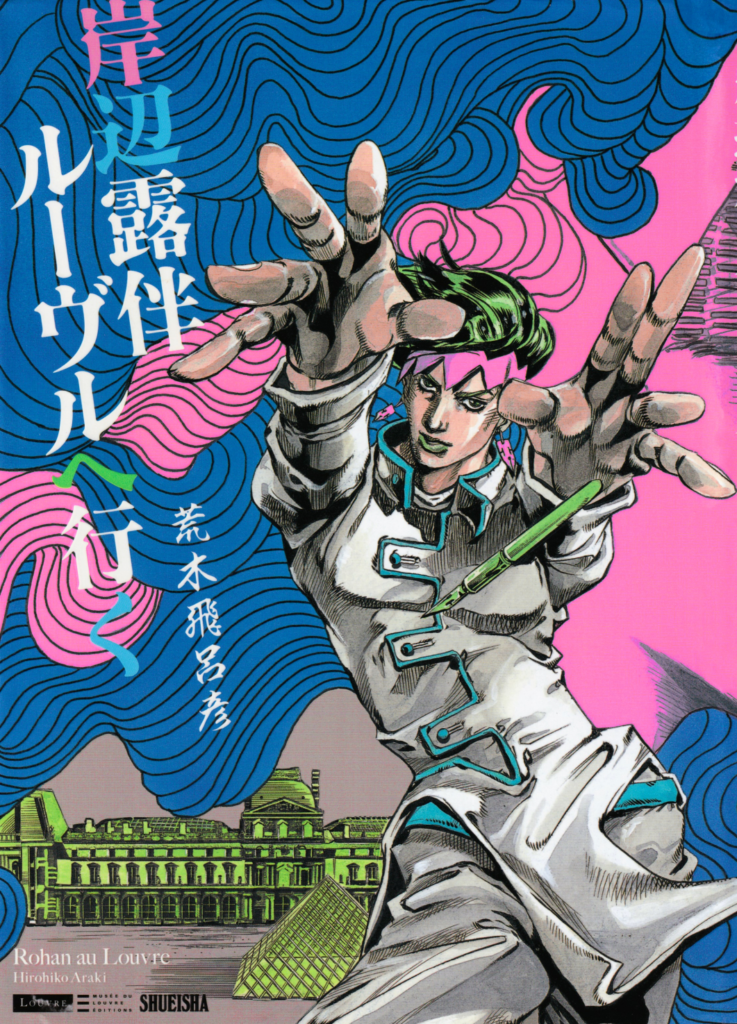 Before Ultra Jump published the manga on March 19, 2010, The Louvre Invites The Comics exhibit displayed Hirohiko Araki's Rohan au Lovure at the Louvre Museum from January 22 to April 13, 2009.
The Louvre offered Araki to draw a manga to feature in their "bande dessinée" collection, making it the first manga published by Musée du Louvre Editions. Moreover, the manga is Araki's first full-color work.
Bande dessinée refers to Franco-Belgian comics and the term is also called the "ninth art" (the other arts include architecture, sculpture, painting, etc.). Incidentally, this film is considered the ninth episode of the TV drama.
About Thus Spoke Kishibe Rohan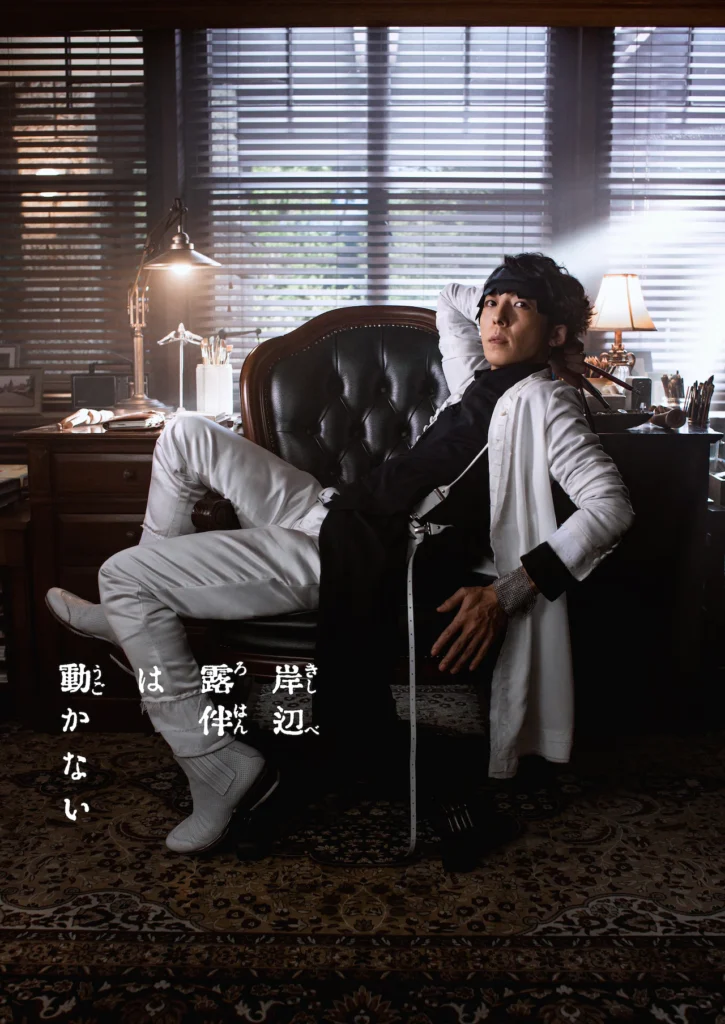 Thus Spoke Kishibe Rohan
is a manga spin-off series of
JoJo's Bizarre Adventure
. It features the part 4 character Rohan Kishibe as the protagonist, who experiences several paranormal encounters.
The series started publication in 1997 and continues to this day. As of 2023, it consists of a dozen independent short stories involving Rohan. The chapters have been published in several different magazines over the years.
In 2020, NHK began adapting the series in TV drama format. The series has three seasons with 8 episodes in total, broadcasted from 2020 to 2022. It received good reception and won a Galaxy Award in 2020.