The "graniph" Japanese fashion brand announced today that they will be releasing a collaboration with JoJo's Bizarre Adventure: The Animation. It includes a range of unisex apparel and accessories, with each piece including graphic art from the series.
The collection is available for purchase at all graniph stores excluding outlet stores, as well as on their online store. The release date for the items in stores is November 28, with some products releasing later on November 30.
The designs feature the "Memetaa!" Frog, the Stone Mask, Dio Brando, Team Bucciarati, Bruno Bucciarati, Sex Pistols, Diavolo, and Epitaph.
Phantom Blood × graniph
Ripple Hoodie
Price: ¥8,500 (~$56.50 USD)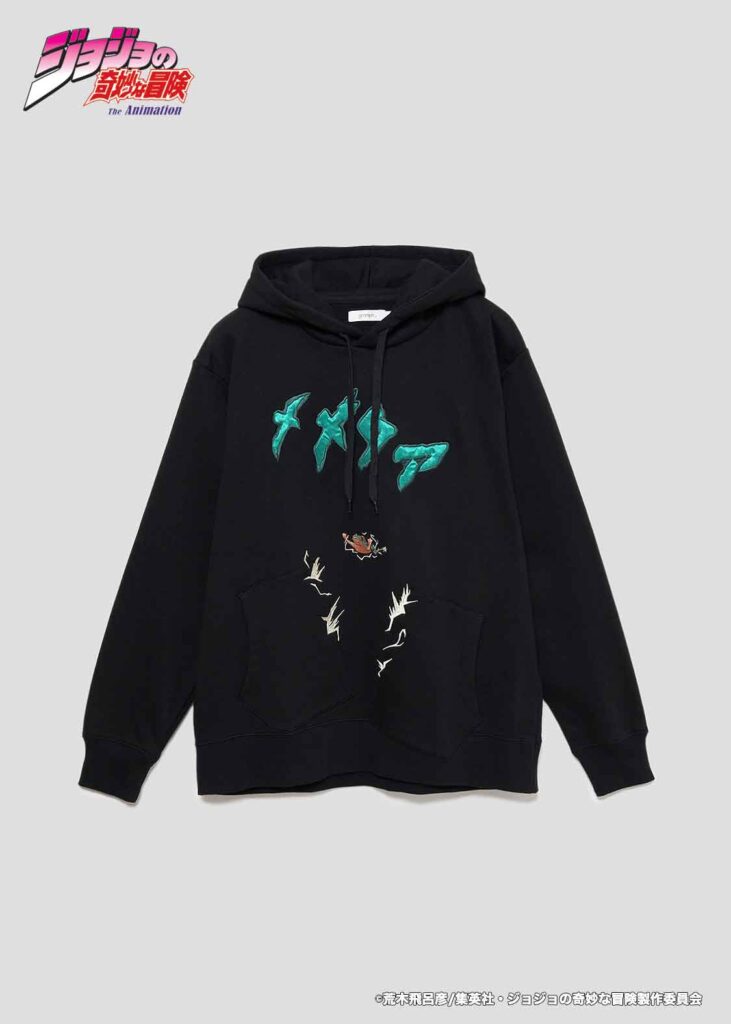 Stone Mask Coach Jacket
Price: ¥13,000 (~$86.41 USD)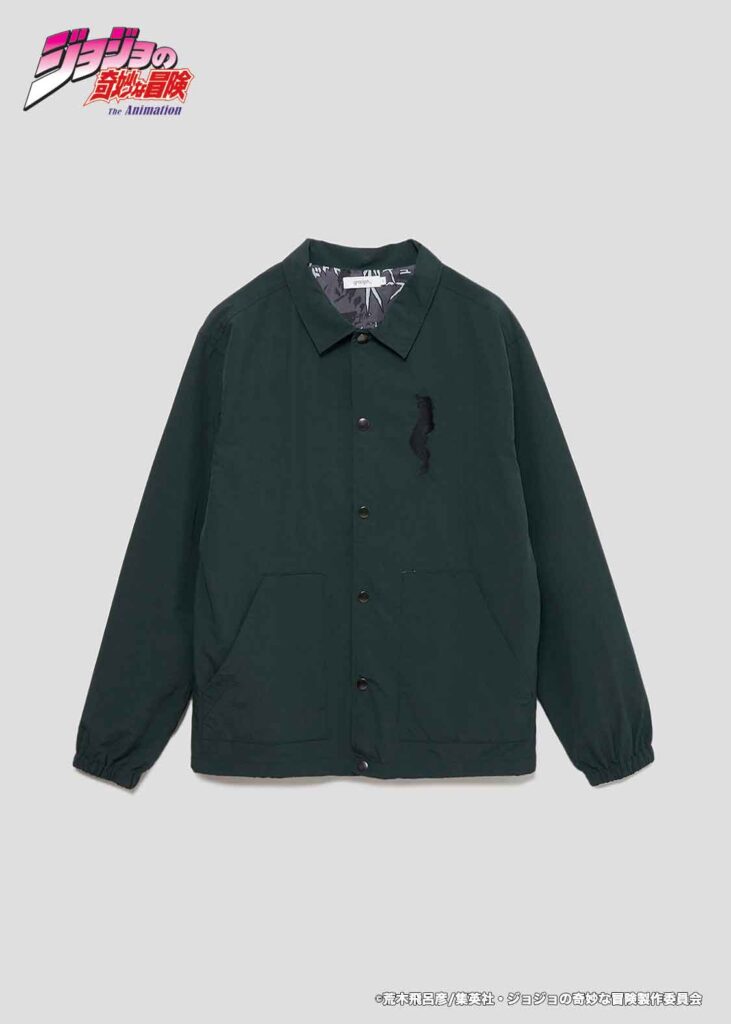 Stone Mask T-Shirt
Price: ¥3,500 (~$23.27 USD)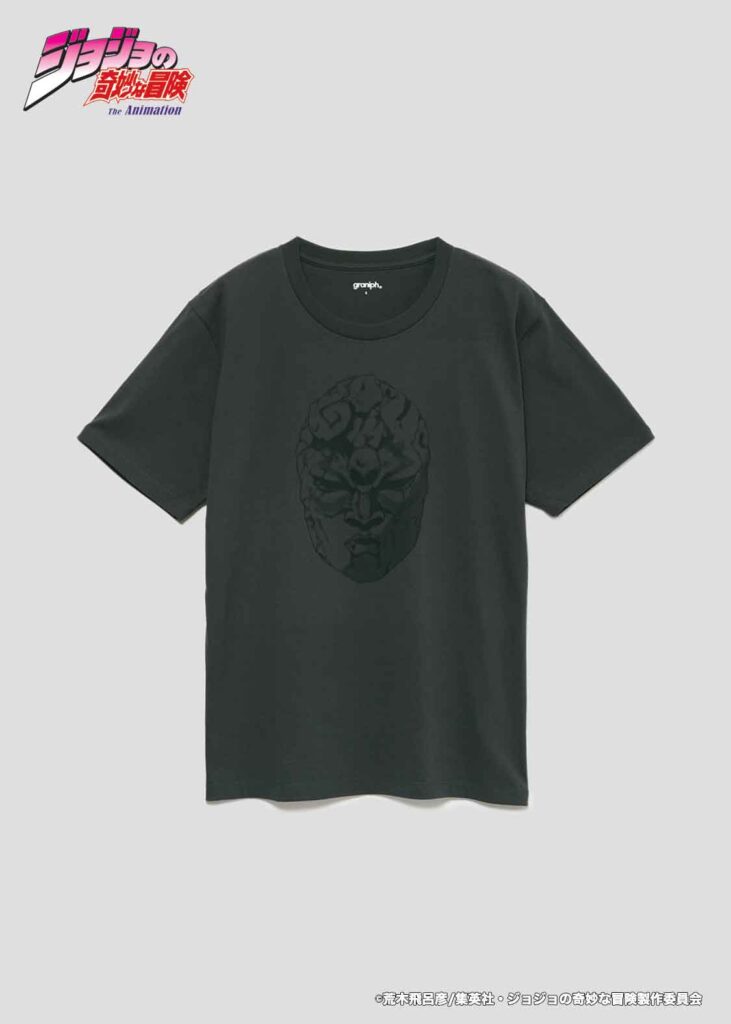 Stone Mask Long Socks
Price: ¥1,200 (~$7.98 USD)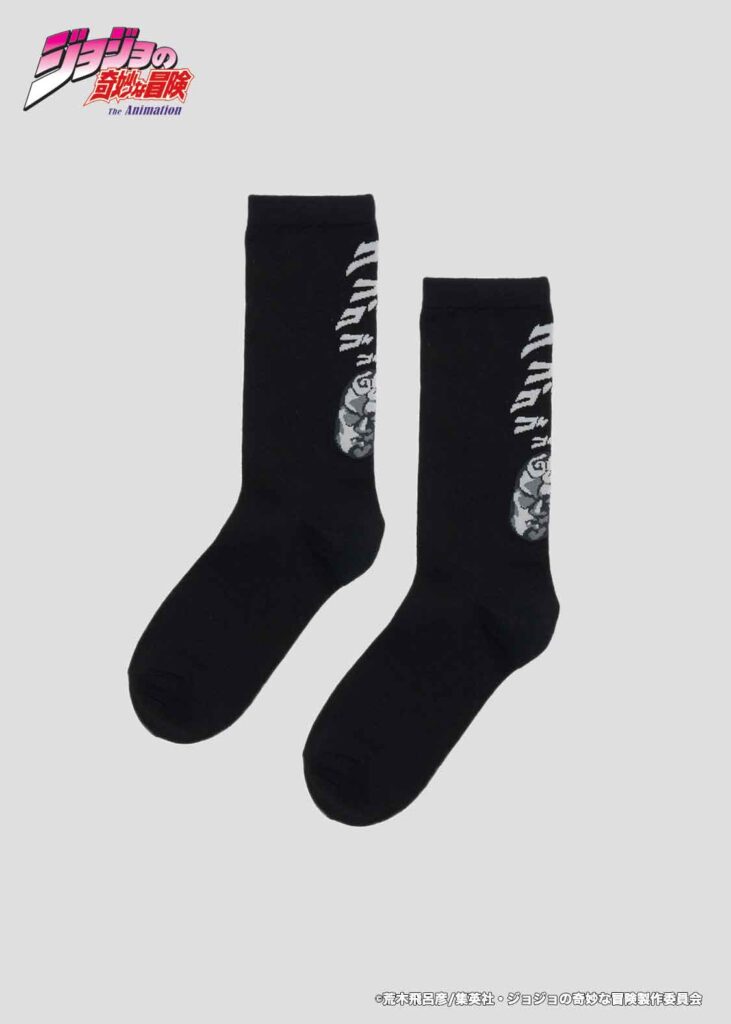 Ripple Cap
Price: ¥3,500 (~$23.27 USD)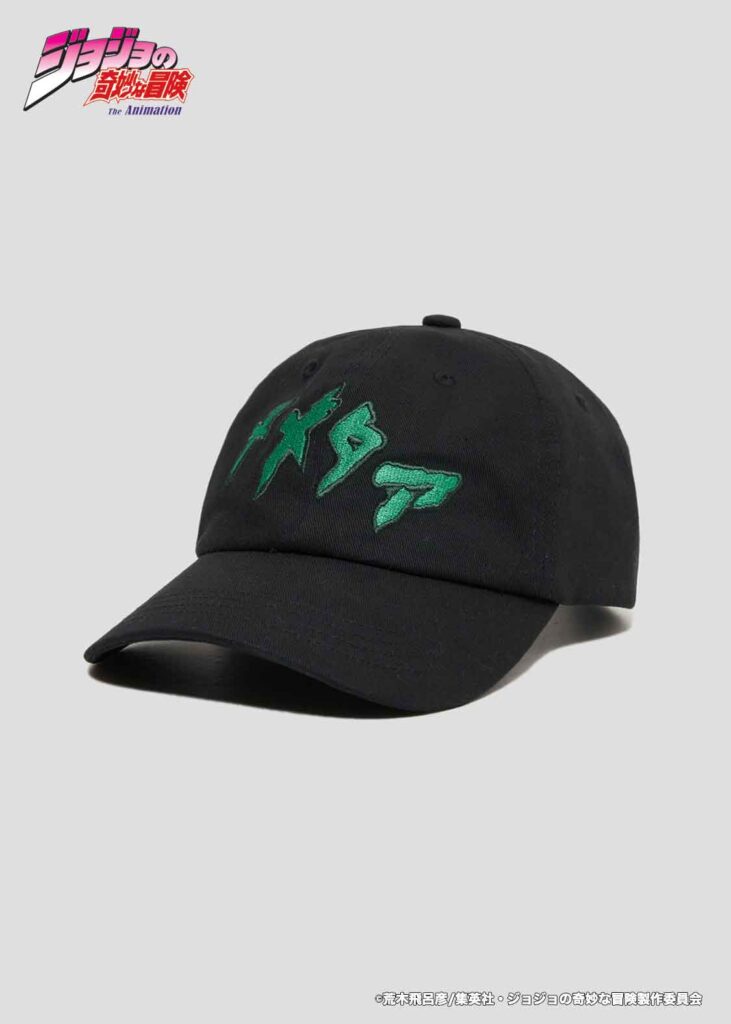 Stone Mask Square Tote Bag S
Price: ¥4,500 (~$29.91 USD)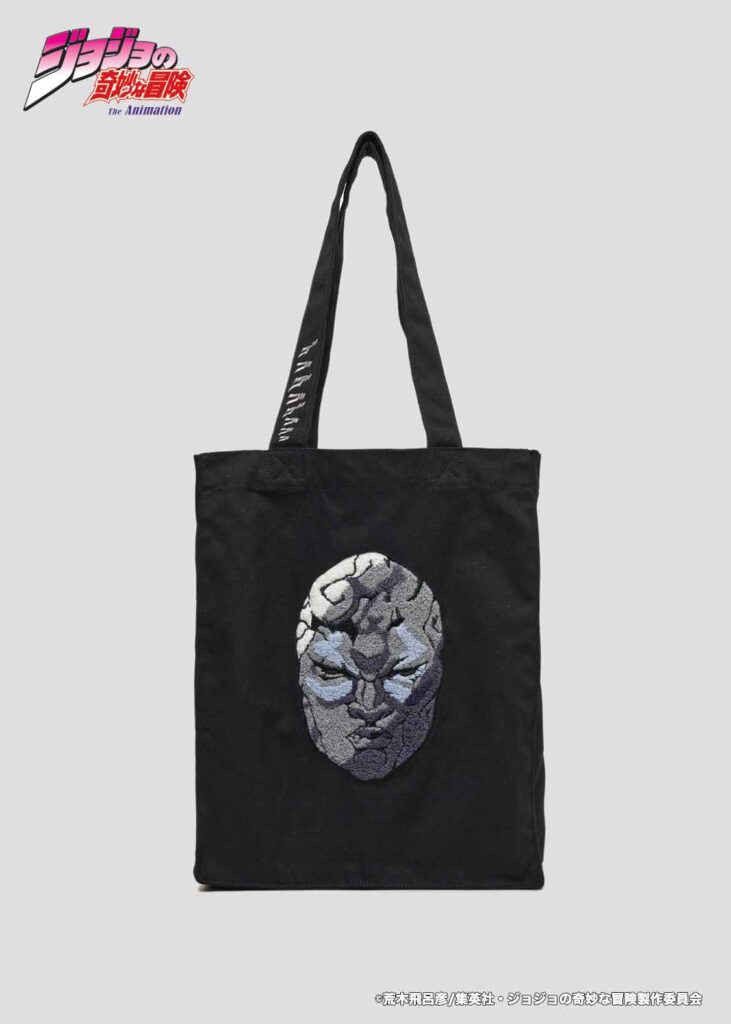 Golden Wind × graniph
Golden Wind Loose Fit Hoodie
Price: ¥8,500 (~$56.50 USD)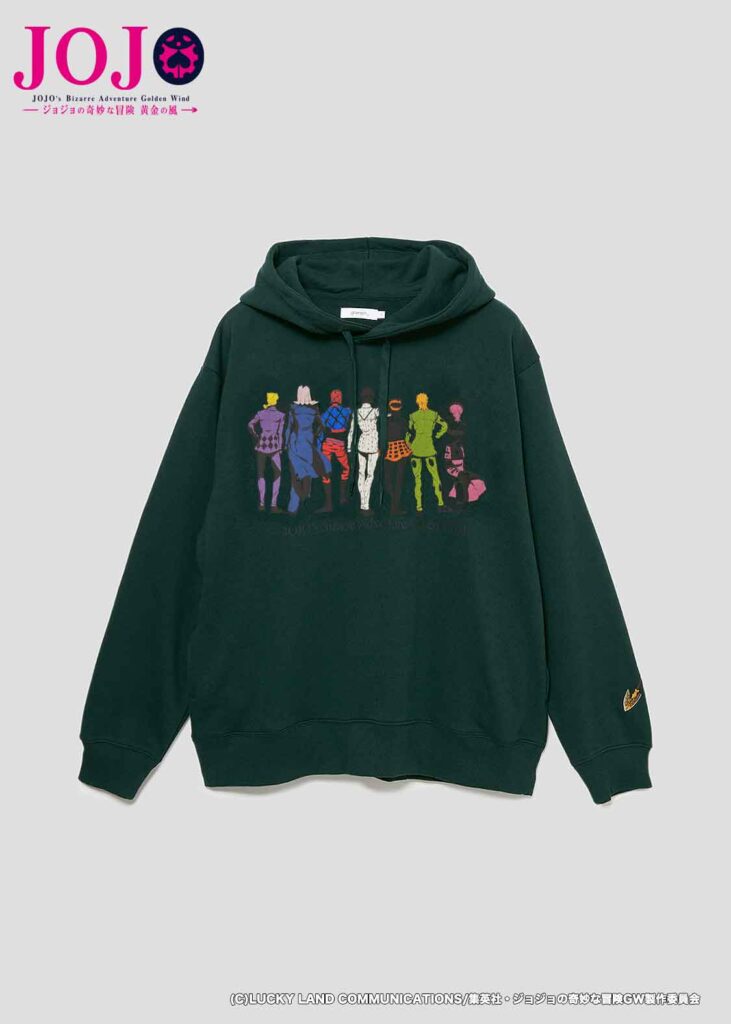 Golden Wind Reversible Blouson
Price: ¥13,000 (~$86.41 USD)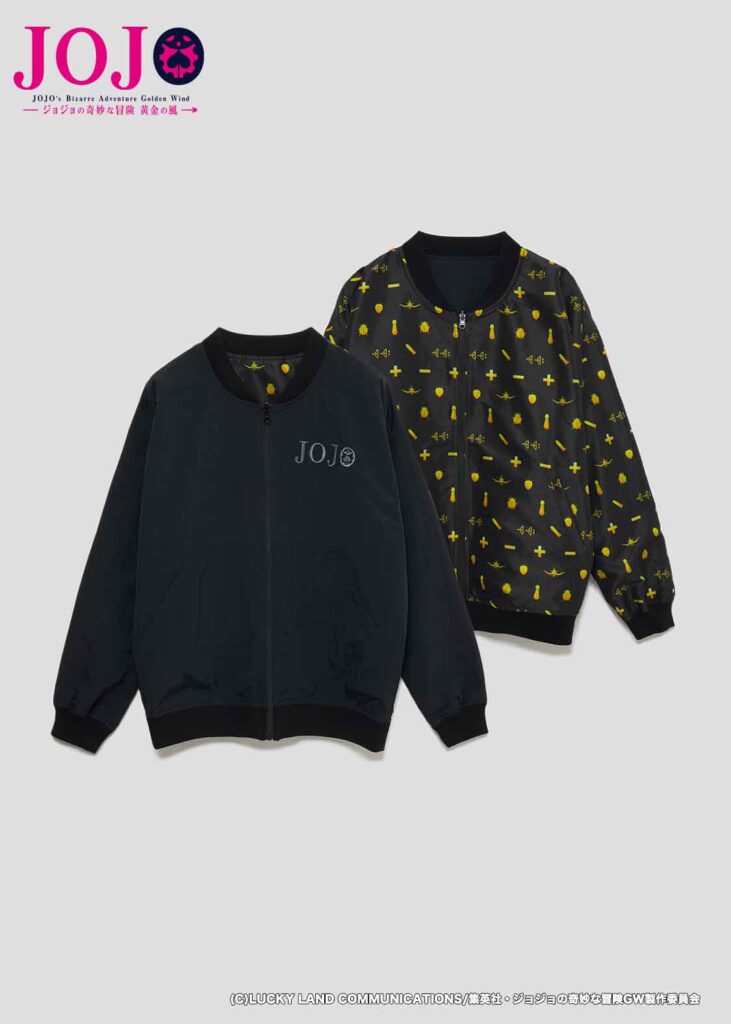 Arrivederci Loose Fit Shirt
Price: ¥7,900 (~$52.51 USD)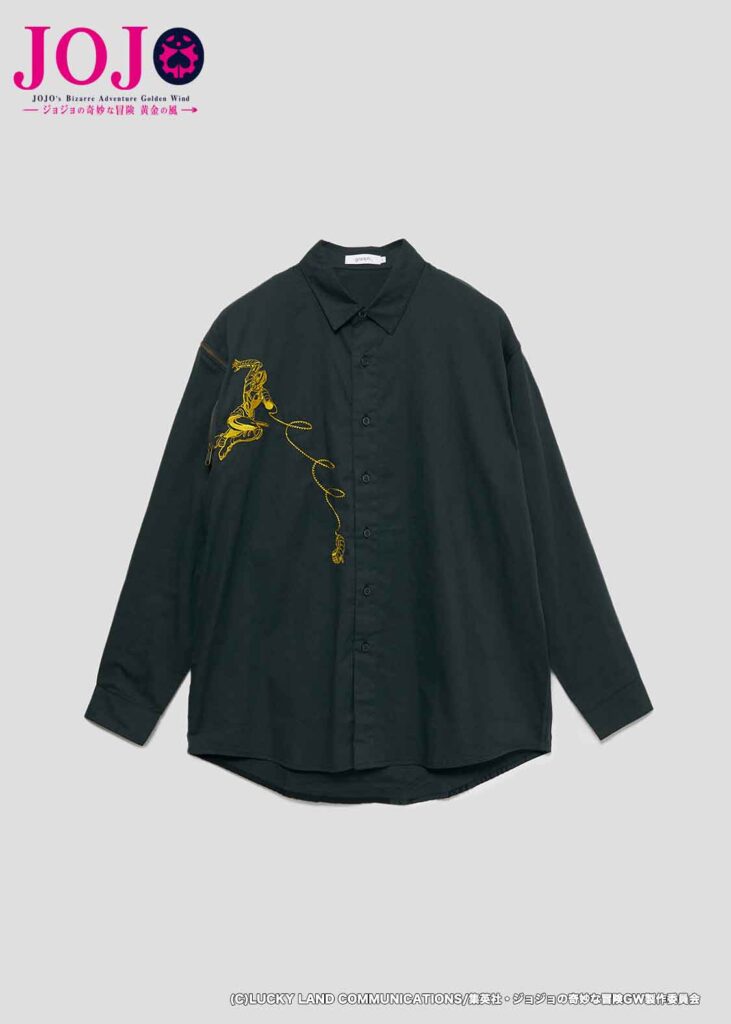 Requiem Loose Fit Shirt
Price: ¥7,900 (~$52.51 USD)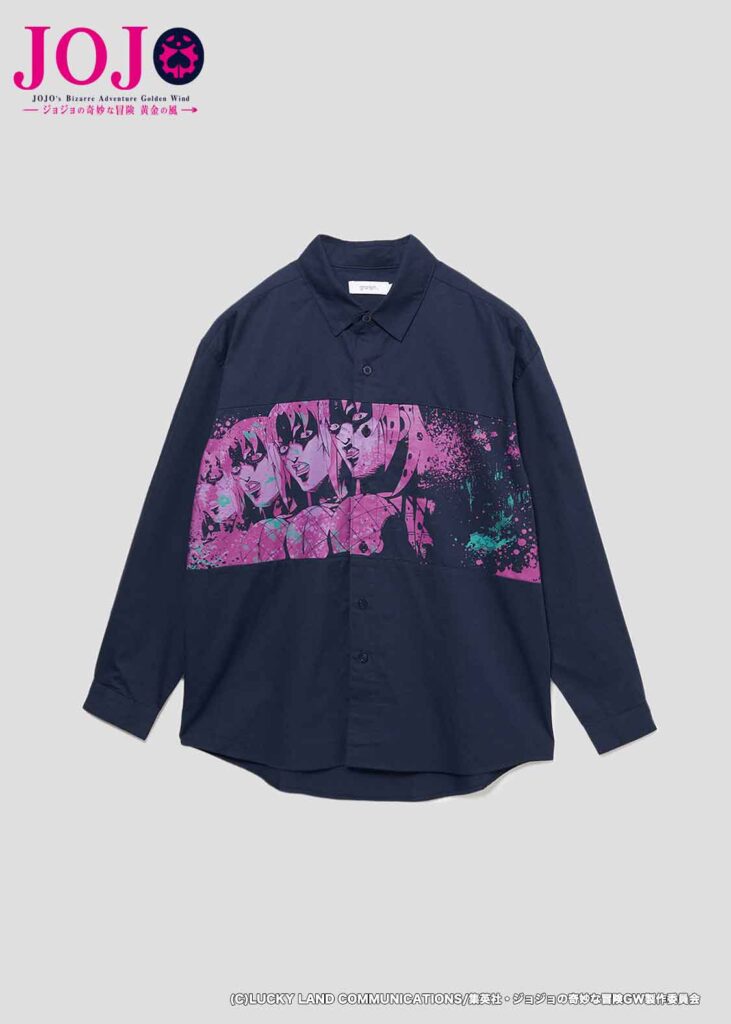 Go Pistols! Tucked Wide Pants
Price: ¥7,900 (~$52.51 USD)
Epitaph Long Socks
Price: ¥1,200 (~$7.98 USD)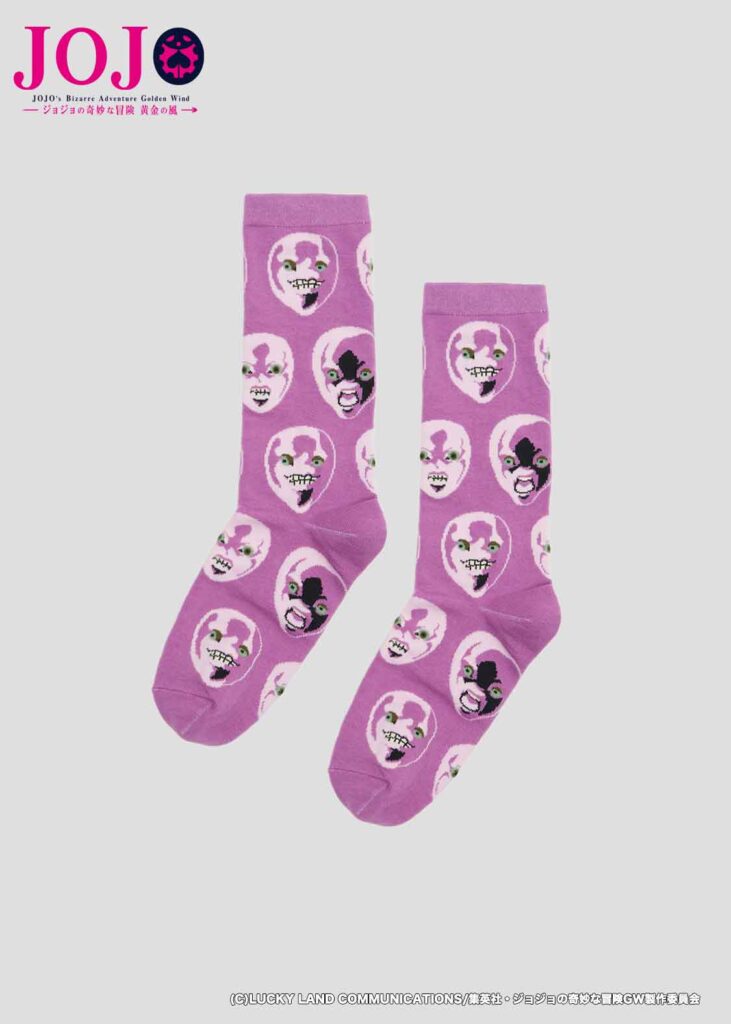 Golden Wind T-Shirt
Price: ¥3,500 (~$23.27 USD)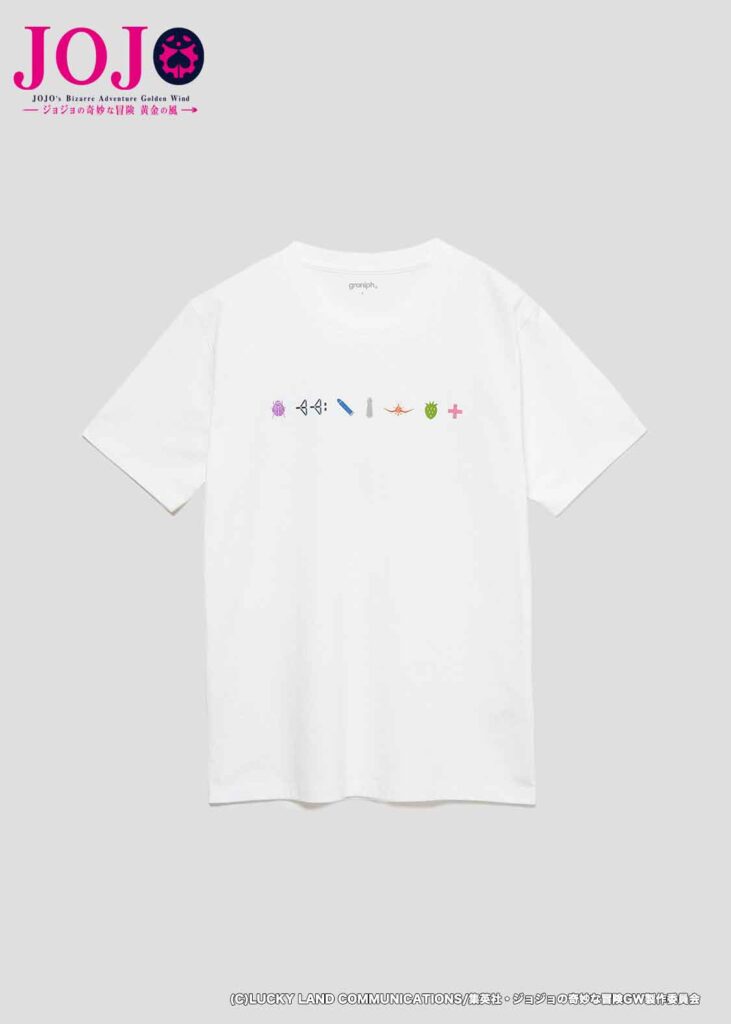 Go Pistols! Bucket Hat
Price: ¥3,900 (~$25.92 USD)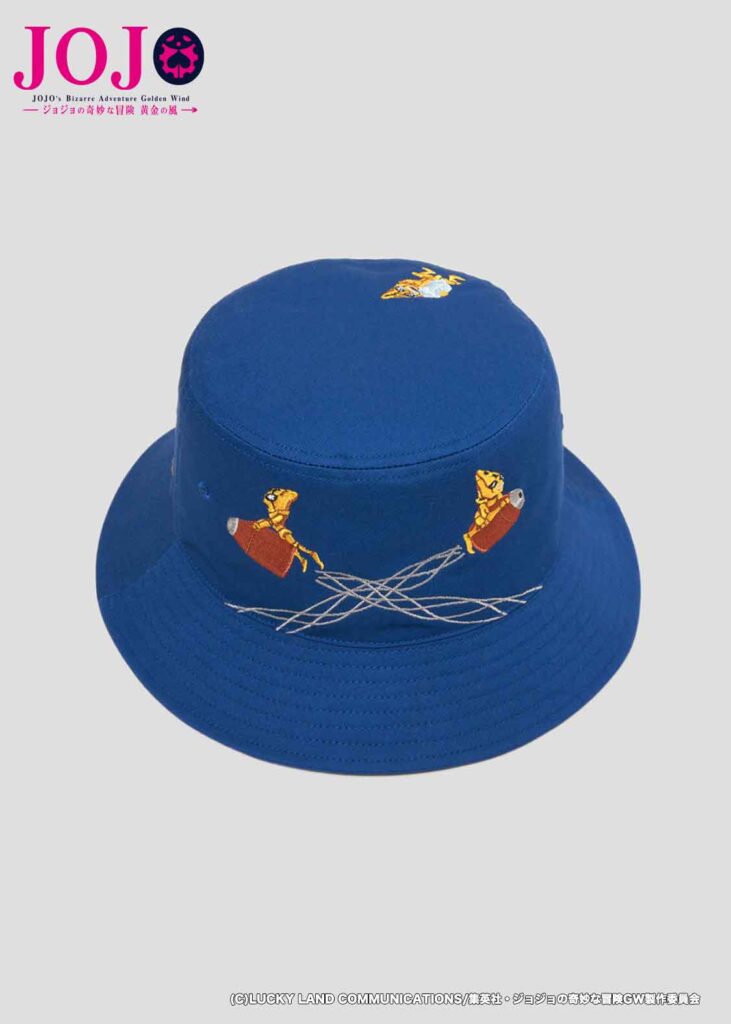 Source: Official Site