Hirohiko Araki's eighth part of JoJo's Bizarre Adventure, JoJolion, is one of nine nominees for this year's Tezuka Osamu Cultural Prize. Asahi Shimbun announced the nominees today. Winners will receive a bronze statue of Astro Boy by model artist Hiroshi Yokoyama along with supplementary prizes. The manga had to have a compiled volume published in 2021 in order to be eligible.
Asahi Shimbun is conducting a poll until March 31 where members with digital accounts can predict who will win the grand prize. Afterwards, 50 people will be randomly selected to win a commemorative pin badge out of those who correctly voted for the grand prize winning work.
The Asahi Shimbun paper and digital site will announce the results around the end of April after the selection committee decides. The presentation ceremony will then be held on June 2 at the Asahi Shimbun Tokyo Headquarters.
About the Tezuka Osamu Cultural Prize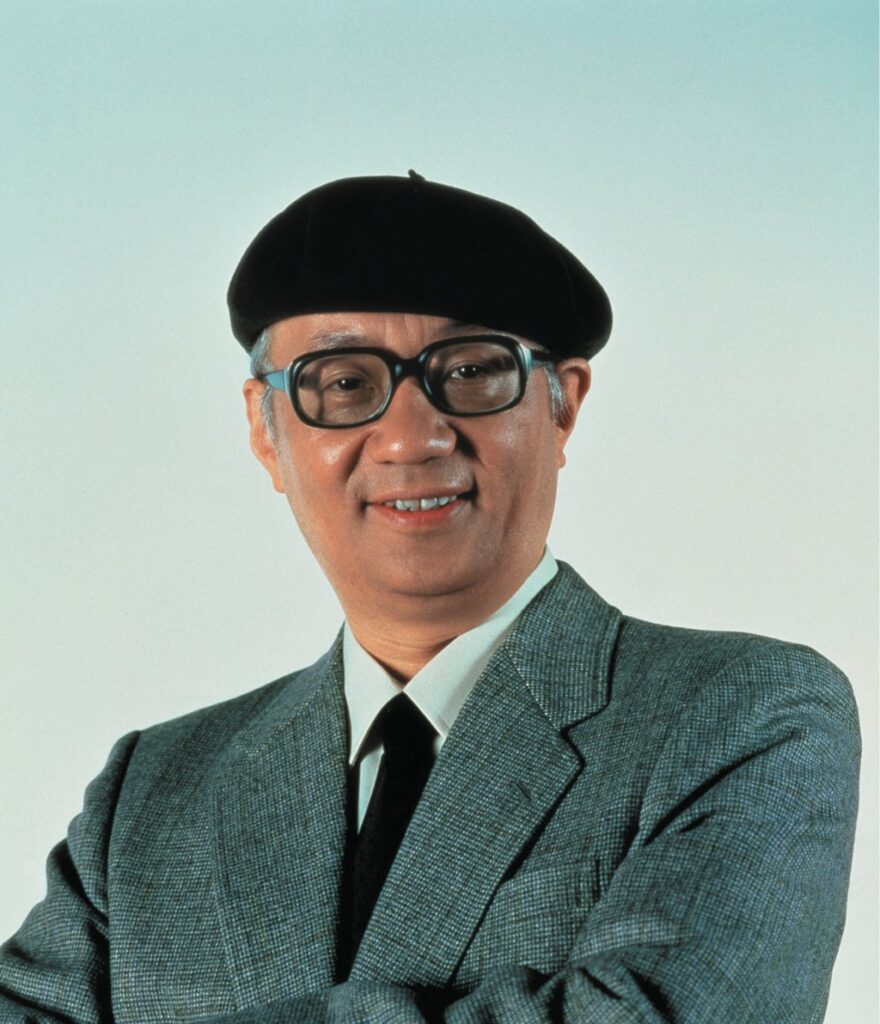 The Tezuka Osamu Cultural Prize is an annual award established by the Asahi Shimbun newspaper in 1997. The award commemorates the achievements of Osamu Tezuka, a pioneer of the manga industry often considered the Japanese equivalent to Walt Disney. Some of his popular works include Astro Boy, Kimba the White Lion, Dororo, and Black Jack.
The award is presented to a work, individual, or organization that has achieved outstanding results in manga published or presented in Japan. There are four categories:
Grand Prize: Awarded to the best work in the year. (2 million yen)
New Creator Prize: Presented to authors with fresh, innovative talents and groundbreaking themes. (1 million yen)
Short Work Prize: Presented to works and authors for short stories, 4-koma, one-shots, etc. (1 million yen)
Special Prize: Presented to individuals and works that have contributed to the development of manga culture. (1 million yen)
Members of the selection committee will choose the winners.
Nominees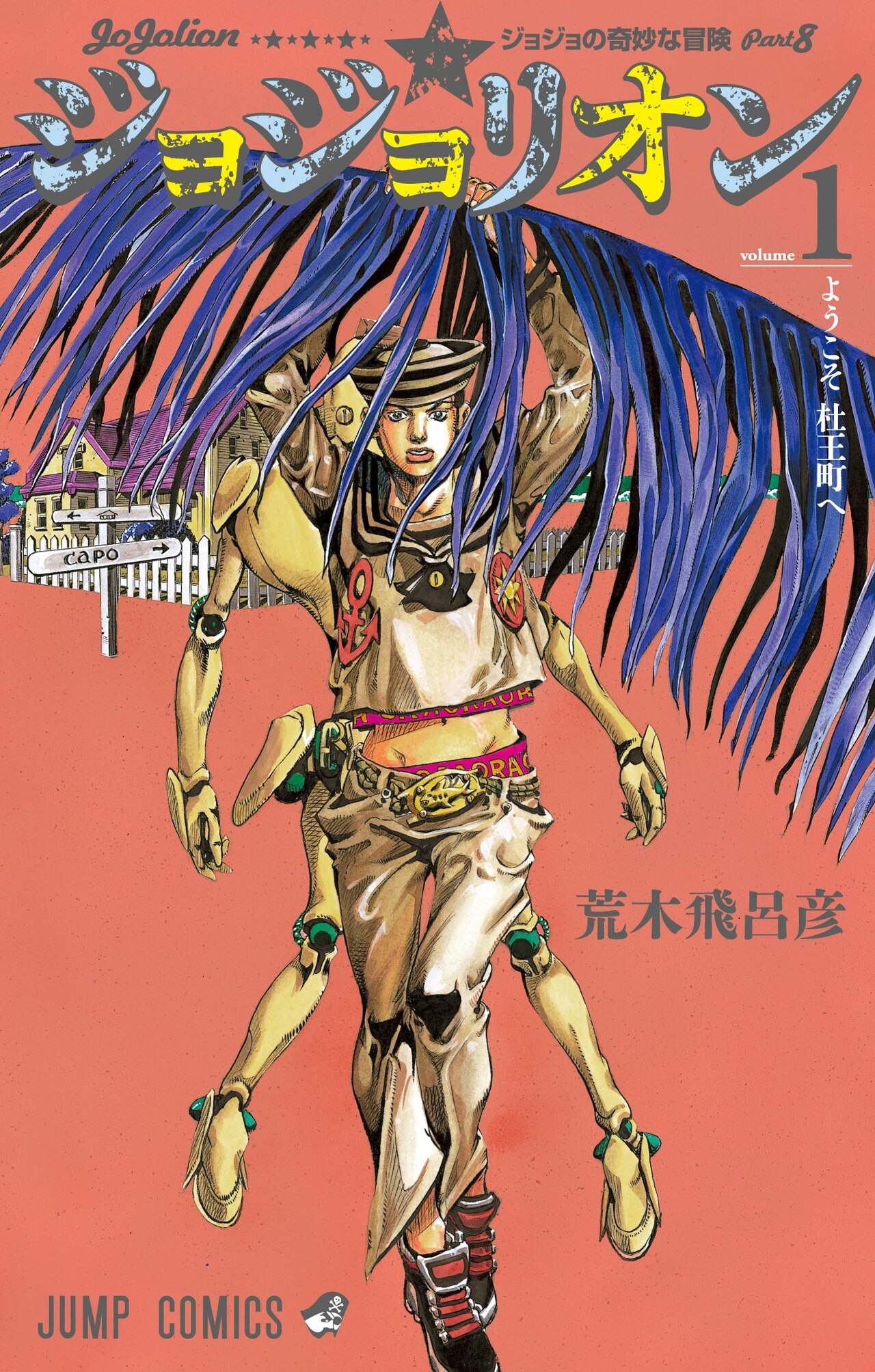 Selection Committee
There are nine members in the selection committee.
Osamu Akimoto (Manga Artist)
Machiko Satonaka (Manga Artist)
Minami Takahashi (Entertainer)
Shōhei Chūjō (Professor, Department of French-speaking Culture, Gakuin University)
Yukiko Tomiyama (Writer, Lecturer, Faculty of Arts, Tohoku University of Art and Design)
Nobunaga Minami (Manga critic)
Taro Yabe (Comedian / Manga Artist)
Katsutoshi Tsunoda (Director, Content Manager / Digital Policy Manager / Editor, Asahi Shimbun)
Yoshihisa Kita (Director, Culture Living Press Department, Asahi Shimbun Tokyo Headquarters)
25th Award Winners
The following manga were the winners of last year's awards:
Grand Prize: Kazumi Yamashita for Land
New Creator Prize: Kanehito Yamada and Tsukasa Abe for Frieren: Beyond Journey's End
Short Work Prize: Hiroko Nobara for Kieta Mama Tomo and Tsuma wa Kuchi o Kiite Kuremasen
Special Prize: Koyoharu Gotouge for creating a social phenomenon with Demon Slayer: Kimetsu no Yaiba
Source: Comic Natalie
About JoJolion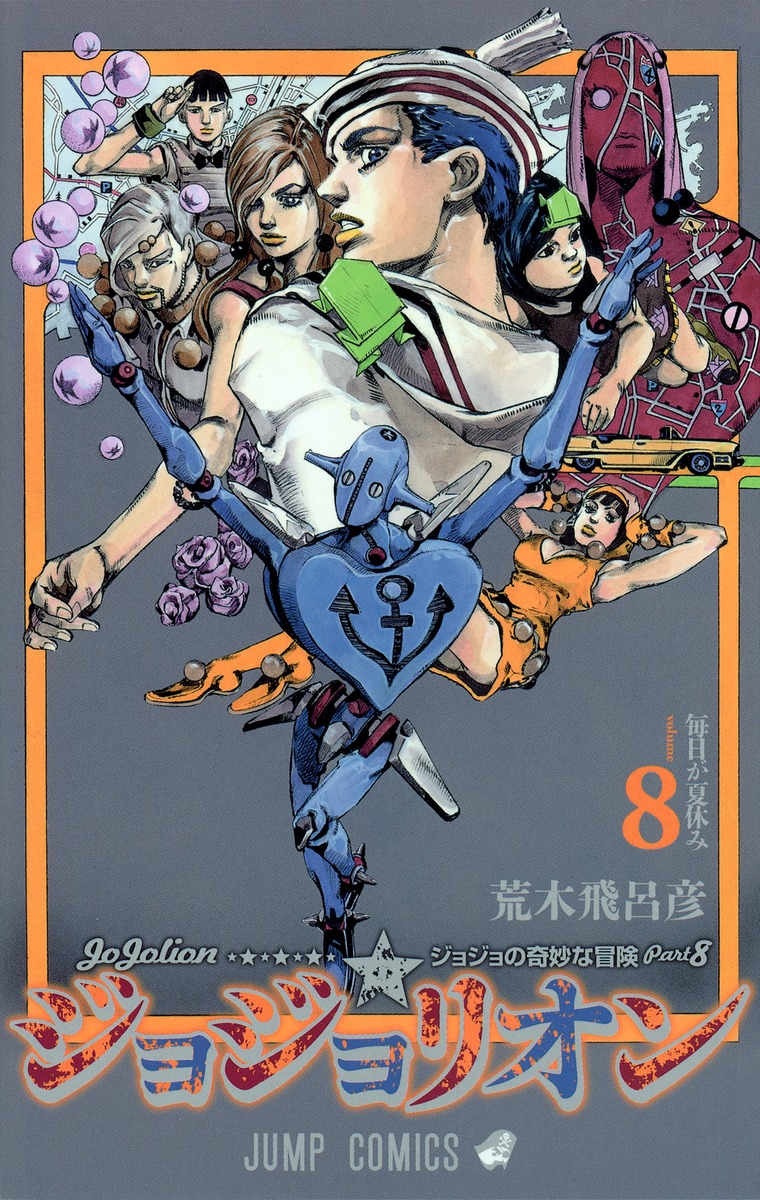 JoJolion (ジョジョリオン) is the eighth part of JoJo's Bizarre Adventure, serialized in Ultra Jump from May 19, 2011 to August 19, 2021. The story begins in 2011 and follows Josuke Higashikata, a young man afflicted by retrograde amnesia, in his search to uncover his identity in Morioh Town, a coastal Japanese town affected by the Tohoku earthquake. However, his digging pulls him and his adoptive family into the unfinished business between his previous life and an impending inhuman threat. Araki also won the Iwate Hometown Special Manga Award for Part 8 in late 2021.