NHK has released the key visual of the live action TV drama adaptation of Thus Spoke Kishibe Rohan's third season. They announced Season 3 on August 19, 2022, teasing that it will be getting new episodes in December 2022 on NHK General. Unlike the previous two seasons, the third season will only have two new episodes rather than three.
Key Visual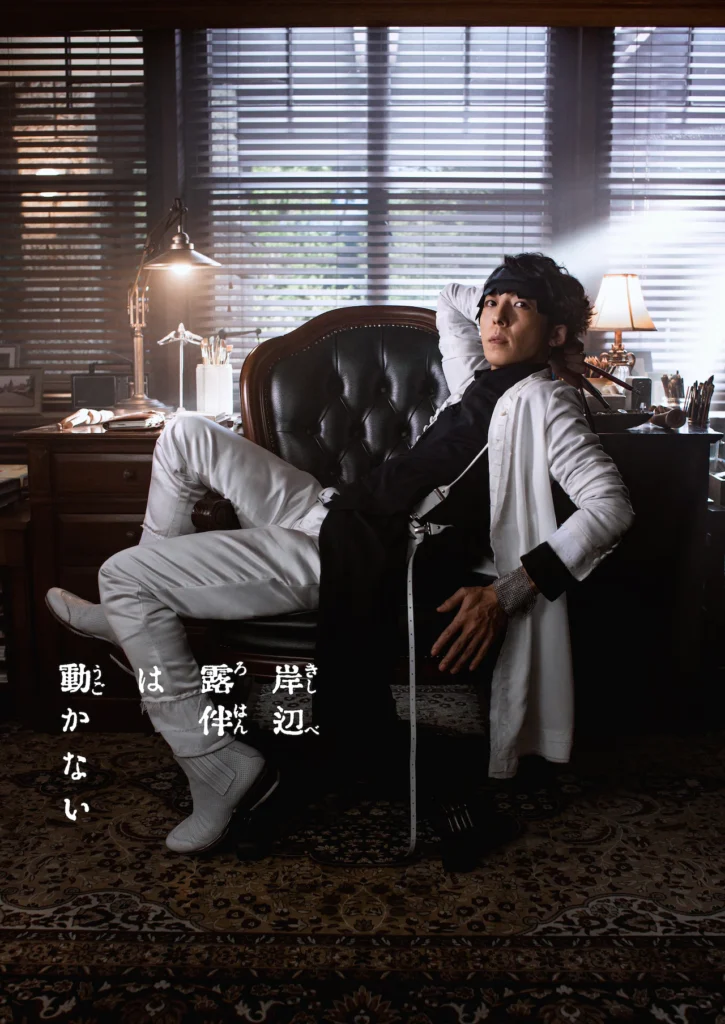 Episodes
Episode 7: Hot Summer Martha (ホットサマー・マーサ) releases on December 26, 2022 at 10:00 – 10:54 JST.
Episode 8: Rock-Paper-Scissors Kid (ジャンケン小僧) releases on December 27, 2022 at 10:00 – 10:54 JST.
Hot Summer Martha covers "Episode 10" of the Thus Spoke Kishibe Rohan manga, which released in the Spring 2022 issue of JOJO magazine on March 19 this year. Rock-Paper-Scissors Kid covers the "Rock-Paper-Scissors Kid Is Coming!" story arc in JoJo's Bizarre Adventure's fourth part, Diamond is Unbreakable.
Casting
In addition, NHK has revealed the cast that will be in the episodes alongside Issey Takahashi as Rohan Kishibe and Marie Iitoyo as Kyoka Izumi.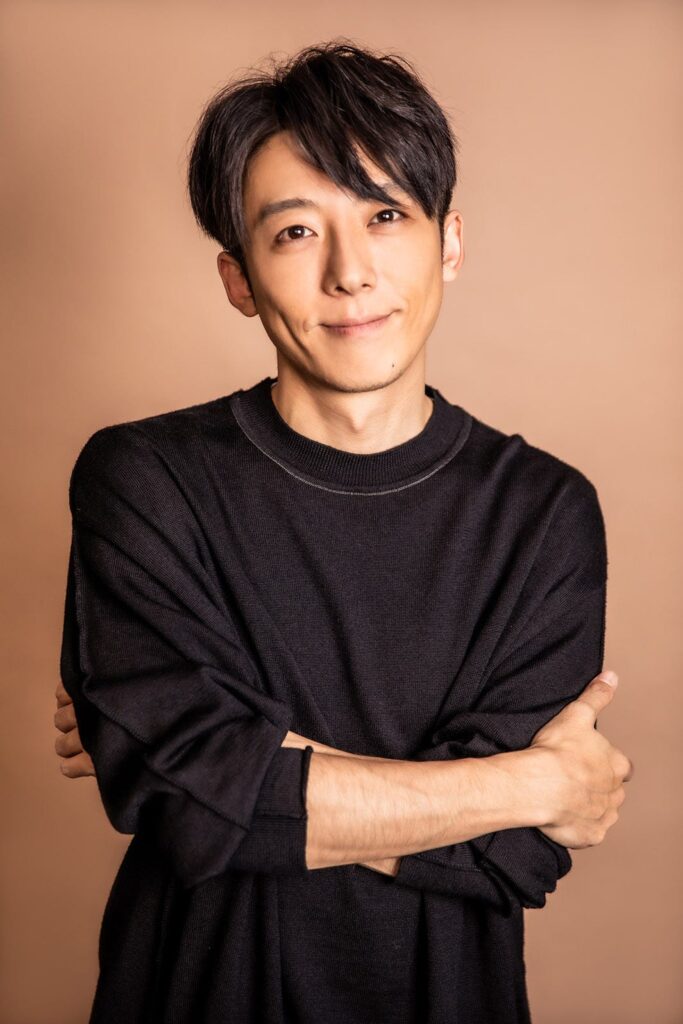 Kotone Furukawa will play Eve in Hot Summer Martha.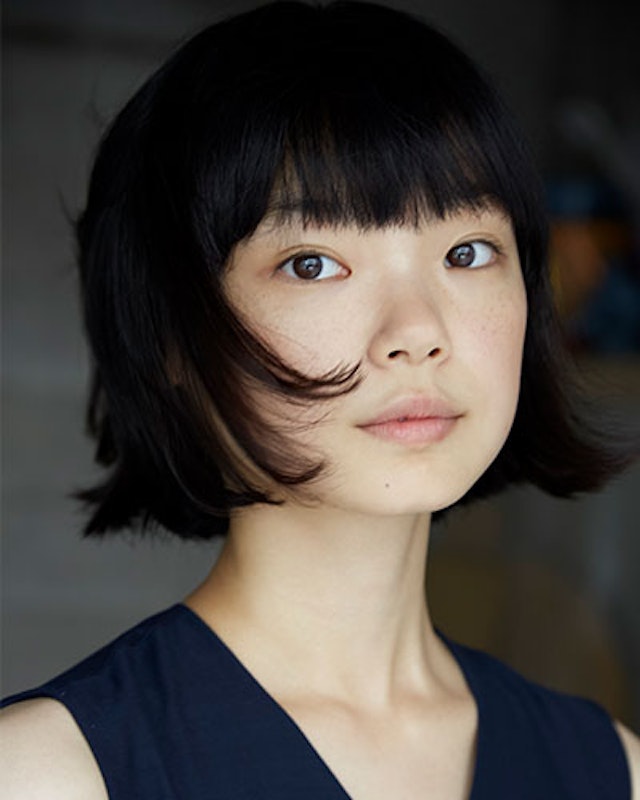 Hinata Hiiragi will play Ken Oyanagi in Rock-Paper-Scissors Kid.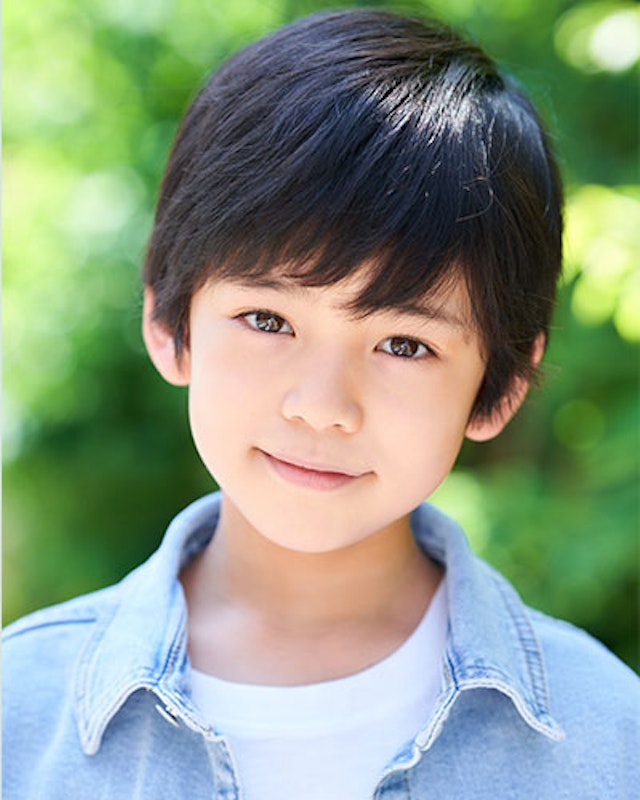 Synopsis
Episode 7 – Hot Summer Martha
Depressed after being unable to get realistic material after a long period of time, Rohan goes out for a walk with a puppy he named Bakin. Dazed from the strong summer sun and from wearing a mask, he wanders into a strange shrine and finds a huge tree with a large cave inside its trunk.
Peering through a gap in the fence in front of the cave, he sees what appears to be a shrine inside. Intrigued, Rohan goes inside, but finds himself crouching with Bakin in his arms. After leaving the shrine and returning home, Rohan feels uneasy about the bizarre situations happening in some parts of his house. Moreover, there is a young woman (Eve: Kotone Furukawa) under the blankets on his bed…
Episode 8 – Rock-Paper-Scissors Kid
While Rohan is meeting with Kyoka, a boy (Ken Oyanagi: Hinata Hiiragi) who is a fan of Rohan's manga "Pink Dark Boy," suddenly comes to visit him. However, Rohan shuts the front door and turns him away, saying that it is not good for him to suddenly come to his work place. The boy appears before Rohan again, this time proposing to play rock-paper-scissors-paper with him.
The boy shows up everywhere he goes, determined to challenge Rohan to rock-paper-scissors…
Comment From Issey Takahashi
When I participated in this work in 2020, I had no idea that it would be a work that so many people would look forward to. The more I thought of the fans who love the original work, the more I poured my pure feelings into the series as the actor of Rohan, without worrying what people think of me.

The reality that Rohan speaks of isn't something that "cannot" be real, but something that "can" be real, and he's facing the world in pursuit of reality for the possibility of broadening his horizons. His flexible and strong attitude of not assuming the facts has influenced me a lot through his works.

In fact, the world has changed since the first season was filmed, and things that weren't expected to happen in reality have become reality one after another. Although I haven't been satisfied with the world, I accepted, adapted, and faced the reality. I think that's what Rohan would do, right?

Now in its third season, the team of this work is as full-fledged as it was in the beginning, honoring the original manga world while also understanding the significance of creating a convincing live-action adaptation that viewers can believe could be possible in real life. This belief has not changed since the beginning.

I hope that you will continue to enjoy this bizarre world of possibilities.

Issey Takahashi
Source: NHK
About Thus Spoke Kishibe Rohan
Thus Spoke Kishibe Rohan is a spin-off of JoJo's Bizarre Adventure. It is an ongoing series of one-shots featuring the titular character, Rohan Kishibe, from Diamond is Unbreakable. Rohan serves as the narrator and/or the protagonist depending on the story. These one-shots are intermittently published in various magazines such as Weekly Shonen Jump or Jump Square.
Using his special ability "Heaven's Door" that can read the history and secrets of whoever he chooses and write commands into them, Rohan experiences strange incidents and encounters mysterious phenomena.
The series has spawned an OVA adaptation, a collection of short stories, and a live action TV drama adaptation that airs on NHK. The TV drama currently has six episodes released. The first season is available to watch on Amazon Prime in certain countries.