The Puzzle & Dragons mobile game is collaborating with the JoJo's Bizarre Adventure anime in Japan. It is in celebration of the 10th anniversary for both series.
GungHo Online Entertainment, the developer and publisher of the game, posted the collaboration announcement today in a 2-hour live stream for the end of 2022.
The collaboration begins on December 26, 2022 and the official website will post more details on December 22, 2022.
Announcement Video
Link to the full live stream (the collaboration is announced at 1:50:33 in the video).
Characters
Phantom Blood: Jonathan Joestar (x2), Robert E. O. Speedwagon, Dio Brando (x2)
Battle Tendency: Joseph Joestar (x2), Caesar A. Zeppeli, Kars (x2)
Stardust Crusaders: Jotaro Kujo (x3), Noriaki Kakyoin, Jean Pierre Polnareff (x2), DIO (x3)
Diamond is Unbreakable: Josuke Higashikata (x2), Koichi Hirose (x2), Okuyasu Nijimura, Rohan Kishibe, Yoshikage Kira (x2)
Golden Wind: Giorno Giovanna (x2), Bruno Bucciarati, Trish Una, Vinegar Doppio, Diavolo
Stone Ocean: Jolyne Cujoh (x2), Ermes Costello, Foo Fighters, Weather Report, Narciso Anasui, Enrico Pucci (x2)
Jonathan, Dio Brando, Joseph, Kars, Polnareff, Josuke, Koichi, Kira, Giorno, Jolyne, and Pucci each have 1 evolution. Jotaro and DIO have two evolutions.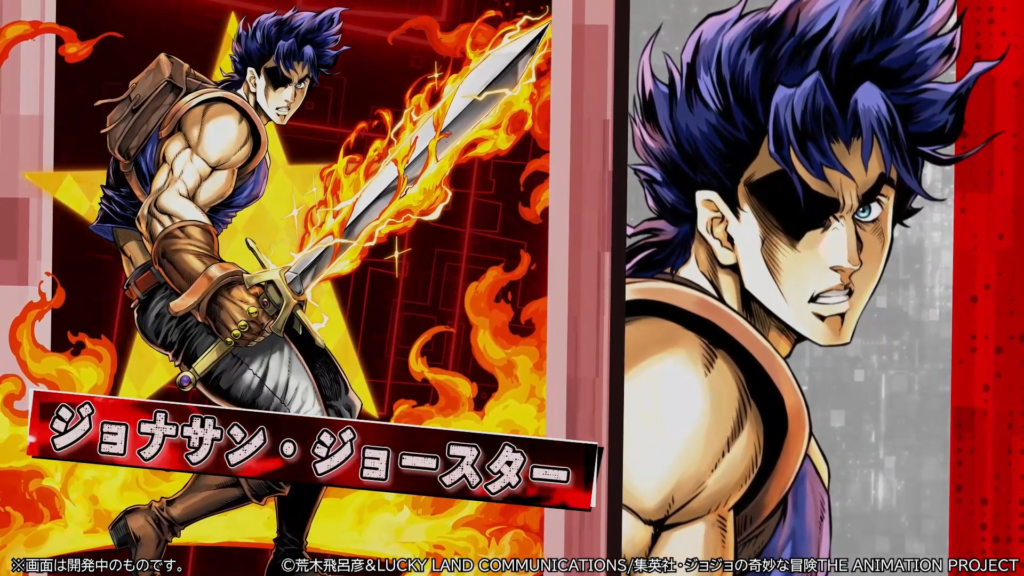 Unit Details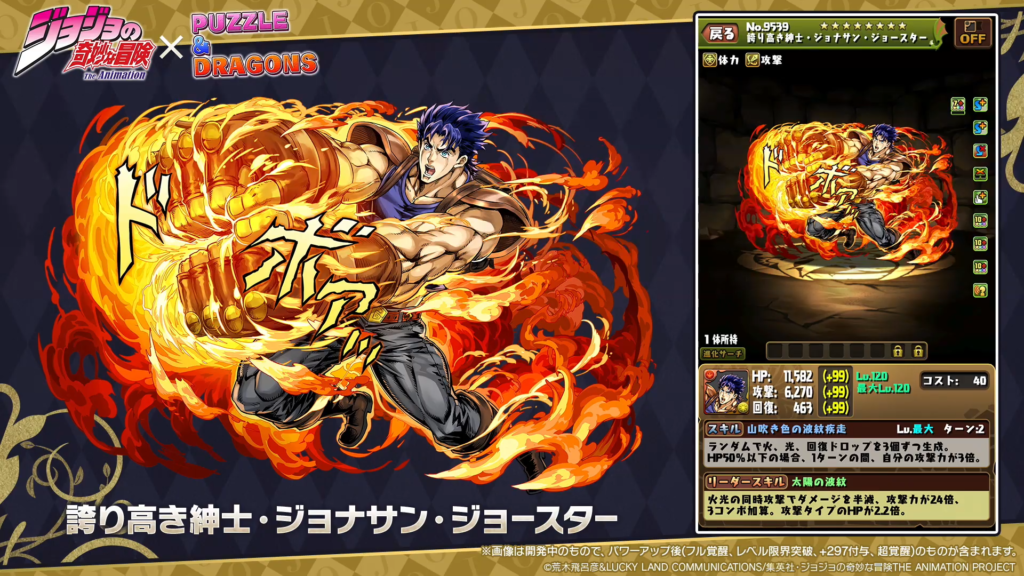 About Puzzle & Dragons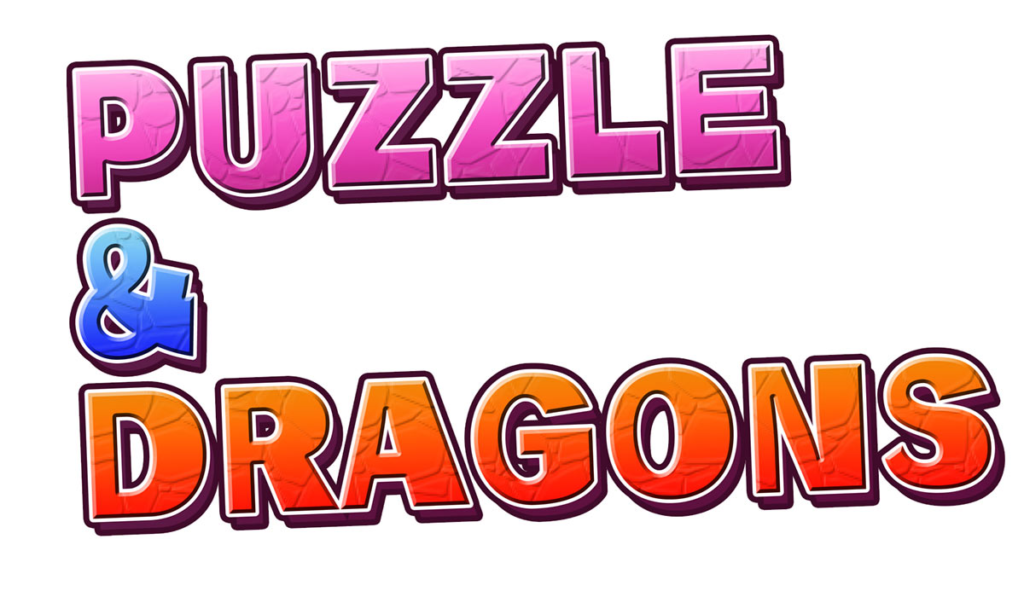 Puzzle & Dragons is a mobile game developed and published by GungHo Online Entertainment. It released in Japan on January 11, 2012 for Amazon Fire, February 20, 2012 for iOS, and September 18, 2012 for Android. It is a free-to-play match-three puzzle game where players move and match colored orbs arranged in a grid.
Puzzle & Dragons was the highest-grossing mobile game of all time until 2018 when it was surpassed by Monster Strike. The latter also collaborated with JoJo's Bizarre Adventure in July 2022.
The game is also available internationally in North America and Europe.
About JoJo's Bizarre Adventure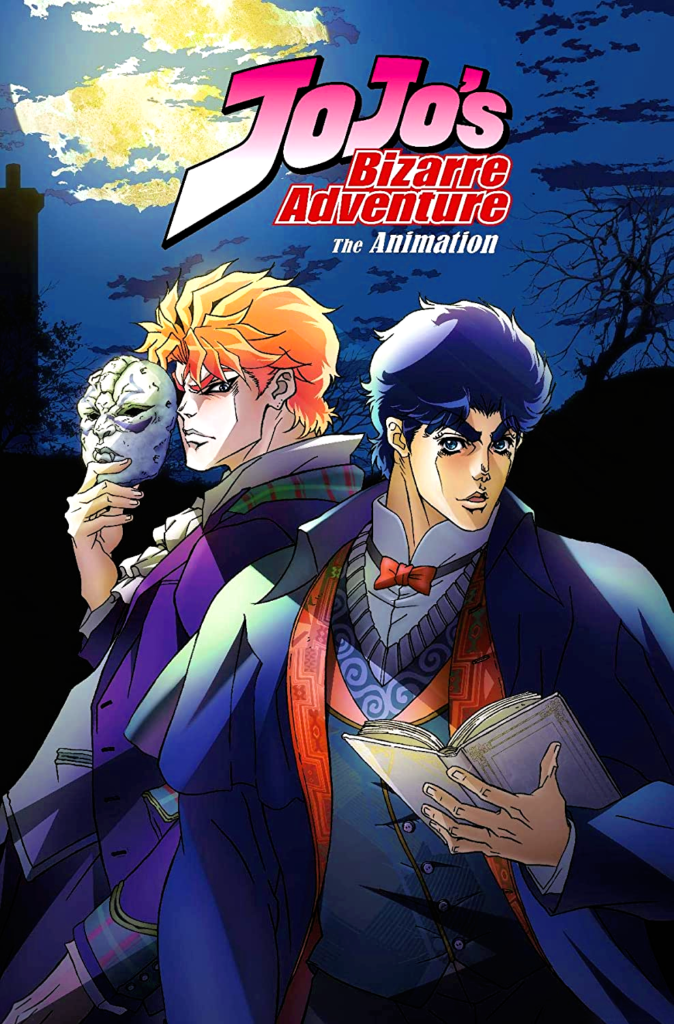 JoJo's Bizarre Adventure has been in serialization for nearly 36 years and highly regarded internationally. The eighth part of the series concluded in August 2021. The series currently has 957 chapters in total.
JoJo's Bizarre Adventure has an anime adaptation that began in 2012. The anime recently completed up to the sixth part of the series this month. The series also has an older OVA adaptation, several video games, and many light novel spin-offs.