On August 28, 2023, Japanese animator Masaaki Iwane began sharing daily illustrations of characters from Phantom Blood on Twitter. Born on August 13, 1965, Iwane is most known for his longtime career as a veteran animation director and key animator for the Pokémon anime, having closely worked on every iteration of the show since its inception in 1997.
As a former lead member of Studio Cockpit, Iwane's style has gone on to influence many other Studio Cockpit animators, including Terumi Nishii and Yoshihiko Umakoshi.
Jonathan Joestar
Dio Brando
Will Anthonio Zeppeli
Robert E. O. Speedwagon
Straizo
Dire
"Memetaa!" Frog
About Phantom Blood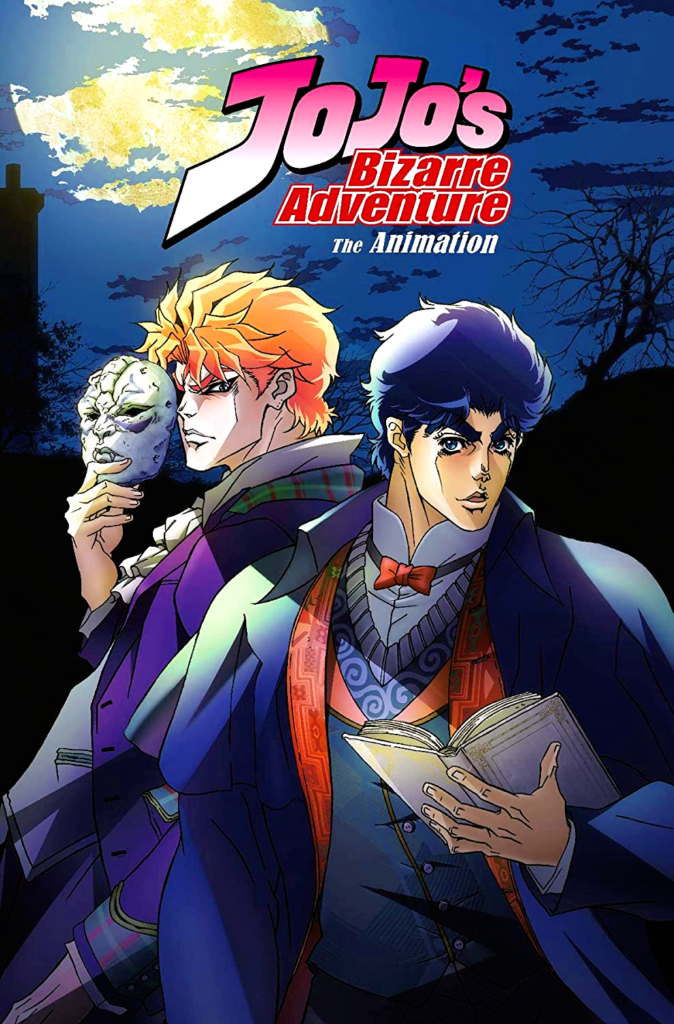 Phantom Blood is the first part of the JoJo's Bizarre Adventure series. Shueisha serialized the manga in Weekly Shonen Jump from December 1986 to October 1987.
The story follows Jonathan Joestar as he matures with and eventually battles his adoptive brother, the cunning and merciless Dio Brando.
An anime adaptation of JoJo's Bizarre Adventure released starting from October 2012. Phantom Blood is covered in the first 9 episodes of Season 1.