Update (October 24, 2022): Bandai Namco changed the release date, making Risotto release a day earlier than planned. Originally he was set to release on October 28 (October 26 for season-pass holders).
Bandai Namco uploaded the trailer for JoJo's Bizarre Adventure: All-Star Battle R's first DLC character, Risotto Nero, today. Risotto was initially announced on October 7.
Risotto is set to release on October 27, 2022. Users who purchased the season pass or digital deluxe edition will have early access and can unlock him on October 25 instead.
Risotto Nero Trailer
Version 1.3 Patch
In addition to the trailer, Bandai Namco uploaded a large number of patch notes for Version 1.3 of the game, set to release later today at 6PM PDT (9PM EDT) on Steam and 9PM PDT (12AM EDT) on consoles.
The patch includes several improvements and balance updates, with 33 characters getting changes. Here are some of the major changes:
The amount of damage when attacking a downed opponent has been reduced.
Traps now disappear when they are dodged with Stylish Guard (previously they would remain in effect, such as Old Joseph's coal tar)
Dodge activation times have been standardized for all characters
Fixed a bug with revival skills that caused inability to progress
Pet Shop's voice has been lowered to match the other characters
Narancia's health was decreased and Aerosmith's attacks now have combo scaling; attack damage has also been reduced
Decreased the number of Diavolo's available Reversal Assists
In North America, if "Region: Same Region Only" is set, they will no longer match with any other region
Player matches no longer check the battle score for matchmaking, to fix an error where players with a difference of 100,000 scores could not play against each other
For a detailed list of all of the patch notes, see here.
About JoJo's Bizarre Adventure: All-Star Battle R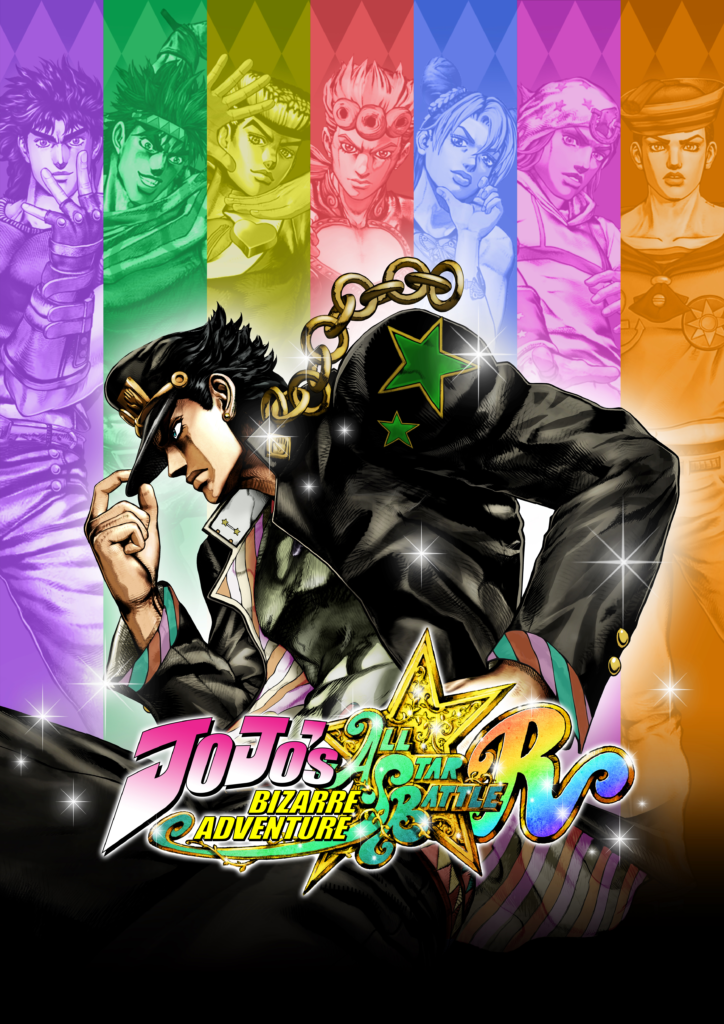 JoJo's Bizarre Adventure: All-Star Battle R is a remaster of the original game which released on August 29, 2013 in Japan as a PlayStation 3 exclusive in commemoration of JoJo's Bizarre Adventure's 25th anniversary. The original game released on April 25, 2014 in Europe and four days after that in North America.
ASBR released on September 1 on PC and on September 2, 2022 on consoles. It includes over 50 characters and was made in commemoration for the 35th anniversary of the series, as well as the anime's 10th anniversary. It is available on Steam, PlayStation 4, PlayStation 5, Xbox One, Xbox Series X & S, and Nintendo Switch.