According to the Nintendo eShop, the Stand Wonder of U will be playable in Bandai Namco and CyberConnect2's video game, JoJo's Bizarre Adventure: All-Star Battle R. Wonder of U will be the third and final DLC character for the game's second season pass.
Toru
is Wonder of U's user, and is the main antagonist of
JoJo's Bizarre Adventure
's eighth part,
JoJolion
. Toru will only appear in cutscenes such as the taunts and victory poses of Wonder of U, who is the seventh DLC character overall. The estimated release date for the DLC is December 8, 2023.
Wonder of U is a sentient Stand that acts as the director of TG University Hospital using the name Satoru Akefu. It is capable of causing a calamity to anyone who pursues or works against it or its user.
Overview
Wonder of U fights by using projectiles that can attack the opponent, such as an airplane door. It also summons rock insects like Obladi Oblada.
Wield the power of Wonder of U and cause calamity to any opponent that gets in your way! Use the natural laws of calamity to your advantage to inevitably sway victory in your favor!

Contents:

Wonder of U as a playable character
Additional Wonder of U JoJo Glossary, Model Viewer, Sound Test, and Art Viewer
Additional Wonder of U collection items at the in-game store

*Please note the Season Pass includes this DLC so be careful not to purchase this twice.
*Only Wonder of U is playable in this content. Toru only appears in some productions.
Gallery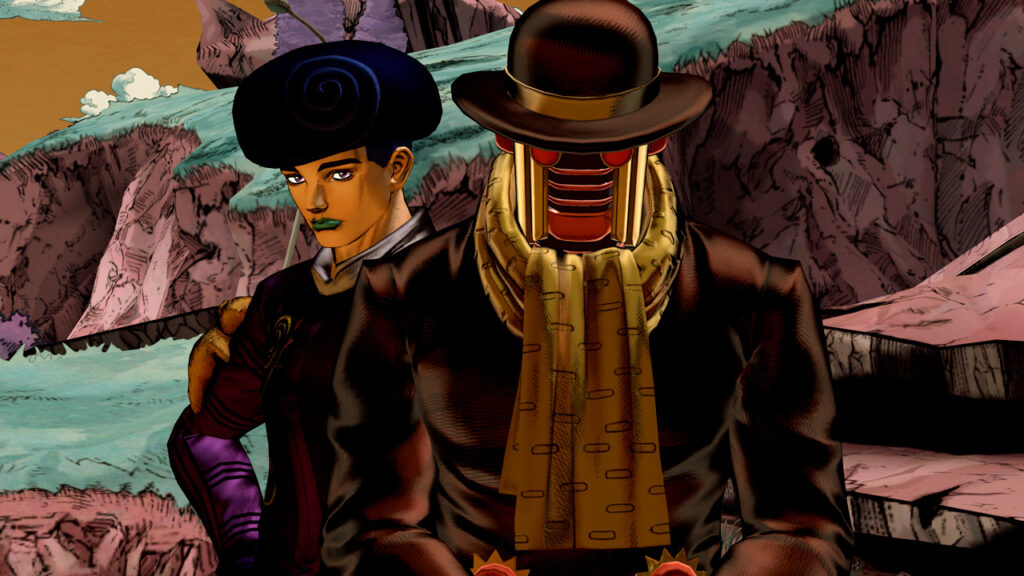 Source: Nintendo eShop
Update (November 21, 2023)
Bandai Namco officially revealed Toru on November 21, 2023. Wonder of U is voiced by Takayuki Sugo (Hashirama Senju from Naruto, Zangetsu and Yhwach from Bleach, Doppo Orochi from Baki (2018), and Raizen from Yu Yu Hakusho).
Toru is voiced by Nobunaga Shimazaki (Young Shanks from One Piece, Shinichi Izumi from Parasyte, Baki Hanma from Baki (2018), Yuno from Black Clover, and Mahito from Jujutsu Kaisen).
Trailer
About JoJo's Bizarre Adventure: All-Star Battle R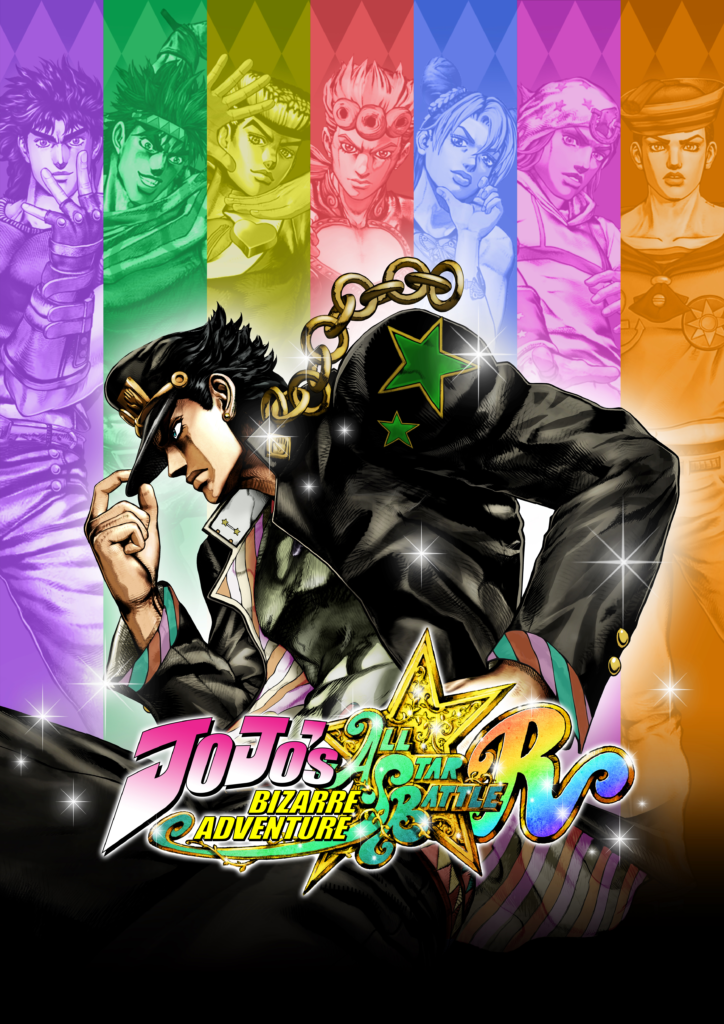 JoJo's Bizarre Adventure: All-Star Battle R released on September 1 on PC and on September 2, 2022 on consoles. It is a remaster of the original game which released on August 29, 2013 in Japan as a PlayStation 3 exclusive in commemoration of JoJo's Bizarre Adventure's 25th anniversary. The original game released on April 25, 2014 in Europe and four days after that in North America.
ASBR includes over 50 characters and commemorates the 35th anniversary of the series, as well as the anime's 10th anniversary. It is available on Steam, PlayStation 4, PlayStation 5, Xbox One, Xbox Series X & S, and Nintendo Switch.
For more information, check out its wiki page or our review of the game.