Bandai Namco and CyberConnect2's JoJo's Bizarre Adventure: All-Star Battle R game is revealing its second DLC character for the game's second season pass. Yuya Fungami from JoJo's Bizarre Adventure's fourth part, Diamond is Unbreakable, is joining the roster as the sixth DLC character overall.
Yuya Fungami is a Stand user and initially an antagonist who later became Josuke Higashikata's ally. He commands the Stand Highway Star (Highway Go Go in the English localization), which can pursue targets at high speeds and drain their nutrients. Yuya is a motorcycle gang member who was introduced attacking Rohan Kishibe and Josuke in a high-speed road chase with his Stand.
Kisho Taniyama voices Yuya. His previous appearances in JoJo's Bizarre Adventure games have been limited, as he was only playable in the mobile games. Highway Star initially only appeared as a support effect in the game.
They will announce more details as to when he'll release later. The first season pass's DLC characters were Risotto Nero, Rudol von Stroheim, Keicho Nijimura, and Parallel World Diego. The second season pass released Leone Abbacchio on August 30, 2023, and a Part 8 character will release in late Winter.
Yuya Fungami Teaser
About JoJo's Bizarre Adventure: All-Star Battle R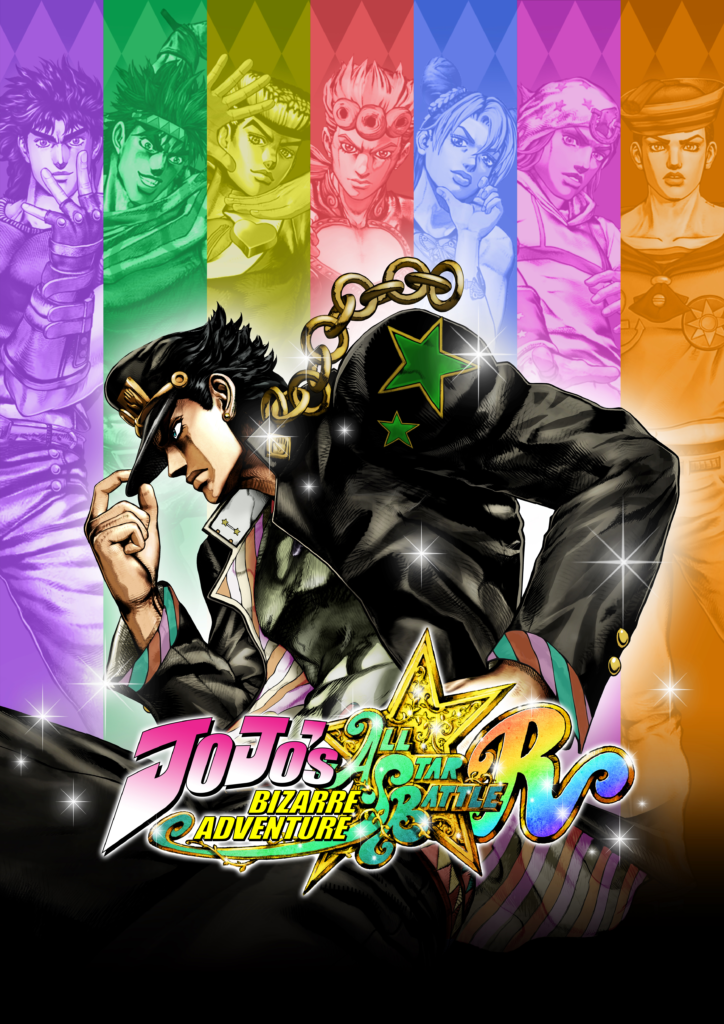 JoJo's Bizarre Adventure: All-Star Battle R released on September 1 on PC and on September 2, 2022 on consoles. It is a remaster of the original game which released on August 29, 2013 in Japan as a PlayStation 3 exclusive in commemoration of JoJo's Bizarre Adventure's 25th anniversary. The original game released on April 25, 2014 in Europe and four days after that in North America.
ASBR includes over 50 characters and commemorates the 35th anniversary of the series, as well as the anime's 10th anniversary. It is available on Steam, PlayStation 4, PlayStation 5, Xbox One, Xbox Series X & S, and Nintendo Switch.
For more information, check out its wiki page or our review of the game.