Shueisha is releasing the final two volumes of JoJo's Bizarre Adventure Part 8: JoJolion in their Digital Colored Comics edition. It has been over a year since the last colored volume released, which was Volume 25 on May 19, 2021. The monochrome Volumes 26 and 27 had released on May 19, 2021 and September 17, 2021 respectively.
The digitally colored Volumes 26 and 27 will both be releasing on December 19, 2022. These volumes are joining several other JoJo products that will be releasing on the same day: JOJO magazine 2022 WINTER, JOJO's Bizarre Quizzes 500, Thus Spoke Kishibe Rohan – Short Story Collection Volume 3, Crazy Diamond's Demonic Heartbreak Chapter 11, and Crazy Diamond's Demonic Heartbreak Volume 2.
Volume 26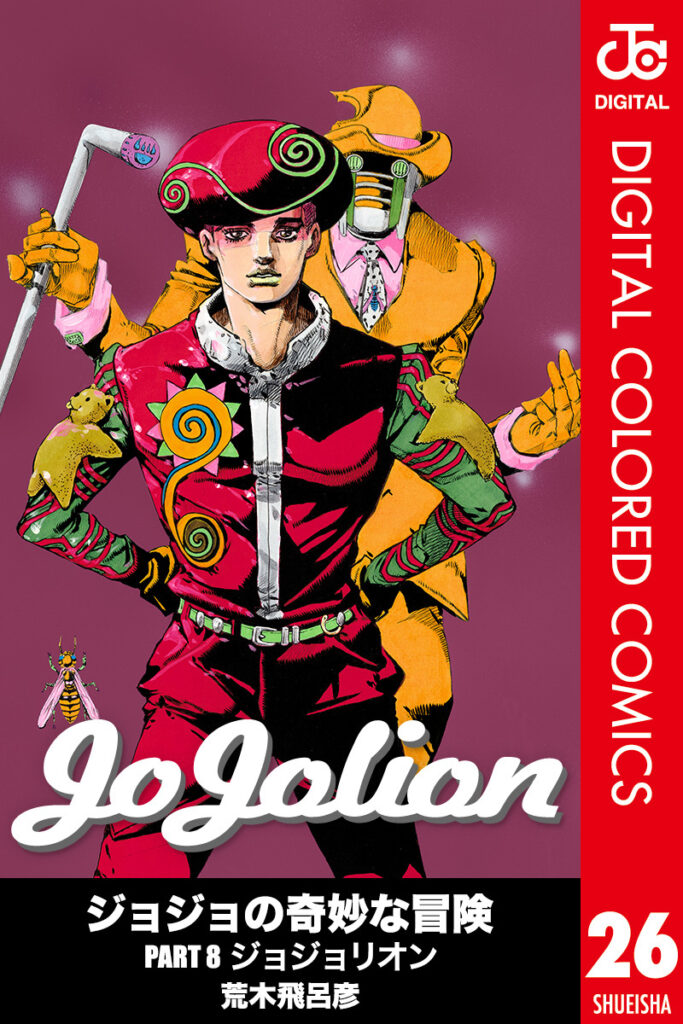 Chapters:
New Character:
Volume 27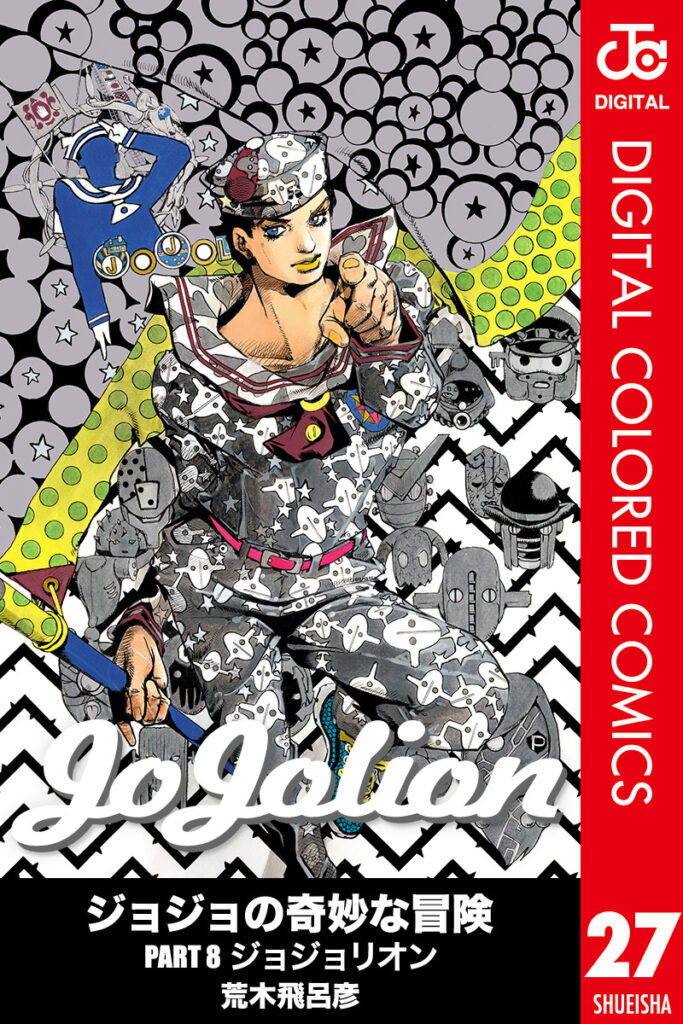 Chapters:
New Characters/Stands:
About JoJolion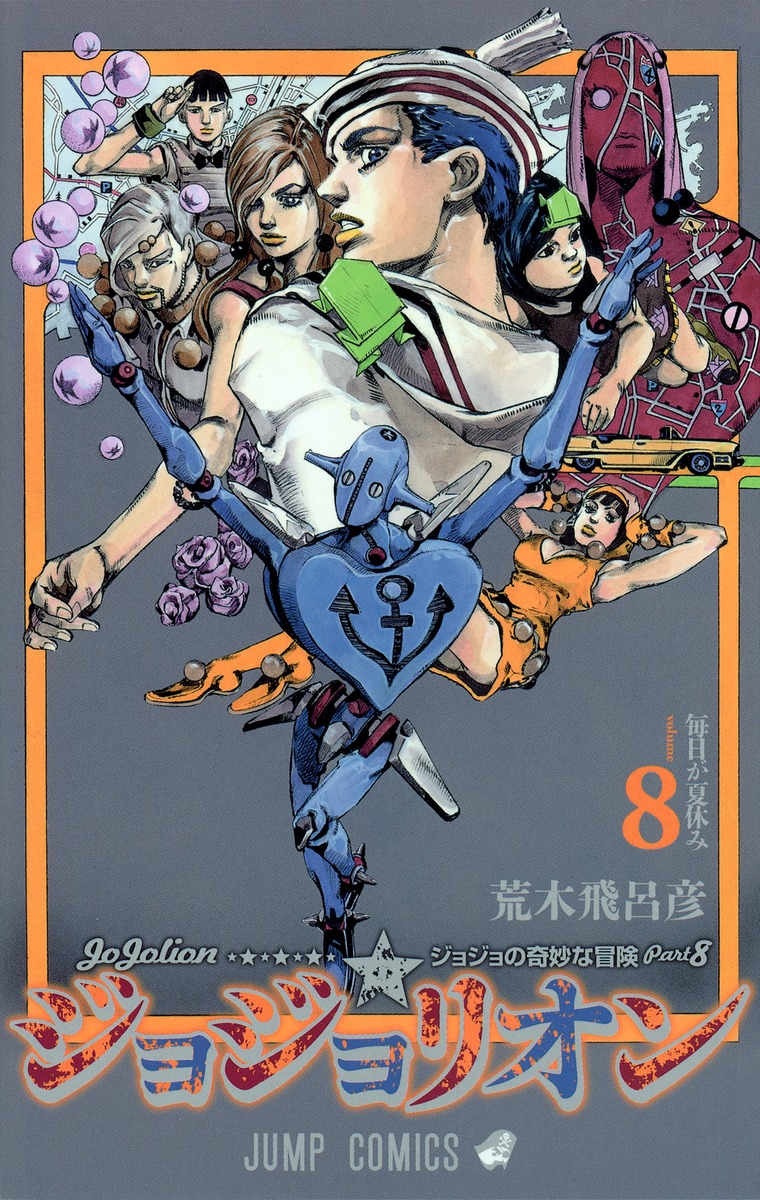 JoJolion (ジョジョリオン) is the eighth part of JoJo's Bizarre Adventure, serialized in Ultra Jump from May 19, 2011 to August 19, 2021. The story begins in 2011 and follows Josuke Higashikata, a young man afflicted by retrograde amnesia, in his search to uncover his identity in Morioh Town, a coastal Japanese town affected by the Tohoku earthquake. However, his digging pulls him and his adoptive family into the unfinished business between his previous life and an impending inhuman threat. Araki also won the Iwate Hometown Special Manga Award for Part 8 in late 2021.