NHK has released new screenshots of the live action TV drama adaptation of Thus Spoke Kishibe Rohan's third season.
They announced Season 3 on August 19, 2022. The key visual and episode titles were announced on November 9, 2022. Unlike the previous two seasons, the third season will only have two new episodes rather than three.
The screenshots below portray Rohan holding his new puppy Bakin, Kyoka Izumi, Eve, and Ken Oyanagi.
TSKR Episodes 7-8 Gallery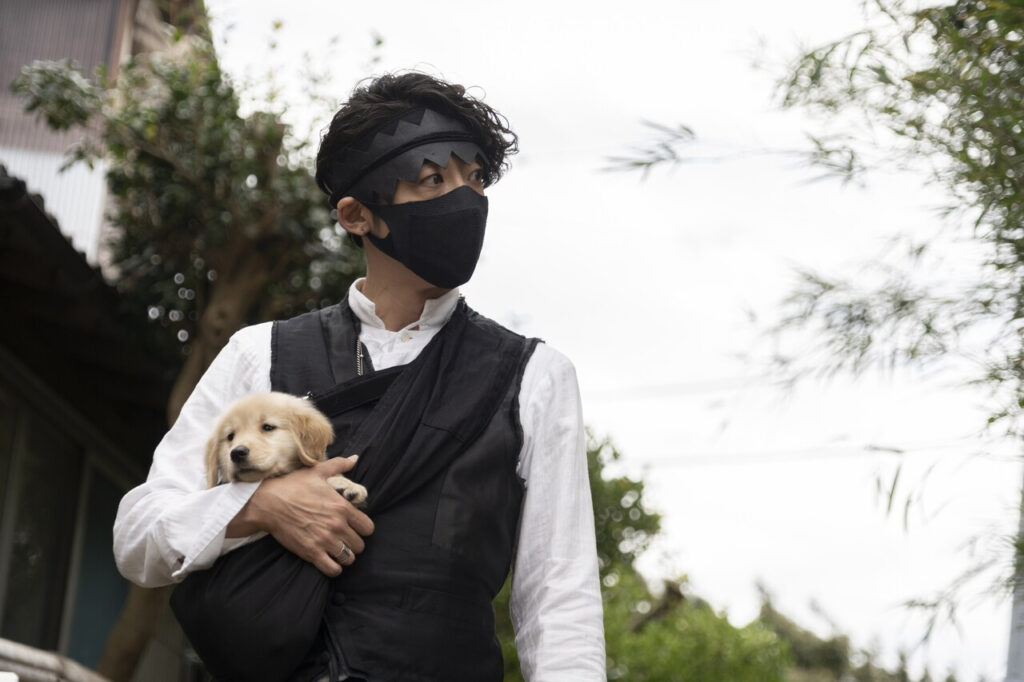 Cast Comments
Issey Takahashi (Rohan Kishibe)'s comment released earlier in the previous article.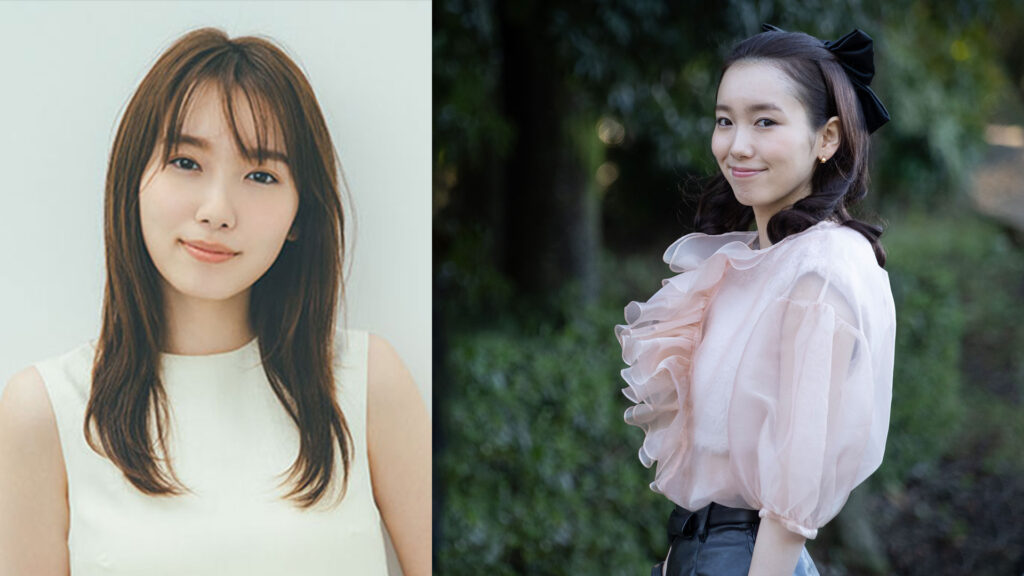 The "Thus Spoke Kishibe Rohan" drama is now in its third season. For fans who love the original work and those who have watched the drama, I'm glad to see you again, and for newcomers to the series, I'm thrilled to have the opportunity to meet you for the first time! The character I play as, Kyoka Izumi, was originally a character that only appeared in "Millionaire Village" as Rohan-sensei's editor in the original work until now. I think that the director, Issey-san who plays Rohan-sensei, Tsuge-san who supervises the character designs, and the film crew all contributed to Kyoka Izumi's characterization in the subsequent episodes, making her feel present as a real human being!

While honoring the original manga, I always thought about things like what I could do as I acted. I hope you enjoy it!

Marie Iitoyo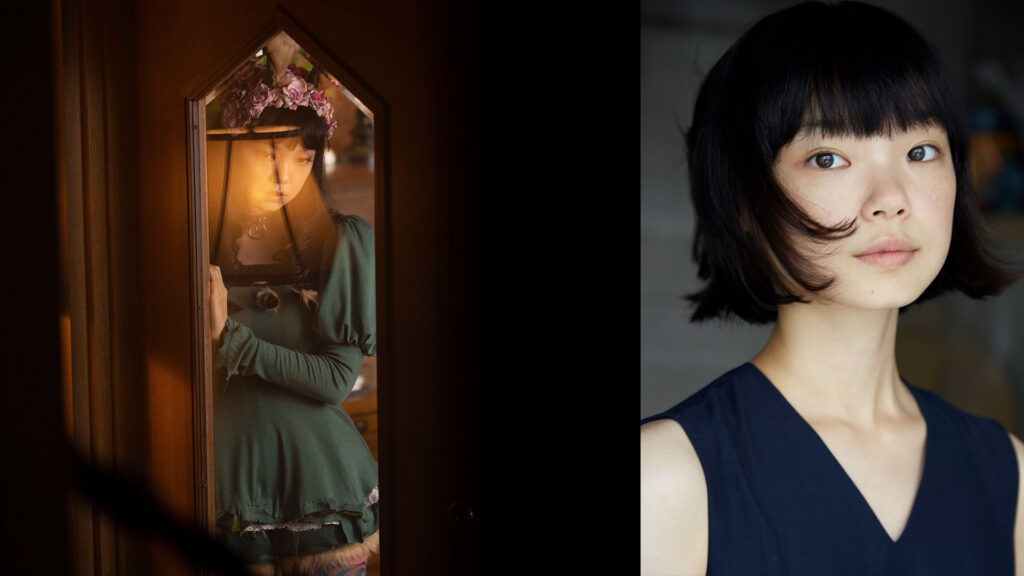 I tried to have fun and playfully acted as a flirtatious girl while enduring my shame. In our briefing session, I was told that "this is the most powerful (terrifying, crazy, and evil) enemy in Rohan's history," so I took on the challenge of using all the tools Eve had at her disposal to move the "immovable" Rohan. To find out what kind of enemy I'll appear as, please take a look at the episode!

Although we live in a world where we can't be careless yet, we should be careful not to let too much stress build up… I hope you enjoy Episode 7.

Kotone Furukawa
Hinata Hiiragi (Ken Oyanagi)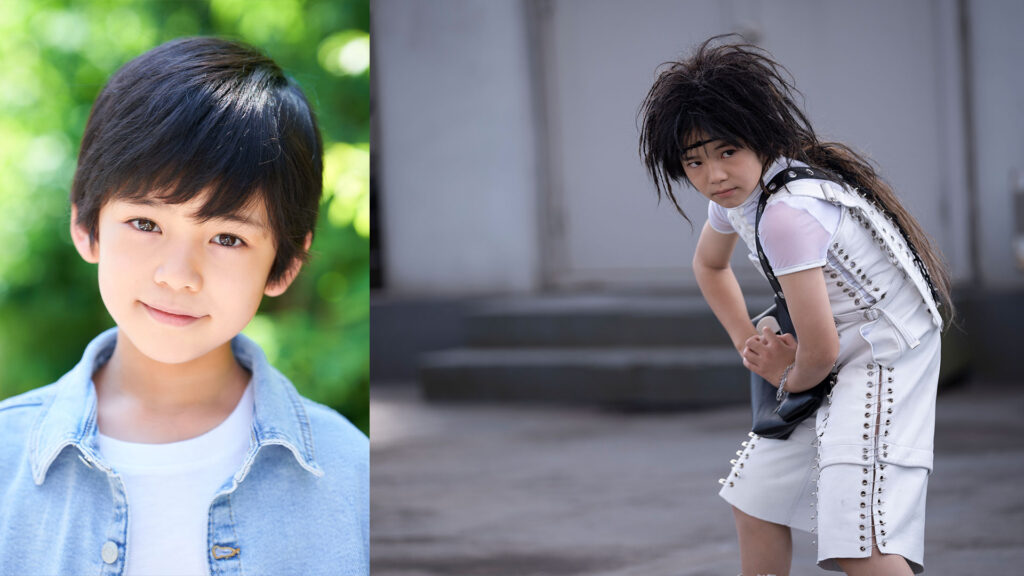 When I heard that I had been chosen to play as Rock-Paper-Scissors Boy, I was more pressured than happy and worried about whether I could act well. But after going through costume fittings and rehearsals, I started to get excited little by little. I was happy to be able to wear rings and necklaces with my costume, and it was fun to play rock-paper-scissors with the director every time.

It was very difficult to play Rock-Paper-Scissors Boy, but I read the original manga and the script many times before playing. I was very happy to receive advice from Takahashi-san on the set.

Hinata Hiiragi
Exhibition
A special exhibition for the series will be held at 5 venues nationwide in Japan. In addition to the costumes, accessories, and art that were used during the filming of the show, there will also be valuable materials on display that can only be seen here: original design drawings by Isao Tsuge (character design supervisor), the Heaven's Door pages, and a reproduction of Rohan's office.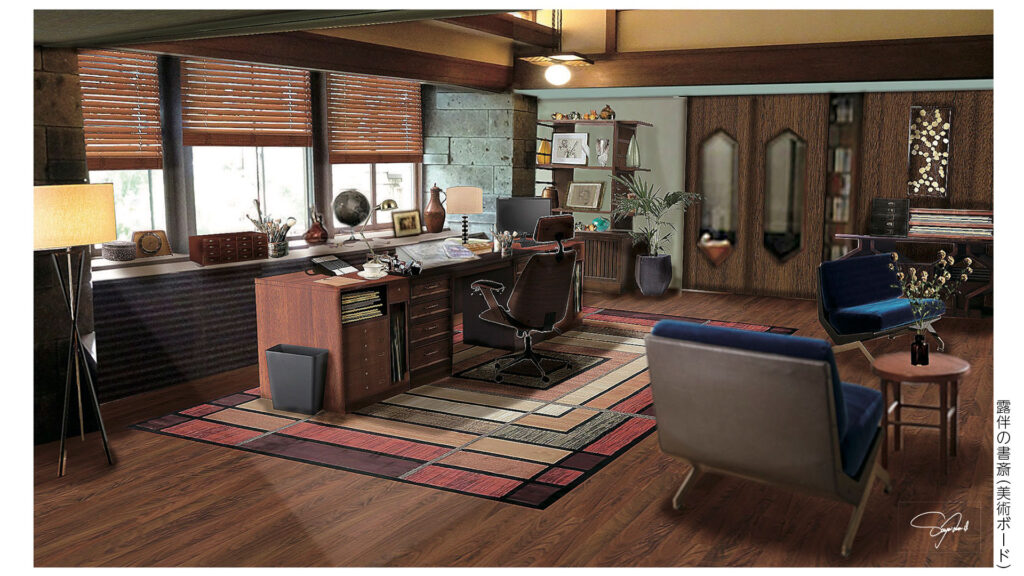 Venues
Sendai Exhibition

Sunday, December 18, 2022 to Monday, January 9, 2023
NHK Sendai Broadcasting Station

Toyama Exhibition

Saturday, January 14, 2023 to Sunday, January 29, 2023
NHK Toyama Broadcasting Station

Sapporo Exhibition

Saturday, February 4, 2023 to Sunday, February 19, 2023
NHK Sapporo Broadcasting Station

Kumamoto Exhibition

Saturday, March 11, 2023 to Sunday, March 26, 2023
NHK Kumamoto Broadcasting Station

Tokyo Exhibition

Scheduled to be held in April 2023
NHK Plus Cross SHIBUYA
About Thus Spoke Kishibe Rohan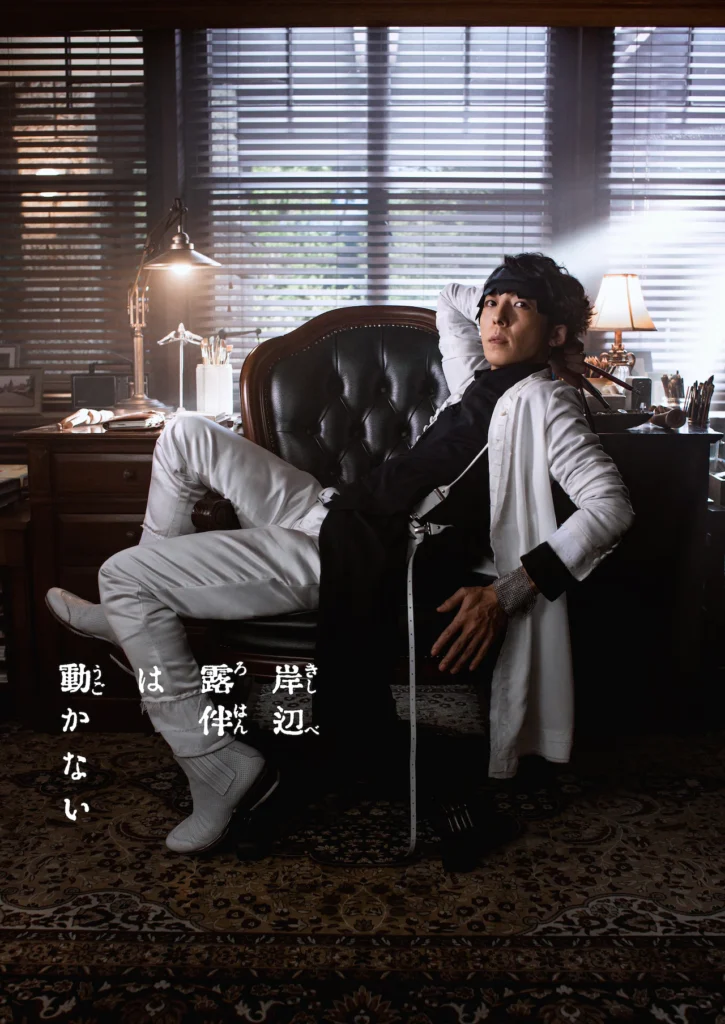 Thus Spoke Kishibe Rohan is a spin-off of JoJo's Bizarre Adventure. It is an ongoing series of one-shots featuring the titular character, Rohan Kishibe, from Diamond is Unbreakable. Rohan serves as the narrator and/or the protagonist depending on the story. These one-shots are intermittently published in various magazines such as Weekly Shonen Jump or Jump Square.
Using his special ability "Heaven's Door" that can read the history and secrets of whoever he chooses and write commands into them, Rohan experiences strange incidents and encounters mysterious phenomena.
The series has spawned an OVA adaptation, a collection of short stories, and a live action TV drama adaptation that airs on NHK. The TV drama currently has six episodes released. The first season is available to watch on Amazon Prime in certain countries.
Episode 7: Hot Summer Martha (ホットサマー・マーサ) releases on December 26, 2022 at 10:00 – 10:54 JST.
Episode 8: Rock-Paper-Scissors Kid (ジャンケン小僧) releases on December 27, 2022 at 10:00 – 10:54 JST.