The voice actor of Rohan Kishibe in Diamond is Unbreakable and Thus Spoke Kishibe Rohan, Takahiro Sakurai resigned from his voice acting agency today on March 31, 2023.
Sakurai had joined the INTENTION agency on July 20, 2014. His resignation is to take responsibility for his actions after he recently admitted to having a 10-year affair on his wife in October 2022. Moreover, in January 2023, another woman came forward to state that Sakurai was in a relationship with her between 2006 and 2009, and again between 2017 and 2021.
INTENTION Agency's Message
The representative directors of INTENTION agency commented on Sakurai's departure.
Regarding Takahiro Sakurai

We deeply apologize for any inconvenience caused by the recent reports about Takahiro Sakurai.

We have decided to terminate our contract with Takahiro Sakurai as of March 31, 2023.

In response to these reports, we have taken the situation seriously and continued to discuss his future activities. After careful consideration of Sakurai's request to leave the company, we decided to respect his wishes and came to this conclusion.

We apologize to all of you who have supported him for many years for this sudden announcement, and we deeply appreciate your support up until now. Although he will no longer be affiliated with our company, we sincerely hope that Takahiro Sakurai will face the people around him and the work he receives with greater sincerity.

Once again, we deeply apologize for any inconvenience caused to many people.

March 31, 2023
INTENTION Inc.
CEO, Kenichi Suzumura, Atsushi Kuwabara
Takahiro Sakurai's Message
Sakurai also wrote another apology regarding his actions and resignation.
I sincerely apologize for any inconvenience caused by my inappropriate actions.

I deeply apologize from the bottom of my heart for betraying the trust of all those who have supported me and for causing a great deal of inconvenience and burden to everyone involved in my work.

I, Takahiro Sakurai, have decided to leave INTENTION Inc. as of March 31, 2023.

The reason for my resignation is solely to take responsibility for my actions. Leaving the agency is one way for me to take responsibility, and I believe that showing my thoughts through my actions and building my future is my way of taking responsibility for my work. I will become independent and work hard to move forward on my own as Takahiro Sakurai.

During the approximately eight and a half years since July 2014 that I have been working at INTENTION, I have been blessed with many wonderful works. I have truly been supported by the fans and everyone involved who have always sent me words of encouragement and support.

I would like to express my deepest gratitude and deepest apologies to everyone who has been involved with me.

From now on, I will face my work sincerely, reexamine myself, and work to regain the trust I have lost, and to repay the kindness I have received from everyone.

March 31, 2023
Takahiro Sakurai
Source: INTENTION
It is currently unknown whether they will recast Rohan in future media if he will still be working independently. Sakurai was absent from recent events such as the JoJo's Bizarre Adventure anime's 10th anniversary celebrations. Koki Uchiyama, the voice actor of Yoma Hashimoto, has been narrating the Rohan au Louvre film trailers in his stead. Hiroshi Kamiya voiced Rohan prior to the anime in All-Star Battle and Eyes of Heaven.
About Takahiro Sakurai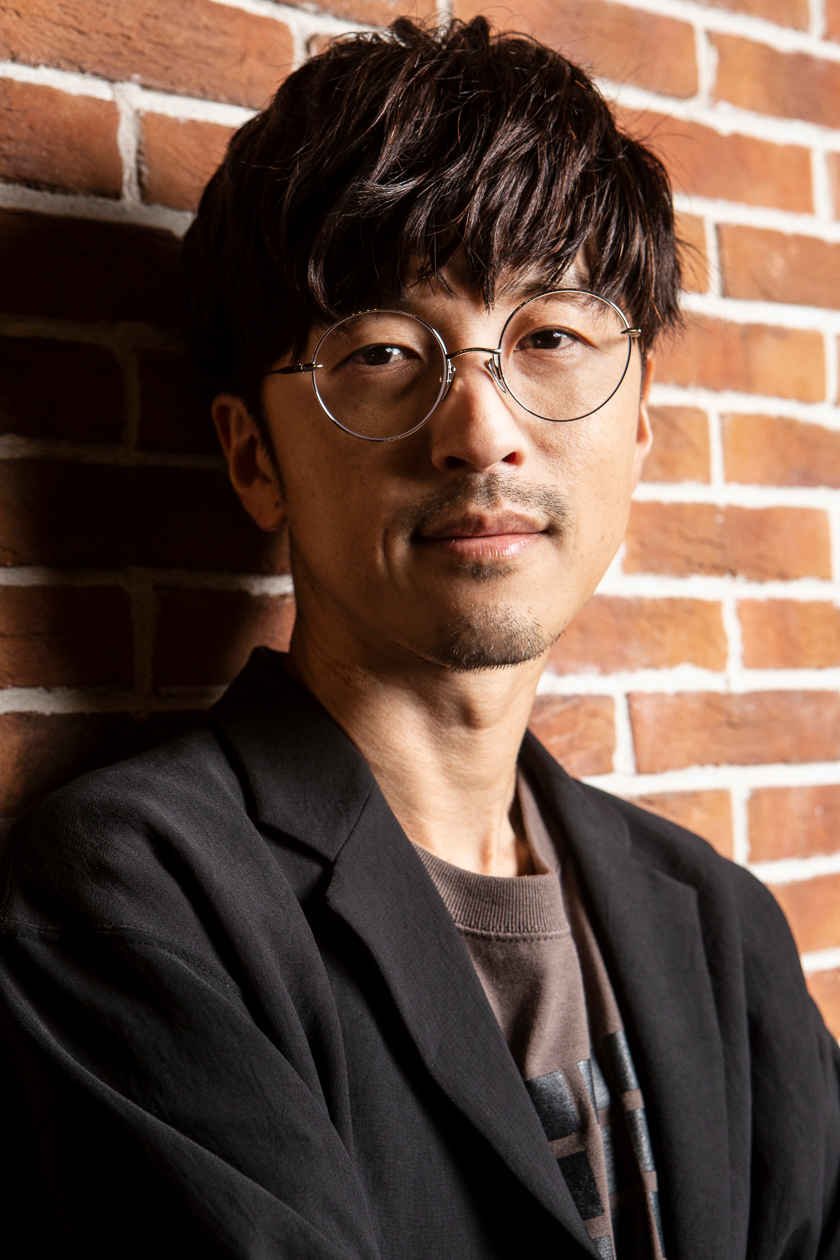 Takahiro Sakurai is a Japanese voice actor who is well known for several roles such as Cloud Strife in the Final Fantasy series, Tentomon in Digimon, Suzaku Kururugi in Code Geass, Giyu Tomioka in Demon Slayer: Kimetsu no Yaiba, Griffith in Berserk: The Golden Age Arc and Berserk (2016), Reigen Arataka in Mob Psycho 100, Avan in Dragon Quest: The Adventure of Dai (2020), and Suguru Geto in Jujutsu Kaisen.
He made his debut in 1996 in the series Bakuso Kyodai Let's & Go!!, where he voice acted as Leone Mazzini.