Bandai Namco is releasing an early access demo of JoJo's Bizarre Adventure: All-Star Battle R for PlayStation 4 and PlayStation 5 exclusively. The demo will be available from Thursday, June 16, 2022 to Wednesday, June 22, 2022.
Jonathan Joestar, Jotaro Kujo, DIO, and Jolyne Cujoh will be the only playable characters in the demo. Players will be able to either play in Online Mode against other players or practice by themselves in Practice Mode.
The contents of the demo have been edited and differ from the final game. Some features are also unavailable and data from the demo cannot be transferred to the full game.
Trailer
Accessible Time
Start: June 16 at 12:00 AM PDT (3:00 AM EDT/9:00 AM CEST)
End: June 21 at 11:59 PM PDT (2:59 AM EDT/8:59 AM CEST)
About JoJo's Bizarre Adventure: All-Star Battle R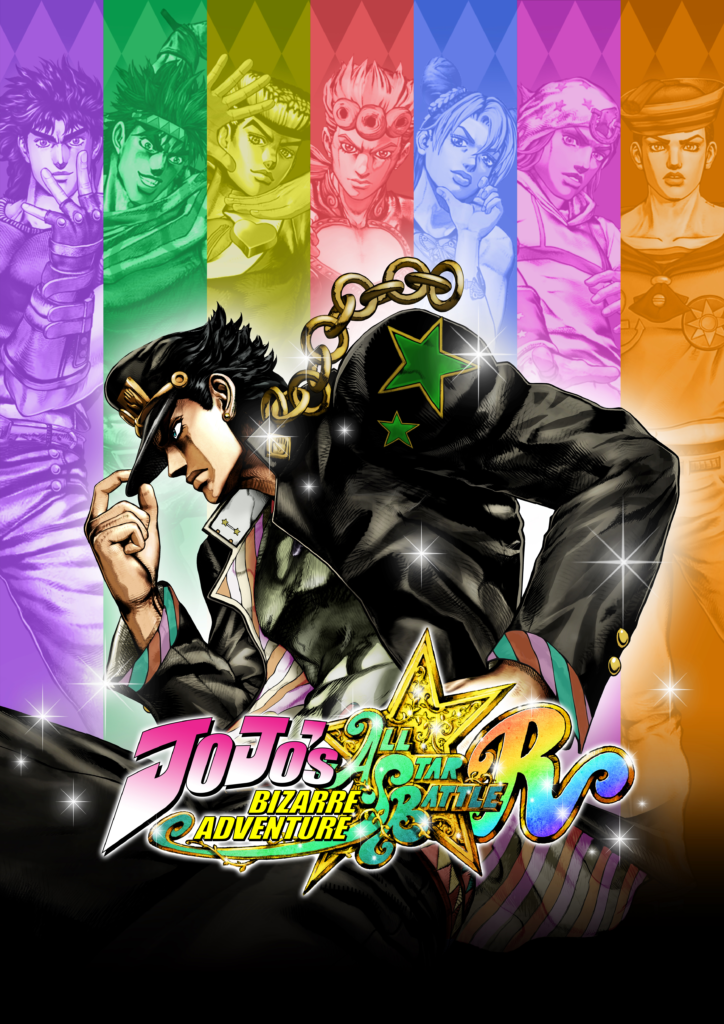 JoJo's Bizarre Adventure: All-Star Battle R is a remaster of the original game which released on August 29, 2013 as a PlayStation 3 exclusive in commemoration of JoJo's Bizarre Adventure's 25th anniversary. It released on April 25, 2014 in Europe and four days after that in North America. In early 2018, Europe's PSN store removed the game and its DLC. There were 41 characters in total, with 32 available in-game and 9 as DLC characters.
ASBR includes over 50 characters and commemorates the 35th anniversary of the series, as well as the anime's 10th anniversary. It will be available on Steam, PlayStation 4, PlayStation 5, Xbox One, Xbox Series X & S, and Nintendo Switch.