Bandai Namco Entertainment America announced the details of the JoJo's Bizarre Adventure: All-Star Battle R demo that will be playable at this year's Evolution Championship Series (EVO) tournament.
Attendees can enjoy the latest build of the game with the demo or compete in the first exhibition tournament before the game launches.
New Demo and Tournament
The new demo is available next week from August 5 to August 6 at Booth #P4 for attendees at the event. There are thirteen demo stations, special activities, and two free-to-enter exhibition tournaments.
The new demo features balance updates implemented after the demo that released in early June. It will have offline versus mode, Tournament mode and the new Everglades stage from Part 6: Stone Ocean.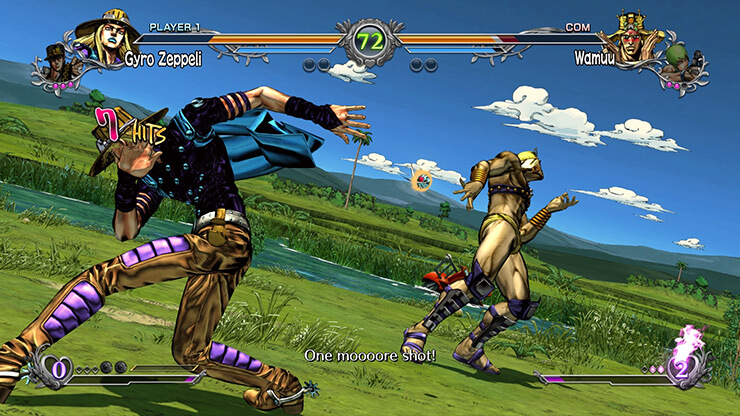 The demo also includes the following 15 characters:
Jonathan Joestar
Joseph Joestar
Jotaro Kujo
Josuke Higashikata
Giorno Giovanna
Jolyne Cujoh
Johnny Joestar
Josuke Higashikata (JoJolion)
Wamuu
Iggy
Shigekiyo Yangu
Diavolo
F.F.
Gyro Zeppeli
Ikuro Hashizawa (Baoh)
Fans will be able to watch the tournament and coverage of the event online on Bandai Namco's official Twitch channel on August 6.
Source: Bandai Namco
EVO 2022
The Evolution Championship Series, shortened to EVO, is an annual esports event focused on fighting games. It is taking place from August 5 to August 7 at Las Vegas, Nevada.
The other games having tournaments this year include Street Fighter V Champion Edition, Guilty Gear – Strive -, Mortal Kombat 11: Ultimate, Tekken 7, The King of Fighters XV, Melty Blood: Type Lumina, Dragon Ball FighterZ, Granblue Fantasy: Versus, and Skullgirls: 2nd Encore.
About JoJo's Bizarre Adventure: All-Star Battle R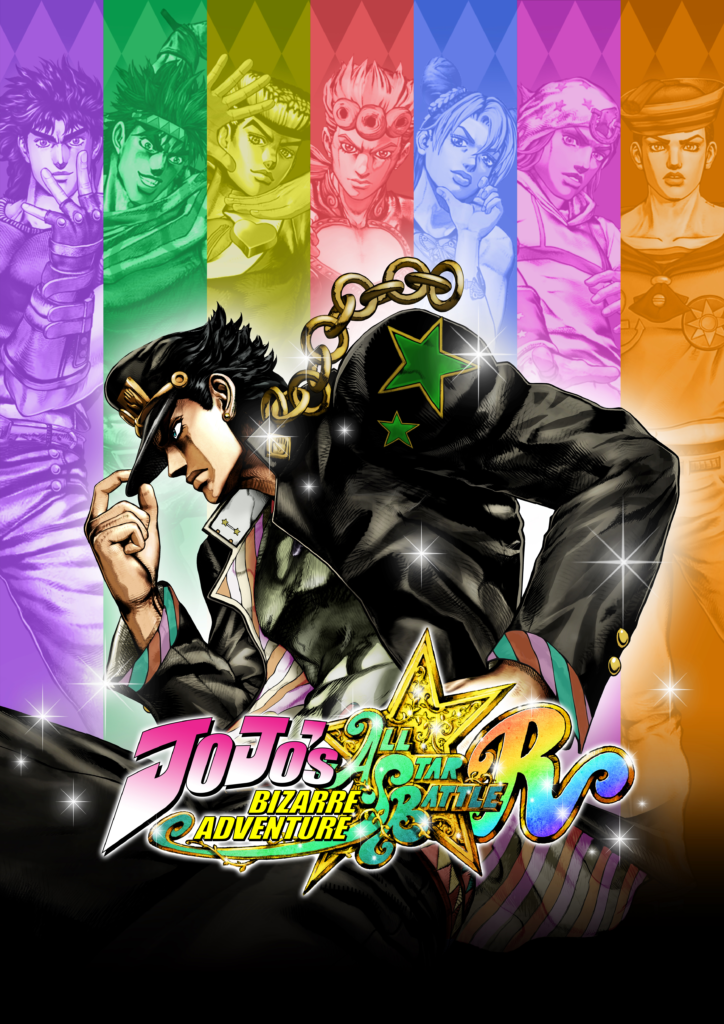 JoJo's Bizarre Adventure: All-Star Battle R is a remaster of the original game which released on August 29, 2013 as a PlayStation 3 exclusive in commemoration of JoJo's Bizarre Adventure's 25th anniversary. It released on April 25, 2014 in Europe and four days after that in North America. In early 2018, Europe's PSN store removed the game and its DLC. There were 41 characters in total, with 32 available in-game and 9 as DLC characters.
ASBR releases on September 1 on PC and on September 2, 2022 on consoles. It includes over 50 characters and is made in commemoration for the 35th anniversary of the series, as well as the anime's 10th anniversary. It will be available on Steam, PlayStation 4, PlayStation 5, Xbox One, Xbox Series X & S, and Nintendo Switch.