Bandai Namco Entertainment uploaded a new trailer today highlighting the gameplay and different modes in JoJo's Bizarre Adventure: All-Star Battle R. The trailer is narrated by Rohan Kishibe (Takahiro Sakurai) and Koichi Hirose (Yuki Kaji) from the fourth part of the series, Diamond is Unbreakable.
Trailer
New Modes
All-Star Battle
All-Star Battle mode features dream match-ups with unique interactions such as F.F. vs Kars. By finishing certain missions such as "Complete all panels in Phantom Blood", the player will unlock costumes, special illustrations, and BGM.
Versus
Versus mode now has the option to choose either 1 vs 1 battles or 3 vs 3 team battles. There is also a Tournament mode with up to 8 players.
Arcade
The Arcade mode now has "Challenge Battle" where you can challenge 8 consecutive battles or "Endless Battle" where you can fight as long as your energy lasts.
Gameplay Improvements
After the feedback received from players who filled out the survey for the Early Access Demo, Bandai Namco and CyberConnect2 have made adjustments to certain features.
Frequency of Taunt and Effect while Opponent is Down
Changed the frequency of Taunt to once per match (Opponent's HH gauge can be reduced only once per match).
When the Taunt is activated, the reduction of the opponent HH gauge is changed from 0.1 gauge to 1 gauge.
Frequency of Assist Attack
Changed Assault Assists (attack) and Reversal Assists (defense) to be separate. They have individual uses with a certain number of uses per round.
Add new function for Practice Mode
Planning to add a function to record opponent's movements and make it able to retry specific character positions.
Other game balance adjustments
Source: Bandai Namco
About JoJo's Bizarre Adventure: All-Star Battle R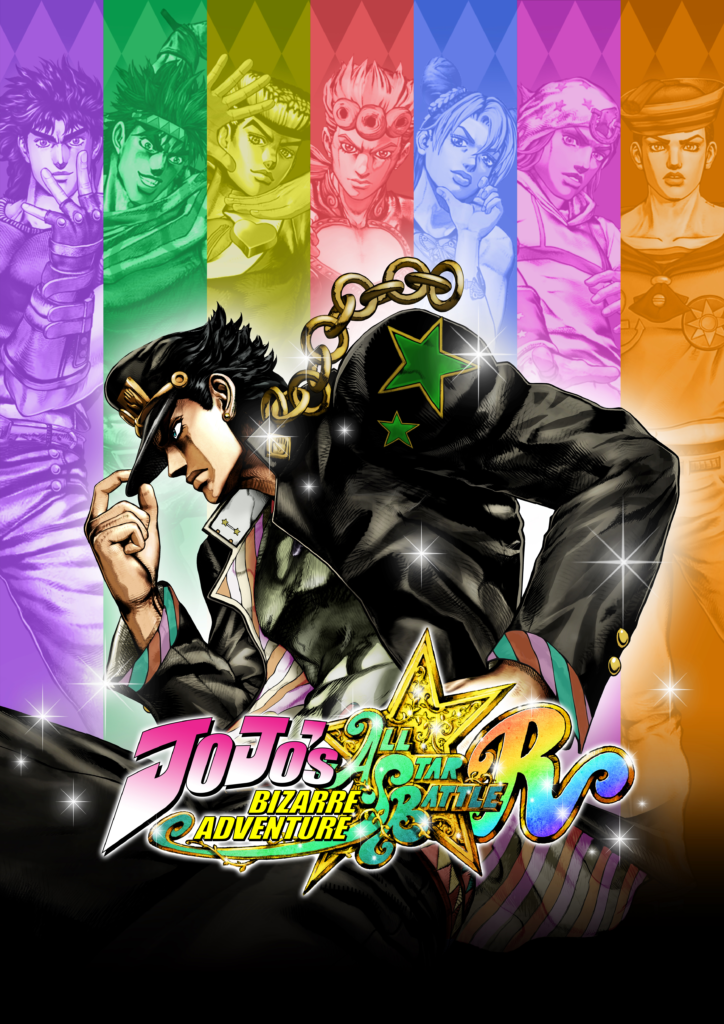 JoJo's Bizarre Adventure: All-Star Battle R is a remaster of the original game which released on August 29, 2013 as a PlayStation 3 exclusive in commemoration of JoJo's Bizarre Adventure's 25th anniversary. It released on April 25, 2014 in Europe and four days after that in North America. In early 2018, Europe's PSN store removed the game and its DLC. There were 41 characters in total, with 32 available in-game and 9 as DLC characters.
ASBR releases on September 1 on PC and on September 2, 2022 on consoles. It includes over 50 characters and is made in commemoration for the 35th anniversary of the series, as well as the anime's 10th anniversary. It will be available on Steam, PlayStation 4, PlayStation 5, Xbox One, Xbox Series X & S, and Nintendo Switch.