JoJo's Bizarre Adventure: All-Star Battle R from Bandai Namco and CyberConnect2 was nominated for The Game Awards 2022's Best Fighting Game. Geoff Keighley, the producer and host of the awards, announced the nominees today on the official YouTube channel.
Announcement
Best Fighting Game
The full list of nominees for the Best Fighting Game category are:
DNF Duel
JoJo's Bizarre Adventure: All-Star Battle R
The King of Fighters XV
Multiversus
Sifu
The Game Awards started in 2014, and since then, JoJo's Bizarre Adventure: Eyes of Heaven was the only other game in the franchise to release internationally in 2016, but it was not as successful as ASBR. Although there were mobile games such as Diamond Records and JoJo's Pitter-Patter Pop!, they were exclusive to Japan. As such, this year marks the first time for a JoJo game to be nominated for The Game Awards. However, awards from previous years included anime games in the nominations, such as Demon Slayer: Kimetsu no Yaiba – The Hinokami Chronicles – (2021), One-Punch Man: A Hero Nobody Knows (2020), Jump Force (2019), and Dragon Ball FighterZ (2018).
The Game Awards 2022 will take place on December 8 at the Microsoft Theater in Los Angeles. You can vote for the games on its official website.
About JoJo's Bizarre Adventure: All-Star Battle R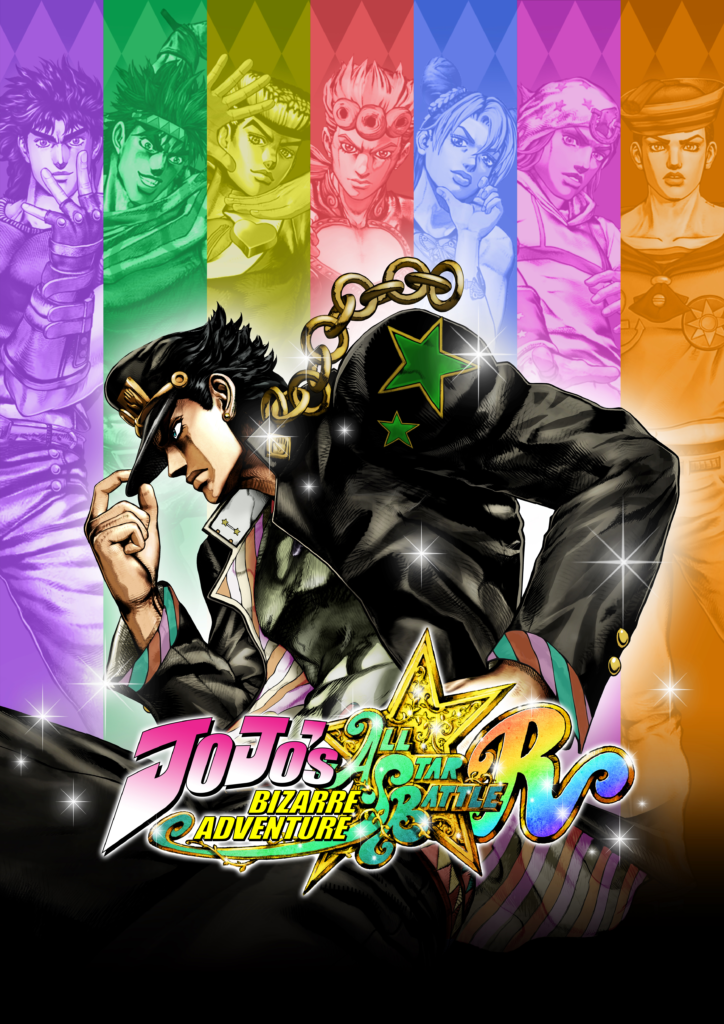 JoJo's Bizarre Adventure: All-Star Battle R released on September 1 on PC and on September 2, 2022 on consoles. It is a remaster of the original game which released on August 29, 2013 in Japan as a PlayStation 3 exclusive in commemoration of JoJo's Bizarre Adventure's 25th anniversary. The original game released on April 25, 2014 in Europe and four days after that in North America.
ASBR includes over 50 characters and commemorates the 35th anniversary of the series, as well as the anime's 10th anniversary. It is available on Steam, PlayStation 4, PlayStation 5, Xbox One, Xbox Series X & S, and Nintendo Switch.
For more information, check out its wiki page or our review of the game.