Bandai Namco and CyberConnect2's JoJo's Bizarre Adventure: All-Star Battle R is getting a big update on December 1 to coincide with the release of the final Stone Ocean anime episodes. The update will add Weather Report (also known as Weather Forecast), and Father Pucci (Final) to the roster as free playable characters. In addition, it will re-add the Kennedy Space Center stage from the original game for free as well.
New Characters
Weather Report returns as a playable character from JoJo's Bizarre Adventure: Eyes of Heaven. Like that game, he will have a Heavy Weather mechanic that turns his opponents into snails.
Pucci (Final) will actually be the same as the original Pucci from All-Star Battle, where his Stand evolves in battle to C-Moon and Made in Heaven.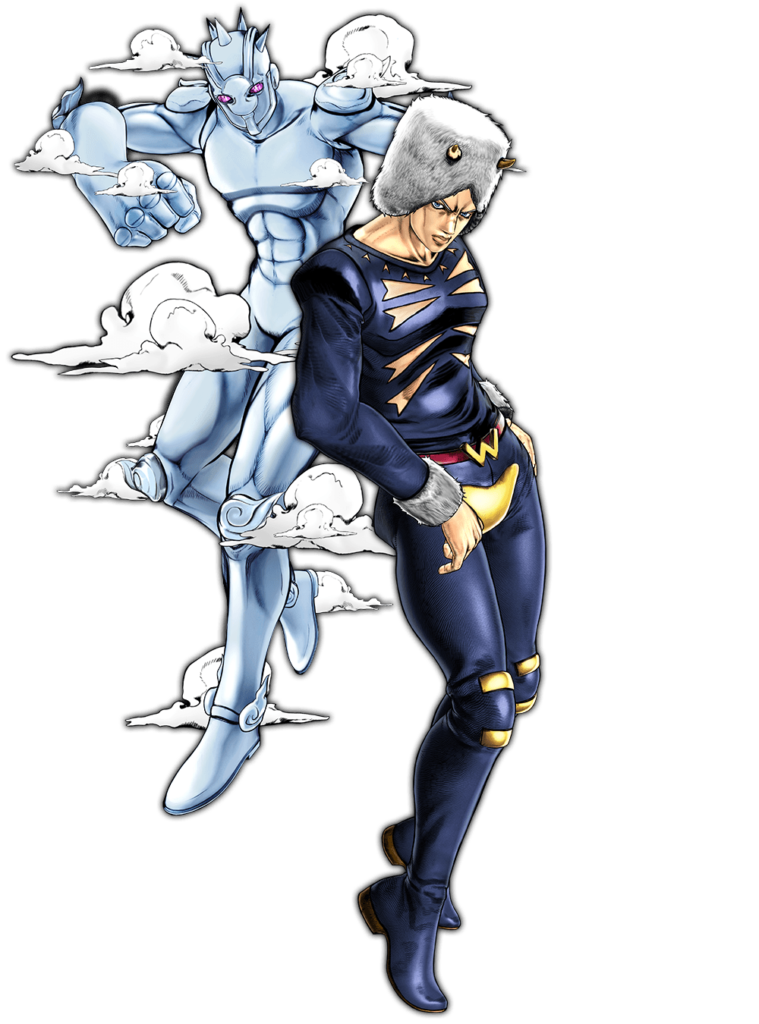 Stage
The Kennedy Space Center stage was in the original game but ASBR removed it at launch to avoid spoilers for the anime.
Stage Hazard: C-Moon sends various objects falling to where the players are, causing Emporio Alnino to warn the combatants. This occurs an unlimited number of times.
Situation Finish: The loser is sent flying off the side of the building, hits their head on the railing, and falls sideways towards the horizon.
Gallery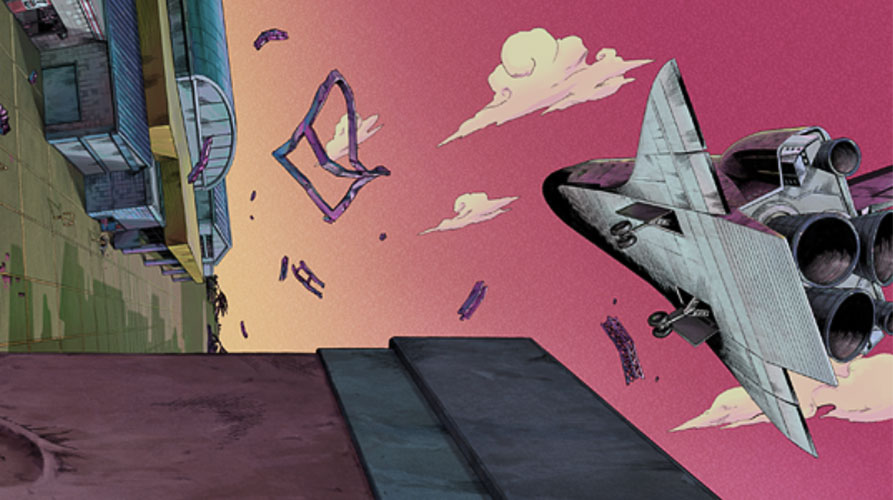 Roadmap
The official JoJo Games account on Twitter posted a roadmap of the upcoming updates. The paid season pass will add three more DLC characters in the future. Character balance adjustments are scheduled to be made in conjunction with the timing of those releases.
Sources: Official Site, Bandai Namco Tweet
About JoJo's Bizarre Adventure: All-Star Battle R